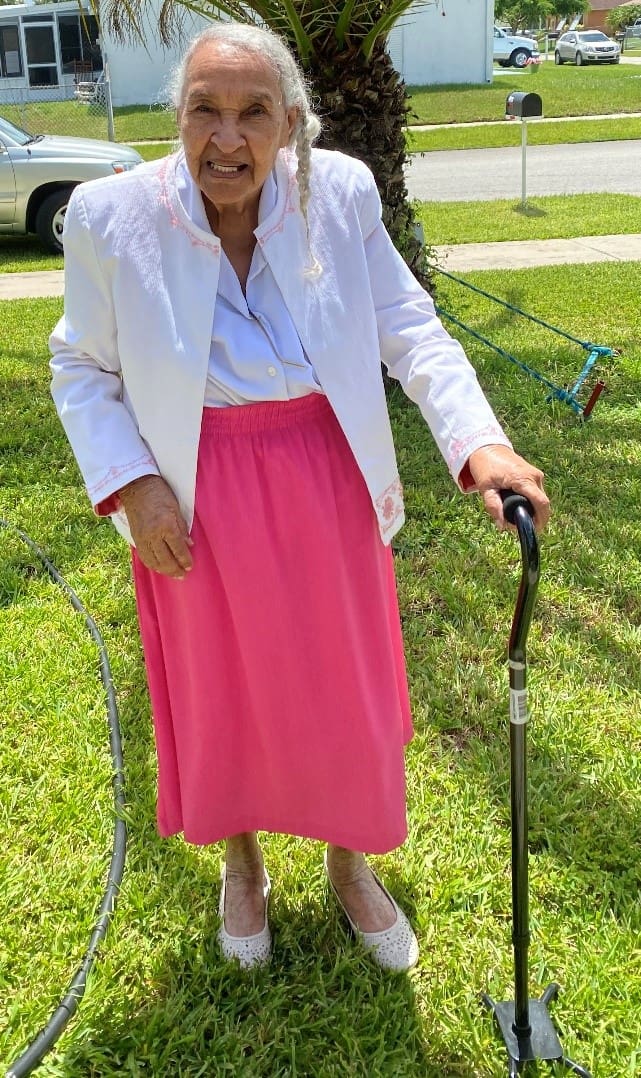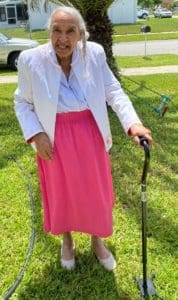 Rafaela Berry died on Feb. 24. She was 91 years old.
She was preceded in death by her husband, Claude P. Berry; son, Warren P. Berry; grandson, Kalif Berry; and daughter-in-law, Eleanore Berry
She is survived by her daughter, Nelia E. Ferrufino; son, Edward P. Berry; grandchildren: Anyanna Berry, Stephanie Berry, Nellissa Shillingford, Tamika Berry, Amadee Berry, Adelah Berry, Amelia Berry, Renaldo Berry, Yarixsa Ferrufino, Genesis Ferrufino, Sarai Ferrufino and Jon-Claude Ferrufino; great-grandchildren too numerous to mention; son-in-law, Enrique J. Ferrufino; daughter-in-law, Carmen Santiago; as well as other relatives and friends too numerous to mention.
A funeral service will be held at 10 a.m., Monday, March 29, at Hermanos Unidos En Cristo Zion, Estate Castle Coakley. Interment will follow at Kingshill Cemetery.