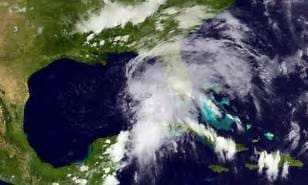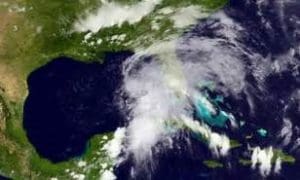 The Virgin Islands Department of Human Services (DHS) is seeking the territory's help in identifying suitable structures to serve as evacuation shelters for the 2021 Atlantic hurricane season. Evacuation shelters provide a space for persons to stay safe during the passing of a storm.
As the lead emergency support agency for mass shelter and feeding during disasters, Human Services is building the islands' capacity to shelter citizens during notice events such as hurricanes.
In addition to being a sturdy structure that is away from coastlines, evacuation shelters must have unobstructed space of at least 60 square feet per person without a cot and 110 square feet per person with a cot. Other details of space requirements can be shared with any interested person or organization.
If a person or an organization is interested in providing a hurricane shelter space for the 2021 Atlantic hurricane season, please call the DHS commissioner's office at:
340-718-2980 – St. Croix
340-774-0930 – St. Thomas/St. John.
The person or organization can also share the contact information with the V.I. Territorial Emergency Management Agency at 340-774-2244.
For general information, visit the Department of Human Services website at www.dhs.gov.vi or at Facebook (https://www.facebook.com/usvidhs).