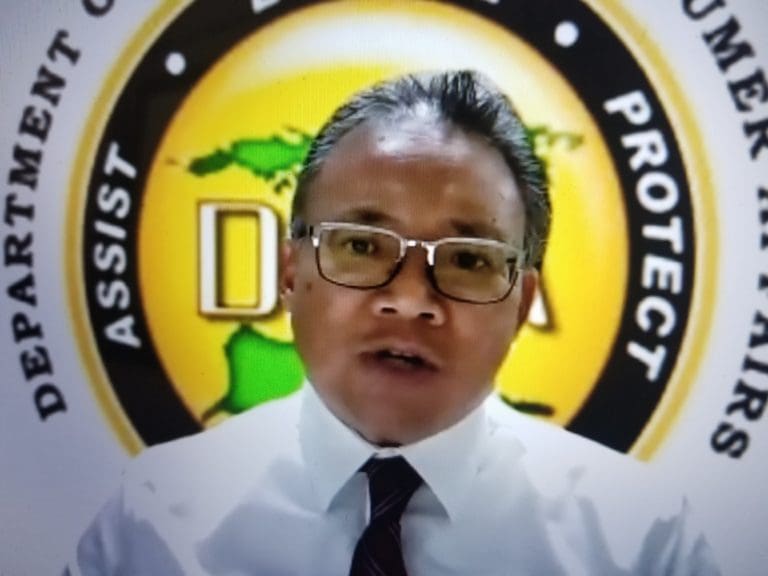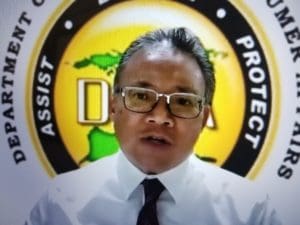 "Recently, there has been an increase in the number of complaints I have received from persons who have government email addresses regarding phony gift card email scams," said the Department of Licensing and Consumer Affairs (DLCA) Commissioner Richard T. Evangelista. "Cyber thieves are now reaching directly into your wallet in addition to your passwords."
According to the Federal Trade Commission, gift cards are the No. 1 payment method for impostor scams. In the gift card scam, the scammer plays into your emotions by impersonating someone else and urgently asking or sometimes demanding you to buy gift cards.
The Federal Trade Commission warns that the scammer might pose as an IRS official and say you're in trouble for not paying taxes; or a family member with an emergency; or a public utility company threatening to shut off your water; or even a servicemember selling something before deployment. Or they might call with great news – you've won a contest or a prize. But to get it, you need to pay fees with a gift card.
Some gift card scammers have evolved beyond emails and phone calls and create spoofed email addresses that look like the sender of the message is someone you know. Instead, the email scam could look like it's coming from your boss, CEO of the company or president of the university.
The Federal Trade Commission says that the general rule of thumb is, "If anyone tells you to pay by gift card or by wiring money – for any reason – that's a sure sign of scam."
To assist the community, DLCA is sharing the following information regarding phony gift card email scams reprinted from an article dated Jan. 23, 2020, that appeared on the University of California Davis Administrative IT website.
"[G]ift card scams are on the rise and can result in a victim losing hundreds or thousands of dollars. In a typical scam, an employee receives an email that pretends to be from their boss or another senior figure or person of authority. It asks them to buy gift cards and send them photos of the backs, for reasons that will supposedly be explained later. The scammer may even ask you to communicate with them via text message.
How to Spot a Gift Card Scam
Inspect the sender's email address to confirm it's actually coming from that person. Scammers will often send the email from a random email account and change the Display Name of the email address to either your boss, supervisor or director.
Sample Fake Sender
The email message will:
Indicate some level of urgency, such as indicating they are in a meeting or are heading into a meeting and need your help ASAP.
Possibly not include the sender's signature, but rather "Sent from my iPad" in order to make it appear as if the person is mobile and away from their desk.
Ask you to do them a "favor."
Ask you to purchase numerous gift cards with the promise of reimbursement.
Possibly have typos and grammatical errors.
Appear to be sincere
What to Do
Ask yourself: "Would this person really ask me to do this?"
Call the sender to verify the authenticity of the request.
Do not reply to the email.
Do not purchase any gift cards.
Contact the V.I. Department of Licensing and Consumer Affairs, so we can take additional steps and can help validate the authenticity of the email.