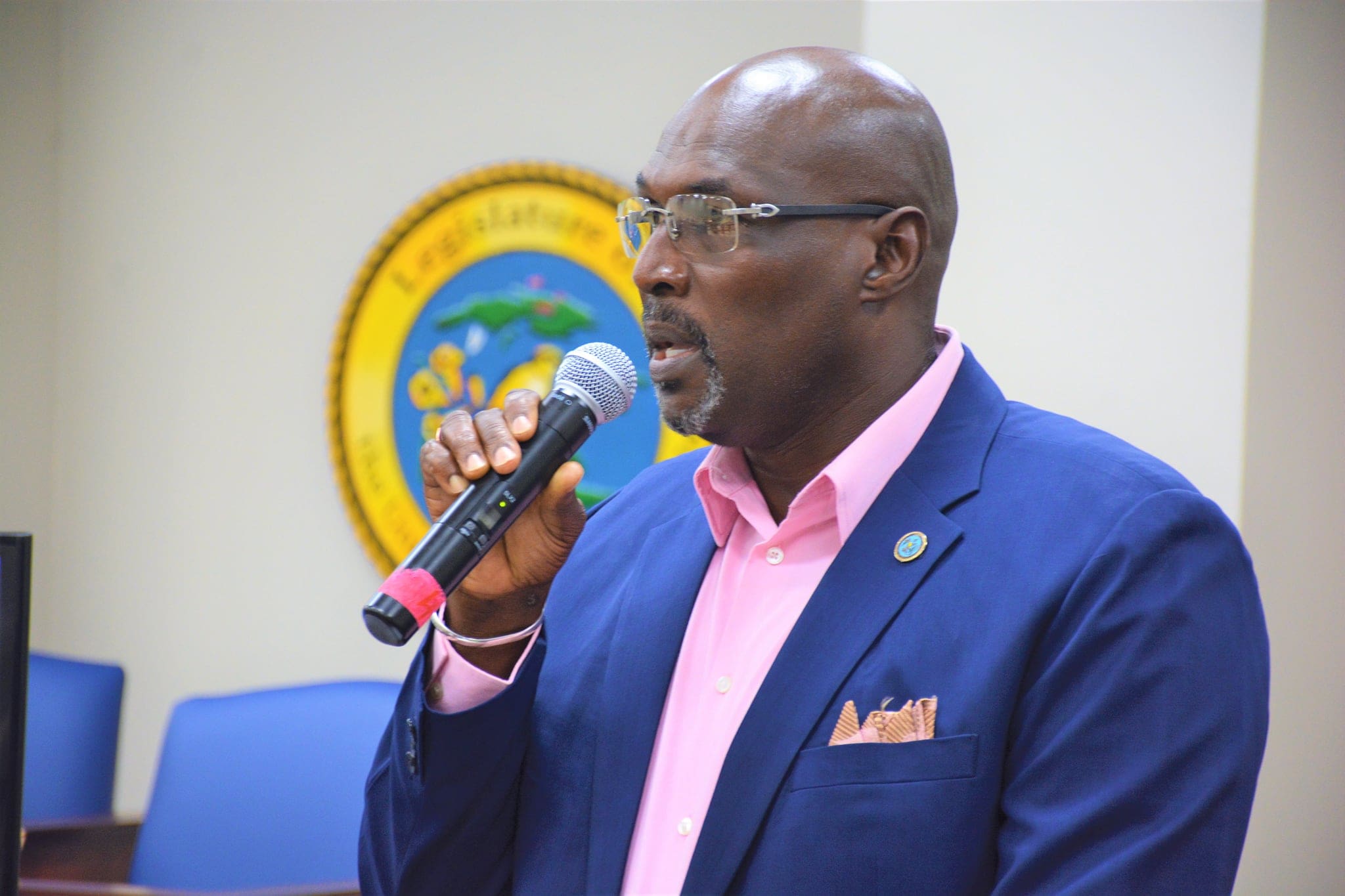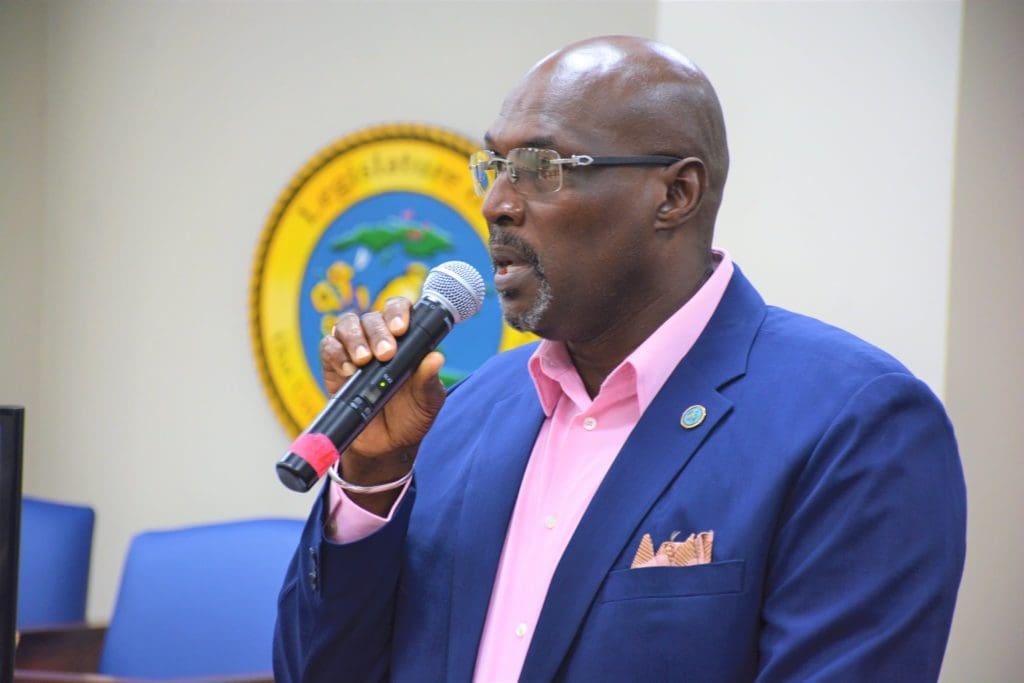 The need in the U.S. Virgin Islands for increased services for those suffering from mental and behavioral health disorders was so strong in 2016 that former Gov. Kenneth Mapp declared a Mental Health Care State of Emergency; nearly five years later, little has changed.
In July 2019, Health Commissioner Justa Encarnacion said her department was in the process of implementing a three-phase behavioral health services plan. The plan's first phase was the reopening of the Charles Harwood Complex Clubhouse, the second phase was to work on a highly anticipated Anna's Hope treatment facility and the third phase was to create and establish a project management office for the Anna's Hope treatment facility.
The treatment facility, which was funded with $2 million in reprogrammed funds through Bill No. 32-0247, was to span 5,000 square feet and accommodate 12 patients. Phase three promised a long-term residential care facility to provide 24/7 care for people diagnosed with behavioral or mental health disorders and challenges.
But during a Committee on Health, Hospitals and Human Services virtual town hall hearing held Thursday evening invited panelists said the treatment facility has been pulled from the table.
"I was surprised," said Amelia Headley LaMont, executive director of the Disability Rights Center of the Virgin Islands. "Deputy Commissioner [Renan] Steele said that nothing was happening with the Anna's Hope property, that it's not feasible. That was shocking to me because I know many, many, many, many, many years were spent looking at the Anna's Hope property as a possible location. We probably need to revisit that. Perhaps it is not. Maybe it was appropriate 20 years ago, but now it may not fit the bill."
Whether or not the location of the facility changes, the need for the facility remains, LaMont said. But new facilities with improved services would only be the start of the changes needed to address the mental health crisis gripping the territory.
LaMont said public education about mental health and law enforcement are critical areas the territory continues to struggle with.
"Pretty recently there was a homeless person that was picked up by nine police officers and taken to another location. Needless to say, that was pretty traumatic for the individual. And once that individual was taken to a facility, the officers did selfies and gave each other high-fives and applauded themselves. And it took this individual a few days just to get over the trauma of being snatched from where he was and taken to a new place. Certainly, there needs to be training with regards to that," LaMont said.
As other invited officials spoke, the mental health-related stories piled up and confirmed territorial shortages in psychiatric care, wrap-around services, physical facilities and psychologists.
The public hearing, which was hosted by Sen. Novelle Francis Jr., came on the heels of last month's Senate hearings regarding Gov. Albert Bryan Jr.'s plan to reform mental health in the territory. However, action has not been taken on the governor's plan.
"You can pass all the laws in the world but if no one going to implement them, we have a problem," LaMont said.