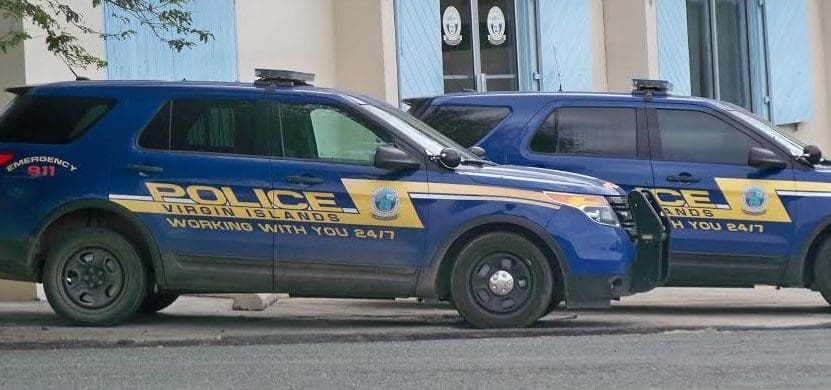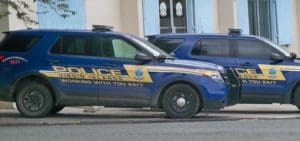 Sharif Matthew, a 23-year-old resident of Betsy's Jewel on St. Croix, was arrested Wednesday and charged with possession of ammunition, the V.I. Police Department reported.
According to police, police were investigating a murder case in which Matthew is considered by the VIPD to be a "person of interest." On March 2 a vehicle owned by Matthew was seized by detectives. Detectives obtained a warrant to search the vehicle and found ammunition. A check with the Firearms Bureau shows that Matthew is not licensed to possess a firearm or ammunition in the territory, police said.
Detectives subsequently obtained an arrest warrant and placed Matthew under arrest at approximately 7:32 a.m. Wednesday, charging him with possession of ammunition.
Bail for Matthew was set at $25,000, which he was not able to post. He was turned over to the custody of the Bureau of Corrections, pending his advice of rights hearing.