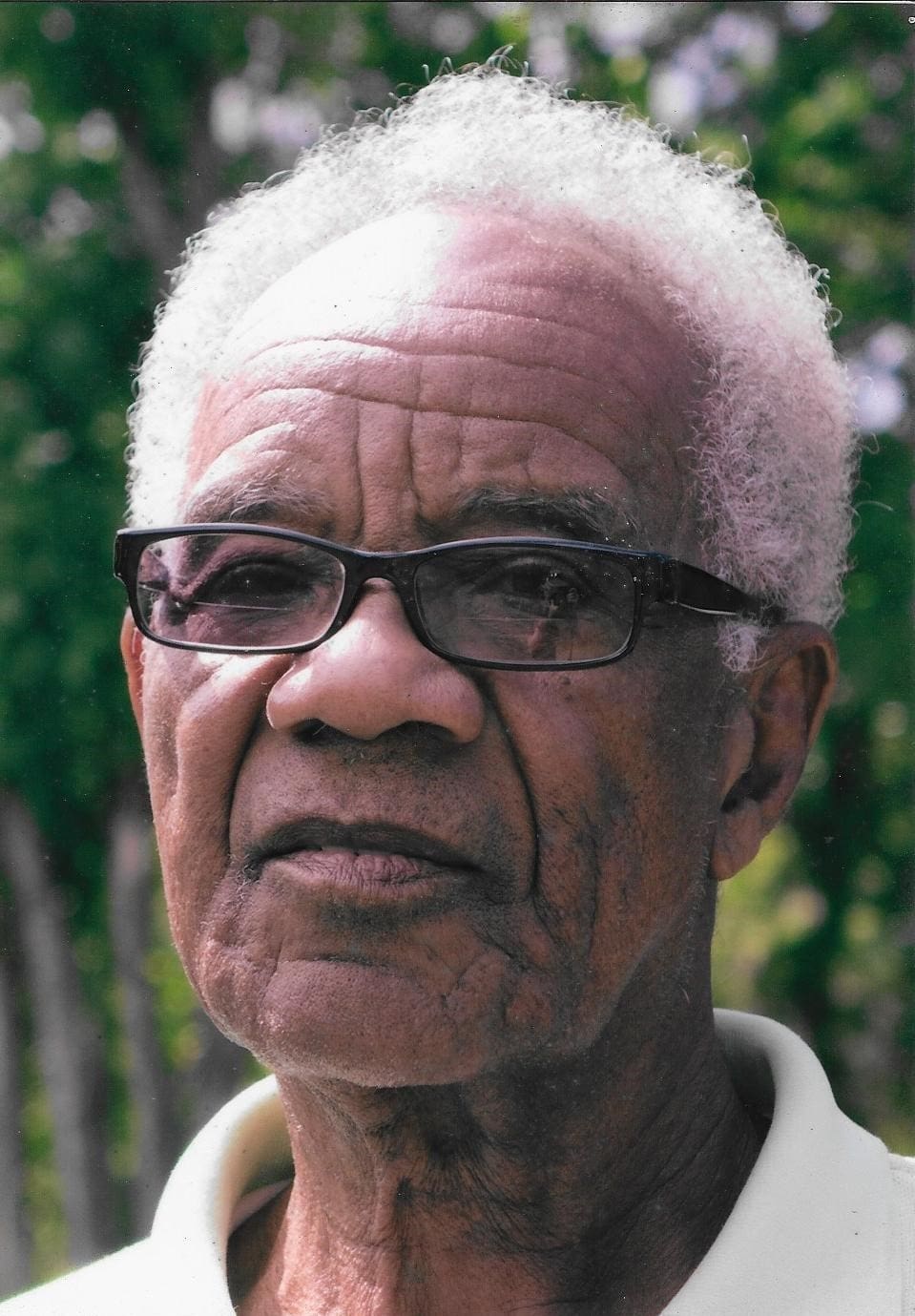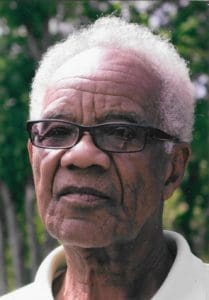 Dinsdale Lemuel Liburd, affectionately known as "Dinsey," died on March 1 at Schneider Regional Medical Center at the age of 83.
He is survived by his children: Derrick "Baje" Liburd, Sonia Maynard Liburd, Anell Liburd- Farrell, Steven Marshall and Christopher Powell; grandchildren: Latoi Liburd, Lynia Liburd, Llowel Farrell, Ashley Marshall, Steven Marshall Jr., Christopher Powell Jr., Sha'de Powell, Troy Powell and Tiffani George; great-grandchildren: De'Mari Marsh, Linai Burin, Jaida Powell and Mark Faulknor; and step-children and step-grandchildren: Lynette Penn-Forbes, Allenton Pen, Maureen Smith-Creque, Allenton Penn Jr, Shari Penn and Lesroy Huggins;.
He is also survived by his brother, Kenneth Liburd; sisters: Doreen V. Liburd-James and Edris Liburd; nieces: Aladaise S. Liburd, Carolyn Brown, Elizabeth Liburd-Bailey, Isareth Liburd, Koreen Liburd-Baker, Lavern Liburd-Thompson and Lynette Liburd-Smith; nephews: Alfino and Anthony Donastorg, Kenroy, Lemuel and Levi Liburd, Marquis, Melford and Miles James, and Samuel Liburd Sr.; and 41 great nieces, great nephews, great-great nieces and great-great nephews; and sister-in-law, Enid Liburd.
Other survivors include brother-in-law, Oscar James Sr.; daughters-in-law: Bernadette Payne-Marshall and Raquema Williams-Powell; special friends: Lurline Walters, Karen, Chris, and Barbara Morton, Orlinder Elliott, Janelle Griffin-Butts and Kareem Griffin; extended family: the Challenger, Browne, Claxton, Thompson, Taylor families as well as Elvette "Priest" and Vernon Prentice and family, Everton "Prep" Williams and family, and Jaslene Williams and family in the Virgin Islands, Nevis and elsewhere.
Funeral arrangements are under the care of Dan Hurley Home for Funerals and Cremation Center of St. Thomas, St. John and St. Croix.
Relatives and friends are respectfully invited to attend the first viewing from 5-7 p.m., on Friday, March 12, at Celestial Chapel of Dan Hurley Home for Funerals. A second viewing will be held at 9:30 a.m. followed by a service at 10:30 a.m., Saturday, March 13, at Nazareth Lutheran Church on St. John.
A second funeral service will be held in Charlestown, Nevis, with interment in Charlestown, Nevis.
Due to the global pandemic, coronavirus (COVID-19) and public health guidance, masks or facial coverings must be worn at all gatherings.
Family and friends may offer their support by sharing a special memory or message by going to www.hurleydavisfuneralhome.com.