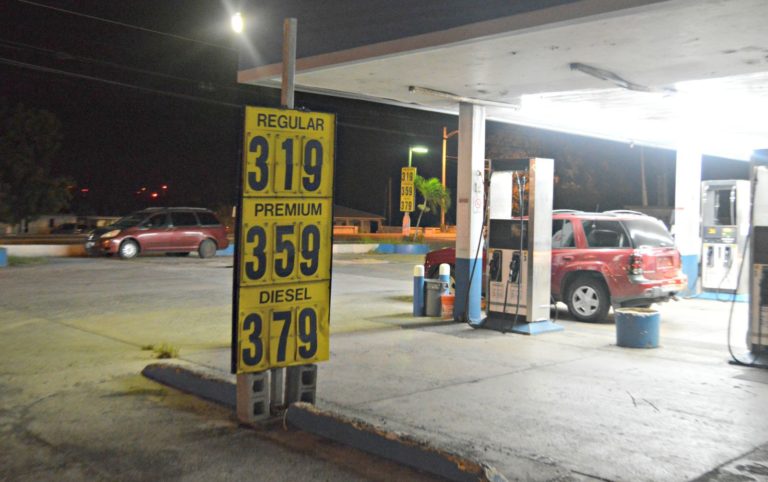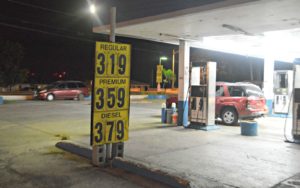 Kudos and thanks to Senators Janelle Sarauw and Kenneth Gittens! Some sanity and forward thinking have come to the Virgin Islands. We do not need more gas stations jostling each other for our attention and dollars while driving existing gas stations out of business. The Virgin Islands are a finite resource, both in land and circulating dollars.
There are many things we need, such as trade schools, retirement homes, hospice facilities, dairy, egg and pig farms, pool services, etc., but we don't seem to have the population to support them or the people willing to run them.
The way to get the population we need is to have viable industry. Even many small industries, such as the old watch factories, the small distilleries, perhaps even the hemp or marijuana farms. Processing and transshipping gas and oil is possible for St. Croix. Ship building and surfboard manufacture are good to consider for all three islands.  I am sure younger minds can come up with other industries to consider.
We do not need more shopping malls, strip malls, doctors' offices or condos at this time. The "Build it and They Will Come" mentality will not work here. It will just put present owners and businessmen out of business. Licensing and Consumer Affairs, in conjunction with building inspectors. can be policing business usages and practices, and reinforcing maintenance of buildings; otherwise, we will end up looking like shabbier portions of larger islands. People will stop wanting to come here, either to visit, to work or to live.
So, what happens to the old shops and malls and professional centers and condos when new ones are built elsewhere? What provisions can be made in the event of hurricanes when owners of damaged buildings just take the insurance money and their losses and depart? Before we start encouraging new industries, we must know where we can afford to have them and how to regulate them.
Again, Senator Sarauw proves that she has our best interests at heart. She has called for a new Comprehensive Land and Water Use Plan. The old one is almost as old and out of date as I am.
J A Lordi