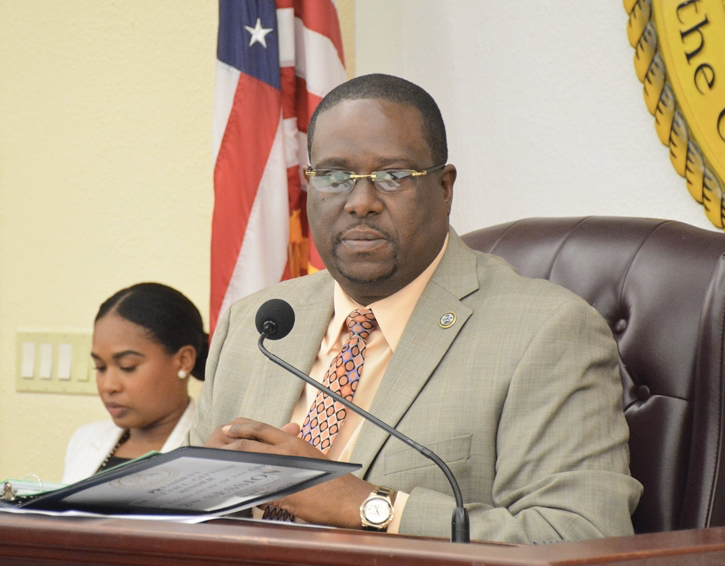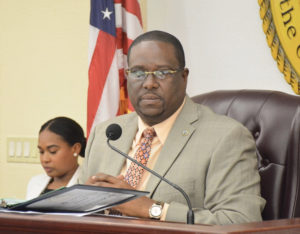 The Department of Education had nearly one full year of vacant campuses and classrooms – this time should've been better utilized to clean and repair our schools – especially to address ventilation, plumbing, and other infrastructure issues.
I stand by my statements that much more could and should have been done over these past months to ensure a smoother return to schools for the students, faculty and staff.  If anyone is owed an apology, it is our children, teachers and the taxpayers of the Virgin Islands given the Education Department leadership's lack of proper planning and failure to take advantage of this dormant period.
As it remains my sworn duty to hold these officials accountable, I am taking steps to further document the conditions I observed on multiple school campuses and will share this information with the Virgin Islands Board of Education, my colleagues, and the public.
I must also note that the Commissioner's social media post regarding my well-founded concerns was highly unprofessional and read more like a rant than a response from our territory's top academic official.
Senator Kenneth Gittens of the 34th Legislature of the Virgin Islands