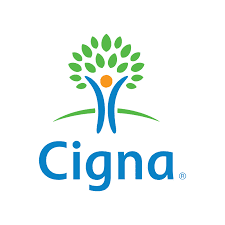 Director Dayna Clendinen informs all Government of the Virgin Islands active employees and retirees covered under Cigna that the COVID-19 Treatment Cost-Share Waiver ended on Feb. 15.
Members will continue to have zero cost-sharing through April 20 for all FDA-approved COVID-19 vaccines, diagnostic COVID-19 testing and related screenings for office or virtual visits as mandated by the CARES Act.
Director Clendinen reflects on the Caribbean saying, "An ounce of prevention is worth a pound of cure."  As such, the division encourages members to follow the CDC guidelines to help prevent exposure to COVID-19. This includes: wearing a mask or face covering, practice physical distancing, sanitizing and washing hands often.
Should a member have any questions or need any additional information, contact the Division of Personnel's Group Health Insurance Unit at 774-8588 or 718-8588.