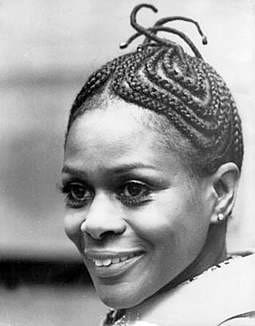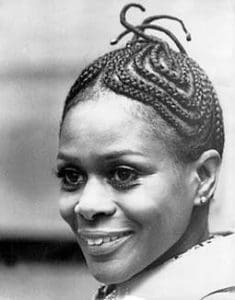 The Metamorphosis of Cicely Tyson
 (The groundbreaking actress died last week at the age of 96. She became known for her acting portrayal of strong African American women. Her parents were immigrants from the island Nevis in the West Indies.)
Her twin-island birthed in her imagination. This linage lingered, then the American Dream. The eyes of a photographer transformed this Ebony Queen into the timeframe of another's life.
She reclaimed her roots despite the color of racism and gained her mother's forgiveness on stage.
She defined this existence as the ability to be real—
through the prisms of "Miss Jane Pittman"—
a young slave girl to the end of the Civil War.
In "Sounder and Roots," she uprooted the emotions of being part of an indifferent history.
In "The Blacks," she saw the African Diaspora's reference—slaves placed on two islands a distance apart in the Caribbean Sea.
She knew The Heart is a Lonely Hunter.
She understood this in Zimbabwe when she investigated, The Children's eyes on the Front Line."
Her hands were on the gate.
Editor's note: Winston Nugent is a poet, short story writer and playwright, who lives on St. Croix, U.S. Virgin Islands.