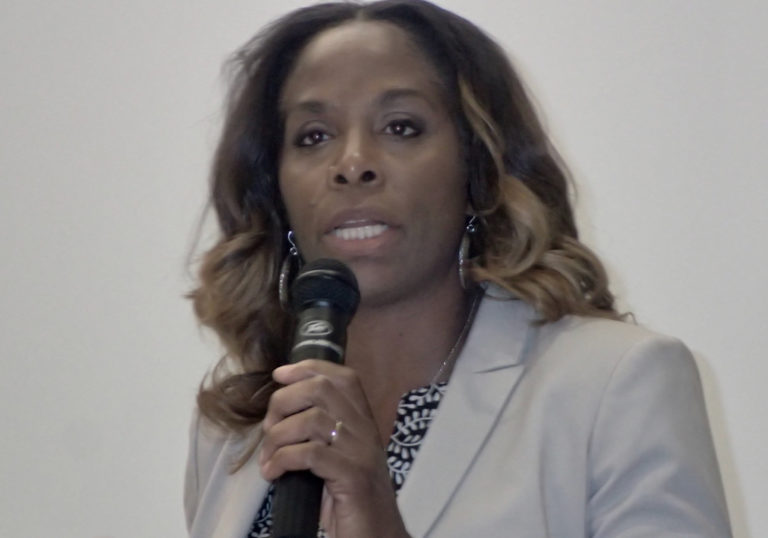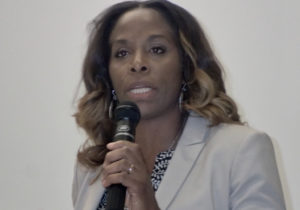 Congresswoman Stacey E. Plaskett (D-VI), Congresswoman Jenniffer González Colón (R-PR), Congressman Ritchie Torres (D-NY) and others filed HR 537, the Supplemental Security Income Equality Act, to extend the Supplemental Security Income (SSI) program to residents of the Virgin Islands and Puerto Rico. Congresswoman Plaskett released the following statement:
"SSI is [an] anti-poverty program in which the federal government financially assists people age 65 and older with income under the poverty level and minors with disabilities or conditions such as cancer, cerebral palsy, Down syndrome and multiple sclerosis, among other conditions that affect the family and the individual's ability to generate enough income to live. Since coming to Congress I have been advocating for the non-discrimination of American citizens living in the Virgin Islands and other territories to be afforded these benefits. Indeed, as early as 1977 my predecessors have been advocating and introducing legislation for this benefit.
"Beneficiaries of the SSI must apply for all other benefits for which they may be eligible before they can receive assistance under that program. The maximum amount of money that the SSI program provides is $794 per month for an individual or $1,191 per month for a couple. For 2019, the average SSI beneficiary received $551 per month [$655 for minors with disabilities]. In the Virgin Islands and indeed the other territories as well this supplemental income is desperately needed to support our neediest residents.
"Virgin Islanders, who are American citizens, feel the weight of discrimination every day when they try to access benefits but are automatically denied just because they live in a territory instead of one of the 50 states. The pandemic has devastated [the] Virgin Islands economy and thousands are struggling to make ends meet. Ensuring equal access to anti-poverty benefits, like SSI, will help Virgin Islanders put food on their tables and ease the financial pressures families are facing.
"Myself, Congresswoman Gonzalez Colon and other co-sponsors are encouraged by the First Circuit Court of Appeals decision in April 10, 2020, in U.S. v. Vaello-Madero, which found it unconstitutional for the Social Security Administration to deny Supplemental Security Income [SSI] benefits to otherwise qualified individuals based on their residence. We are continuing to push the new administration to not request review by the U.S. Supreme Court, and we are working together with my position on the Ways and Means Committee to further advance the issue.
"Obtaining access to the SSI program for Virgin Islanders continues to be part of my priorities."