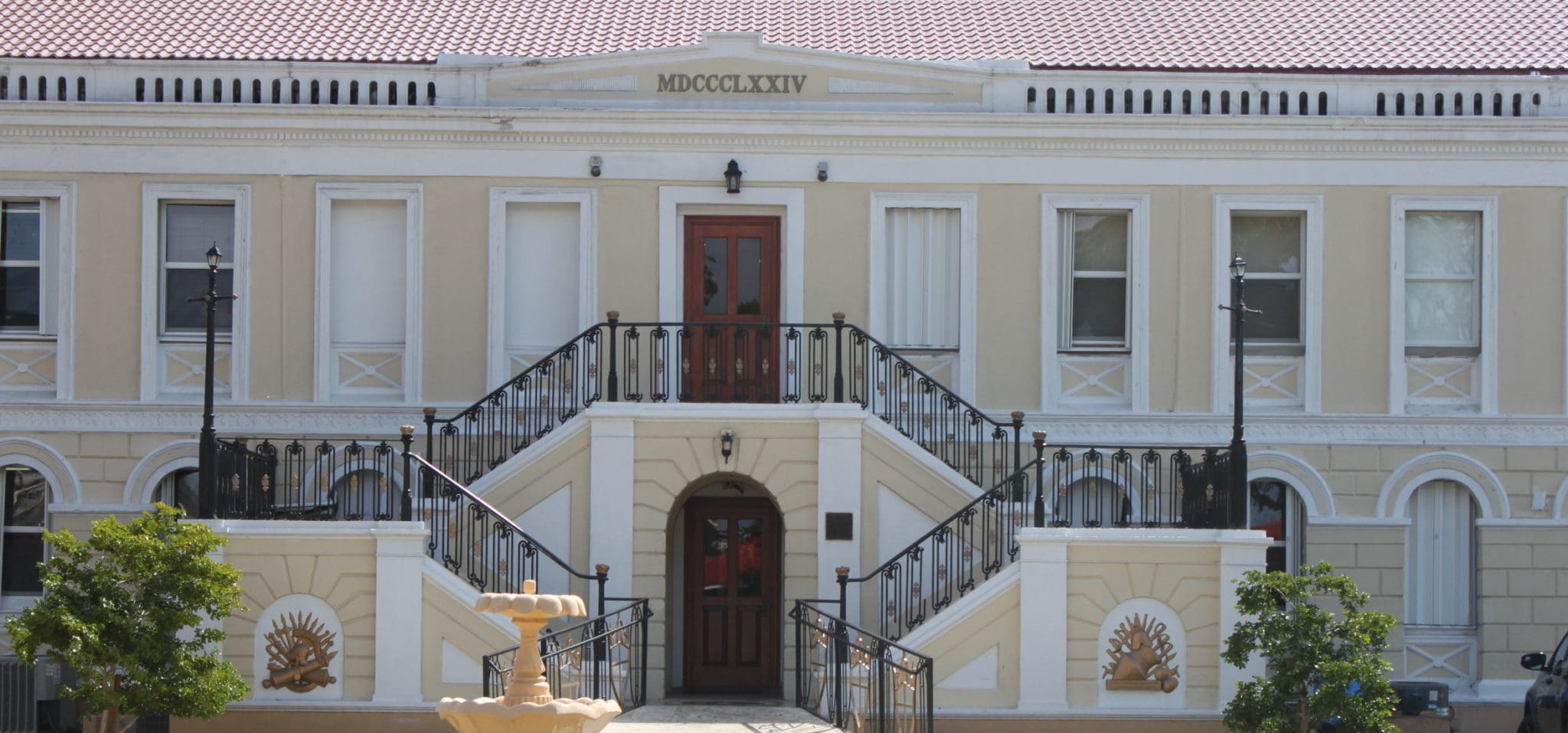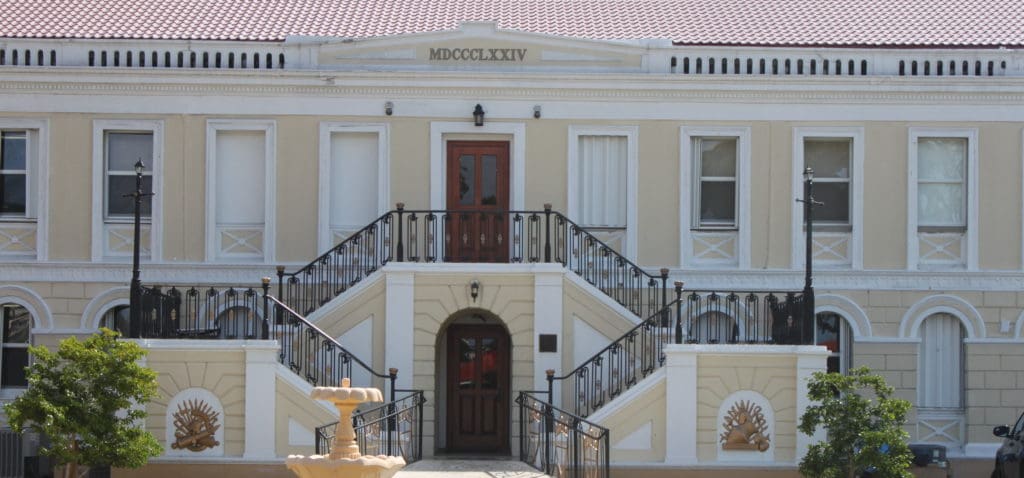 Senate President Donna Frett-Gregory announced the hiring of Kurell Hodge as the Legislature's executive director.
Hodge will be responsible for running the day-to-day operations of the Legislature of the Virgin Islands.
"Ms. Hodge is a millennial who comes to the role with a wealth of experience in organizational change, strategic planning, human resource management, policy development and legal expertise," Frett-Gregory said. "She has served in both the private and public spheres in executive capacities over the past 15 years and will add immense value."
Most recently Hodge served in the executive branch as part of the senior leadership team at the Division of Personnel. She was an equal employment opportunity administrator and policy analyst. Some of her key accomplishments include managing the government's Health Wellness Program; rebranding technology and public relations plans; drafting a 247-page personnel policy manual; and providing strategic business support to central government departments and semi-autonomous agencies across the territory.
Hodge, who earned her Juris Doctorate from Florida A&M University in 2012, holds several certifications and has undergone extensive training in many areas that will translate well as she serves as the Legislature's executive director.
"We are pleased to welcome her to the Legislature family and look forward to her organizational leadership at the first branch of government," Frett-Gregory said.