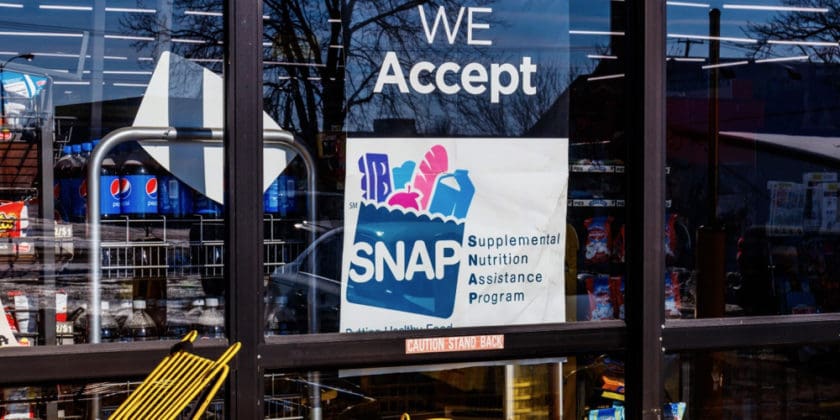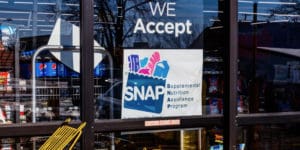 In light of President Biden's executive order to boost food assistance for children missing school meals, the Department of Human Services' Supplemental Nutrition Assistance Program office is awaiting additional guidance from the U.S. Department of Agriculture's Food and Nutrition Services regarding how DHS may be permitted to include additional benefits in the FY20-21 school year, Pandemic-Electronic Benefits Transfer program.
Once the U.S. Virgin Islands plan is approved by Food and Nutrition Services and DHS receives accurate enrollment data from the V.I. Department of Education and eligible private schools, DHS will implement the plan. Details regarding the process will be provided to the public and individual households once it receives guidance and approval in the coming weeks.
To ensure that eligible students receive their benefits, DHS suggests that parents and/or legal guardians ensure that their schools have the most up-to-date contact information.
There is no need to contact the DHS SNAP offices because DHS is working directly with the schools to get student data and will inform the public when it has received federal direction and approval.
The Department of Human Services is committed to providing social services that will enhance the quality of life for individuals and families with diverse needs. DHS is working toward a vision to empower individuals and families to become self-sufficient through a seamless delivery system.