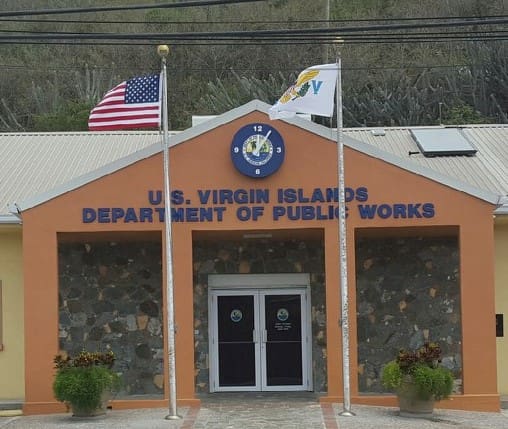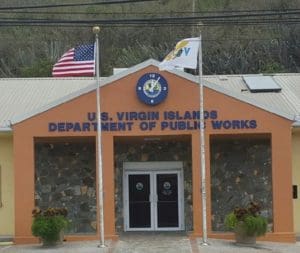 The Department of Public Works is updating the community on road striping efforts on St. Thomas. The department currently has a road striping supply contract with Precise Builders, which allows DPW to assign locations once funding becomes available.
The areas completed within the last year include: Veteran's Drive from Vendors' Plaza to Windward Passage; Four Winds Intersections; Four Winds to Tutu Park Mall Intersection; and the Fort Mylner Intersection.
Donoe Intersection and the Weymouth Rhymer Intersections are next on the list; however, this is pending funding availability.
DPW is reminding the community that all work associated with the fiber trenching taking place throughout the territory is being performed by contractor BLDM for AT&T. The visible concrete-filled trenches are temporary until permanent asphalt pavement restoration can be performed.
This is currently underway at various locations throughout St. Thomas. Residents can expect final surface restoration along Northside roads in the coming weeks. Any striping impacted by the fiber installation will be restored by BLDM after the final asphalt is placed.
Follow DPW on Facebook, Instagram and YouTube. Individuals can also logon to www.dpw.vi.gov and www.vitranvi.com to stay abreast of all things V.I. Public Works.