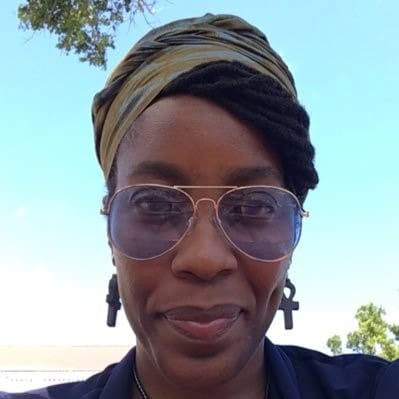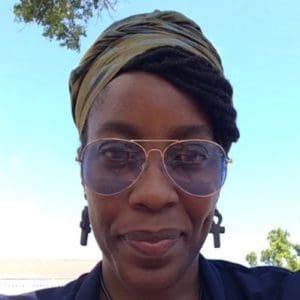 If 2020 has taught us anything, it's that what worked before is no more. From schools and businesses that were forced to shut their doors, to individuals and organizations that now have new ways of existing, the strategic use of creativity, innovation, and collaboration are not only novel, but necessary as communities, organizations, institutions, and businesses forge forward into navigating the new waters of civilization.
While the dangers of COVID-19, including updated strains, are still a major concern for the global community, many are re-opening their doors for various reasons, mainly frantically centered around survival. The hope of bringing back a sense of normalcy is also another real reason driving reopening as mental health concerns are exponentially on a rise in less transparent ways than before and economic collapse is feared to be imminent.
Opposing views of the vaccine also have families and colleagues doing an interesting dance of eyebrow-raising interpersonal communication tiptoeing around the legalities of human rights and political might. Differences in the travel experience, while having increased availability, are still "un-ignorable" and, to some, not worth the hassle. Yet, the show must go on.
As with all challenges, opportunities have arisen. Those in positions of flexibility, who have a strong handle on communication technology and new media are at high demand to assist with the immediate changing needs of both individuals and institutions. The need to find different ways to reach larger amounts of people more effectively, while also more personally, is possibly at an all-time high.
Access and ability with use of the internet and multimedia are seemingly the go-to skill sets even more than ever before and Web 2.0 including websites, blogs, and presence on social media is now a must. Having a handle on running forward with Web 3.0 places some even further ahead of the curve. In a nutshell, this upgrade refers to the ever increasing portable and personal capabilities of smart applications increasing user engagement based on individual user behavior. Adding accessibility for users of varying abilities is also a must.
Whether it is live streaming while simulcasting everything from the news to educational classes, or offering more digital payment options, it's time to ramp up the customer service if the intention is not only to stay in business, but to progress. The individuals, organizations, businesses, institutions, and agencies planning ahead are focused on identifying, training, and securing their most valuable resources as it pertains to helping them remain relevant.
It's official. The bar for what used to be normal has been raised. Even if you add fire, limbo is still cute, but pole vaulting made the Olympics. Serious consideration of the utmost gravity on this could mean the difference between survival and thriving. Time to grab hold, get running and hop to it before the bar takes wings even higher.
Tags:
new normal, normalcy, creativity, innovation, collaboration, COVID-19, vaccine, opportunity, business, education, accessibility, multimedia, new media, Internet, Web 2.0, Web 3.0, upgrade
DaraMonifah® Cooper
Editor's note: DaraMonifah Cooper is a mother, student, educator, community activist, poet, graphic artist, musician, and consultant, on St. Thomas. She is a UVI communications specialist and Ph.D. student in educational leadership and organizational development within the UVI Creative Leadership for Innovation and Change program. She is also the V.I. Faculty of the Year 2019-2020.