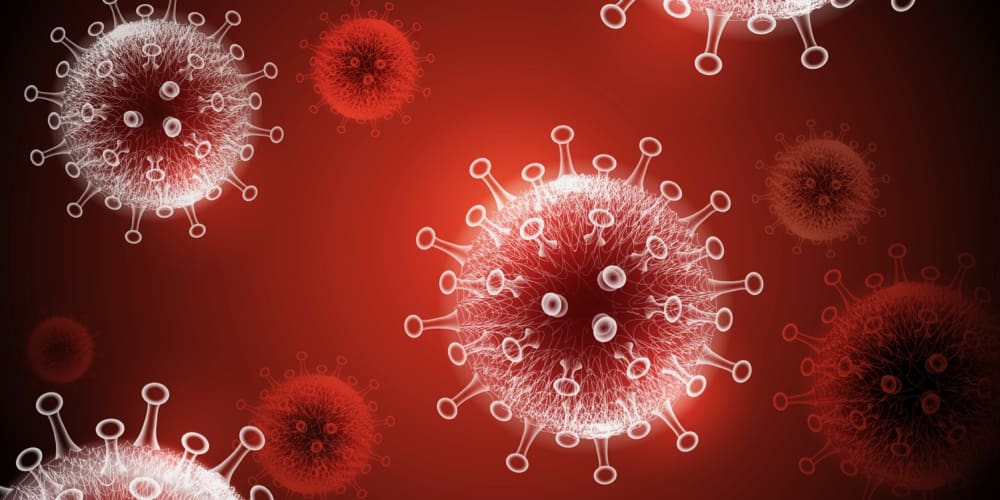 A 78-year-old Crucian woman became the territory's 24th death related to COVID-19, the V.I. Department of Health announced Sunday afternoon.
According to the Department of Health's statistics, it was the eighth fatality on St Croix. There have been 15 fatalities on St. Thomas and one on St. John.
As of Saturday – the latest date for which DOH has posted numbers as of Sunday night – 36,462 Virgin Islanders have been tested for the novel coronavirus, which causes COVID-19, and 2,041 tested positive. There were 99 active cases, with 1,920 recoveries and – at the time – 23 deaths. That death category has increased by one.
By island, 1,032 positive tests have been reported on St. Thomas, 835 on St. Croix and 175 on St. John.
In the news release announcing the death, the department said it continues to work to slow the spread of COVID-19, and asked residents to follow these precautionary measures: stay at home, practice social distancing, wear a mask when in the company of others outside of those in your household, clean frequently used areas thoroughly and wash your hands with soap and warm water.
Residents can report a suspected case of COVID-19 by calling 340-712-6299 or 340-776-1519. Medical emergencies can be reported by calling 911. Further information is available online at the DOH website.