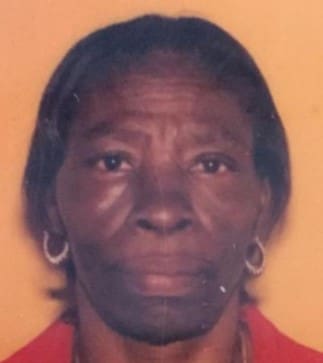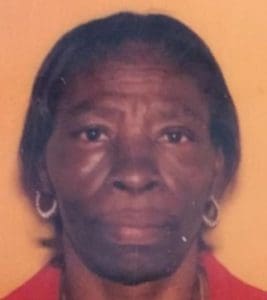 Octavia Charles died on Dec. 12.
The viewing will be from 9-10 a.m., Saturday, Dec. 26, at Turnbull's Funeral Home. The service will follow at 10 a.m. at the same location. Interment is at Eastern Cemetery.
She is survived by her children: Diane Robin, Victoria Wallace, Errol Wallace and Calvin Richards; and grandchildren: Prisca Alexander, Kayson Robin, Omally Robin, Sharmarly Robin, Shannon Boston, Shon Boston, Shannin Phillip, Genet Wallace, Shailoh Wallace, Neil Richards, Chris Richards, Glendasai Richards, Calvin A. Richards and Jeanette Wallace.
She is also survived by great-grandchildren: Shernayah Robin, Kharmal Robin, Kharmoi Robin, Kharmari Robin, Tiffany Boston, Jahnia Hughes, Chelsea Boston, Jahneema Phillip, Nathan Morris, Ky A'Lah Robin, Karter Robin, Kyle Robin, Omari Robin and Zuri Richards; brother, Amos Joseph; nieces and nephews: Andrea, Lee, Idris, Edlyn, Beltina, Violet, Carleon, Gregory, Rosetta, Nadine, Paul, Ingrid, Besta and others too numerous to mention; son-in-law, Werford Robin; daughter-in-law, Glenda Richards; and close friends: Magdalene, George, Mertle and Martina.