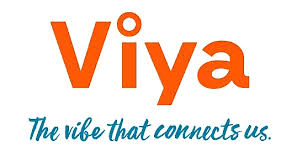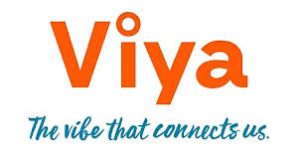 Viya informs the public of the quarterly change in the universal service surcharge provided by the Federal Communications Commission that affects carriers nationwide. Viya's telephone, wireless and long-distance customers will notice a change in the Federal Universal Service Charge (FUSC) on Jan. 1, 2021.
The Federal Universal Service Charge (FUSC) surcharge factor recovers the costs associated with the carrier's contributions to the federal universal fund program. The government-mandated program is designed to help keep service rates affordable for all customers, in all areas of the United States.
Effective Jan. 1, 2021, there will be a slight change in the FUSC surcharge factor from 27.10 percent to 31.80 percent. Single line subscribers will note a change on their bill from $1.76 to $2.07 per line. Multi-line telephone business subscribers will notice a change on their bill from $3.46 to $4.06 per line.
About Viya: Viya is the largest telecommunications provider located in the U.S. Virgin Islands (USVI), providing a full suite of telecommunications and entertainment services. Its family of services for both the business and residential markets include wireline and wireless voice service, fixed and mobile broadband and cable television service offered over a hybrid fiber-coaxial wireline network and a state-of-the-art 4G LTE wireless network serving St. Croix, St. Thomas and St. John.