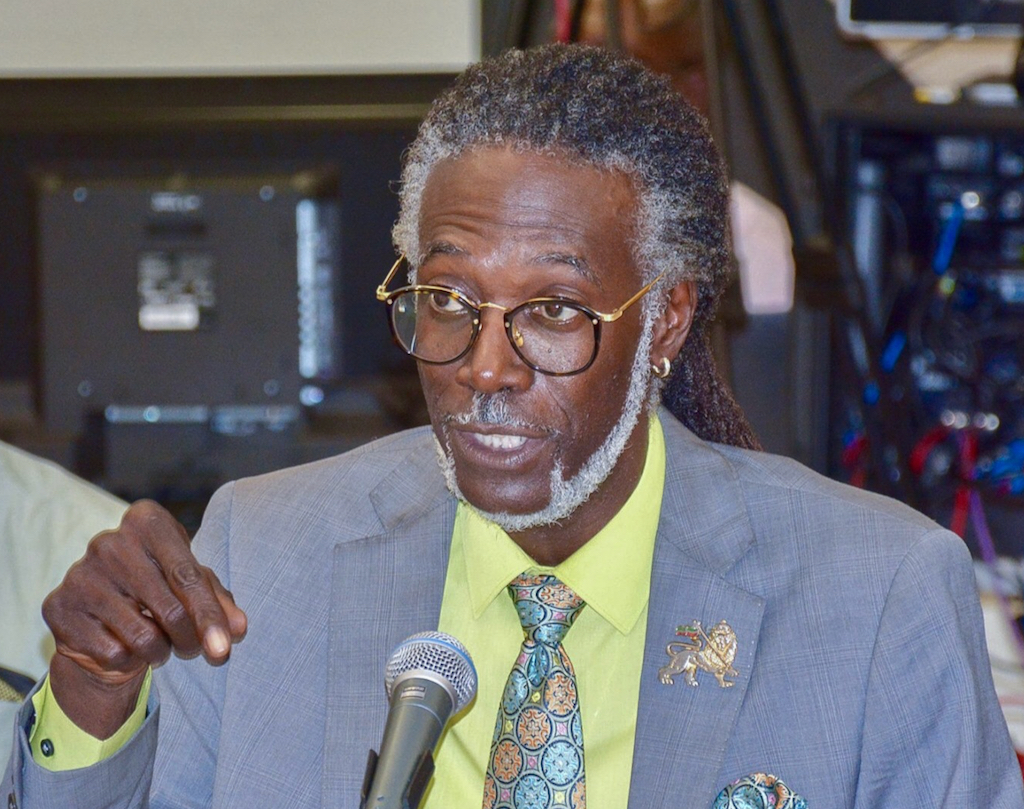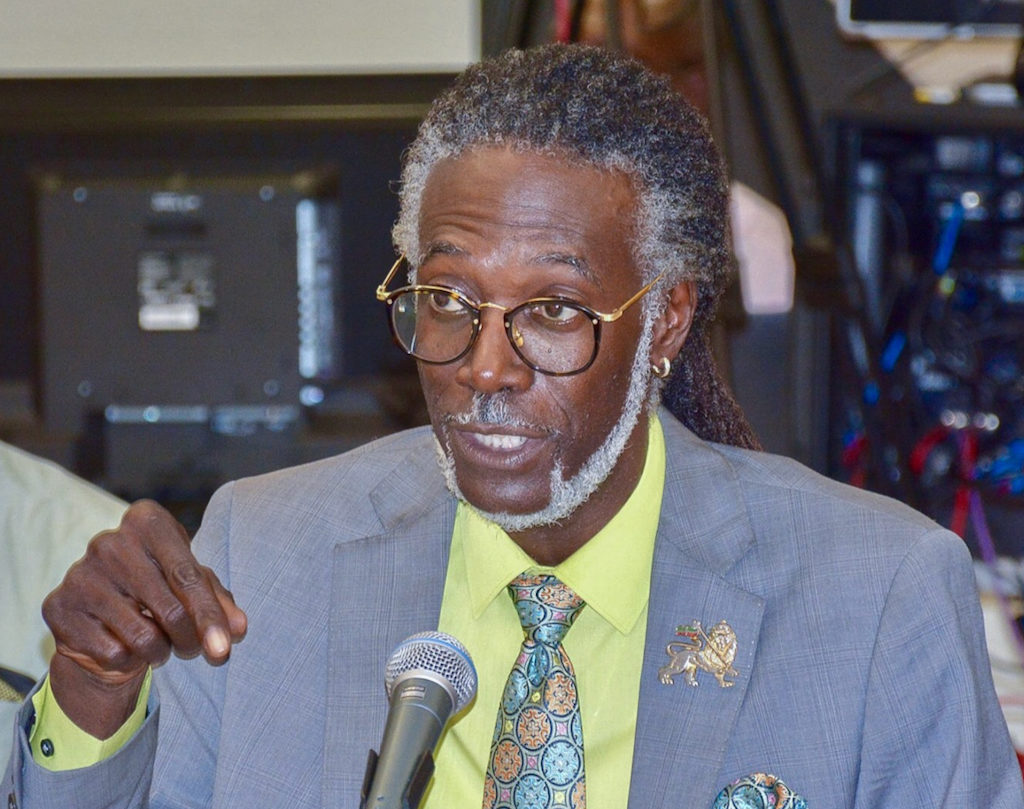 Crucian Hemp Farms LLLP was approved for the territory's first commercial hemp grower license and hemp seed distributor permit by the V.I. Industrial Hemp Commission on Wednesday.
In 2016, the Virgin Islands enacted Act No. 7868, allowing the Agriculture Department and the University of the Virgin Islands, with the Industrial Hemp Commission, to oversee the research of hemp and implement an industrial hemp program. The Hemp Commission comprises business leaders and government officials.
Last June, the U.S. Department of Agriculture approved the territory's official hemp plan that outlines requirements for growing and production.
Positive T.A. Nelson, Agriculture commissioner and chairman of the Hemp Commission, said the commission met with the applicants last week and determined the company has met USDA requirements.
Wednesday's meeting was a "decision session," he said. Nelson introduced the principals in the company, who talked about the business and its intentions.
Adman Rahman, the company's director of cultivation, said the products will be organic and production will use "clean green" methods. The farm is located on 125 acres in Enfield Green, and the initial planting will cover five acres. Over the next year, he said, they plan to increase production.
"I can't wait to start growing these beautiful plants," Rahman said after the license was approved.
Jack Thomas, a Renaissance Park partner for 17 years, is the fund manager, who said they have raised $4 million of the $9 million needed for the project. So far, the company has leased land and purchased greenhouses and other equipment.
Peter Ross, a longtime resident, and St. Croix native Larry Richards were introduced as partners in the company.
"We're very excited to start this new industry in our home," Ross said.
The commissioners voted unanimously in favor of the license, each adding a supportive comment.
Police Commissioner Trevor Velinor said the company has "a very good business plan." David Hall, UVI president, said he reviewed their materials and felt "comfortable with this." Nelson said they "forced us to push the envelope" and that the governor is a supporter of the project.
"It's not a secret industry anymore," Nelson said, ending the meeting with "Hemp, hemp, hooray."
Members of the Hemp Commission include Nelson, Hall, Velinor, Carol Jacobs, Richard Evangelista, commissioner of V.I. Department of Licensing and Consumer Affairs, Lawrence Alfred and Sen. Allison DeGazon.