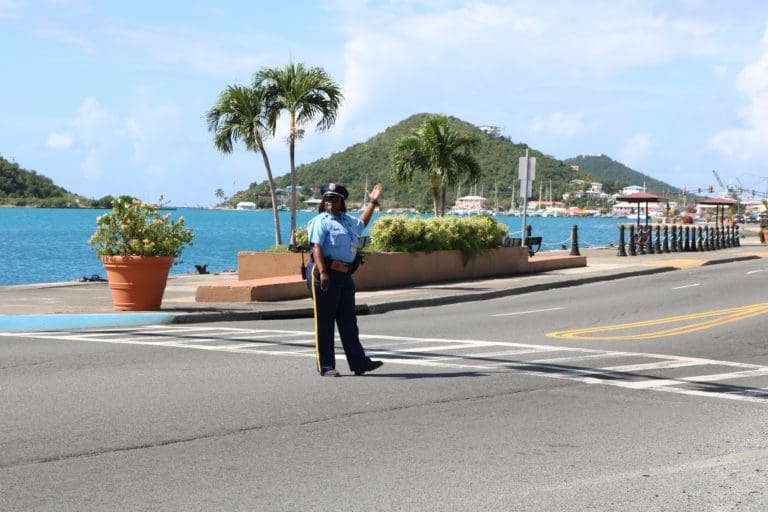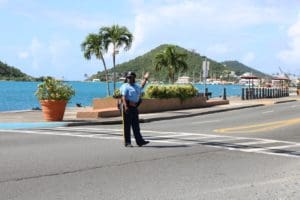 The Office of Disaster Recovery has announced the award of $17,451,154 from the Federal Emergency Management Agency (FEMA) Public Assistance Program to reimburse the V.I. Police Department for emergency work performed territory-wide after hurricanes Irma and Maria in 2017.
After the storms, the VIPD worked tirelessly to protect public health. Officers led patrols and participated in search and rescue, conducted traffic and crowd control, and monitored curfews in an effort to reduce immediate threats to life, public health, security and safety.
"These awards are a result of over two years of effort by multiple entities to provide the necessary documentation to substantiate the territory's request for funding," said Director Adrienne L. Williams-Octalien.  "This funding is necessary to replenish sources that were used to cover these costs upfront."
"The men and women of the Virgin Islands Police Department who stepped up to help and care for their fellow citizens during a time of real need deserve continued recognition. The FEMA team is very proud to play a role in awarding these grants and helping the people of the U.S. Virgin Islands take another step on the road to recovery for the U.S. Virgin Islands," said FEMA Acting Recovery Director John Covell.
Over $6 million was obligated to St. Thomas, almost $10 million to St. Croix and over $1 million to St. John to cover the cost of staffing, equipment and materials.
"With this reimbursement, the men and women of the Virgin Islands Police Department can continue its business of protecting and serving our community," said VIPD Commissioner Trevor Velinor. "We are grateful for this resource and will continue to protect and serve."
The Office of Disaster Recovery and FEMA will continue to monitor the progress of the recovery to ensure the timely delivery of eligible assistance and compliance with federal laws and regulations.