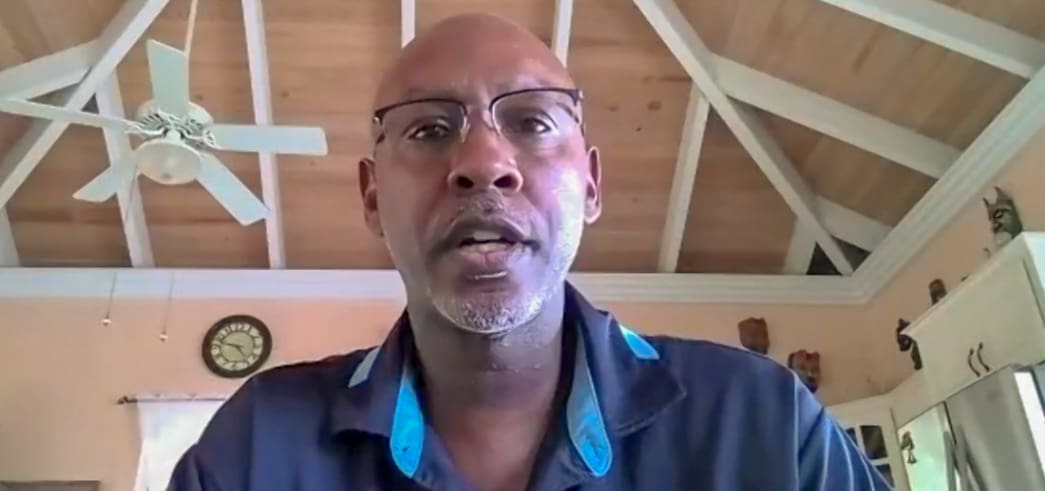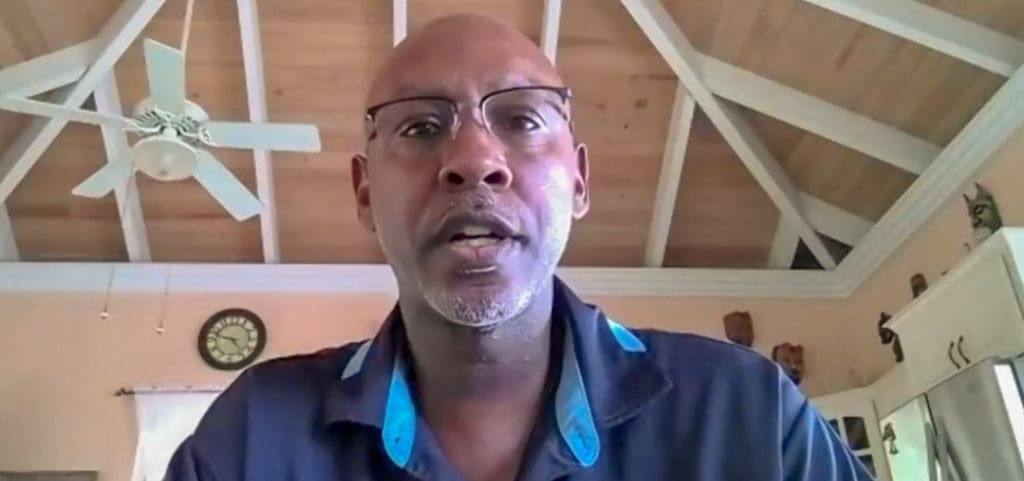 Roger Merritt Jr., executive director of the Waste Management Authority, reported on Wednesday to the board that the Authority is well on its way to spending the $15 million the Legislature appropriated for Waste Management to pay its vendors. The non-payment of its vendors, including garbage haulers, has been public controversy since 2017.
In November, Merritt reported to the board about $2 million being paid to vendors. At the December meeting, he said now $13.2 million in invoices have been sent to the Office of Management and Budget for approval. He said the first batch of those invoices has been approved and payment sent. He added that he expects the rest of those to be approved next week.
Merritt said the reason payment is taking so long is that it is often difficult to match invoices with work cited. He said some of the invoices received were old and some of those were already paid.
The payment of invoices indirectly related to another issue that board members questioned Merritt about Wednesday – tipping fees. Implementing tipping fees and charging them to haulers the authority owed money to seemed inappropriate to some officials.
Merritt was back at the Public Services Commission earlier in the week to define a structure where Waste Management can start charging fees. He said the one day the Authority charged tipping fees it collected $17,000. Merritt wants the PSC to approve tipping fees based on volume, not weight. He said it would give haulers a better handle on how to charge customers. However, nothing was agreed to at the PSC meeting because not enough members were present to meet a quorum.
Board member Larry Richards said he did not agree with charging by volume. He said decisions by Waste Management workers would be subjective as they try to decide whether a dumpster is half full or a third full. Merritt said this would be good for the territory because trucks would be making fewer trips on the roads.
A third issue that has been an issue of concern for the board over the last couple of years came up again – a lack of enforcement officers. Sherlikia Lewis, human resources director, told the board the starting salary for enforcement officers at WMA is lower than the starting salary for starting officers at the V.I. Police Department. Merritt said the installation of surveillance cameras at bin sites would help monitor illegal dumping. He added that judges are looking at community service in place of fines for illegal dumping.
Merritt said 2021 is going to be a "year of change" for Waste Management. He said the territory will see five more convenience centers like the one the Authority operates at Peter's Rest, St. Croix, and the one in Mandahl, St. Thomas. One of the convenience centers will be on St. John and two each on St. Thomas and St. Croix.
Melody Rames, public relations officer, said the Authority will make a video of the convenience centers in operation so residents can understand them and see what is coming. Convenience centers are facilities that provide several waste containers to accommodate separated waste. The Mandahl Convenience Center is located on the northeast side of St. Thomas and the Peter's Rest Convenience Center is on Queen Mary Highway on St. Croix.
The board also approved a contract for $64,500 to Premier Construction to repair a sewer line in Anna's Retreat on St. Thomas. The only other bid that came in was from SD & C for $82,540.
The meeting, chaired by Keith Richards, was attended by Diana Collingwood, Daphne B. Harley and Laurence J. Richards. The next meeting is tentatively set for Jan. 19, 2021.