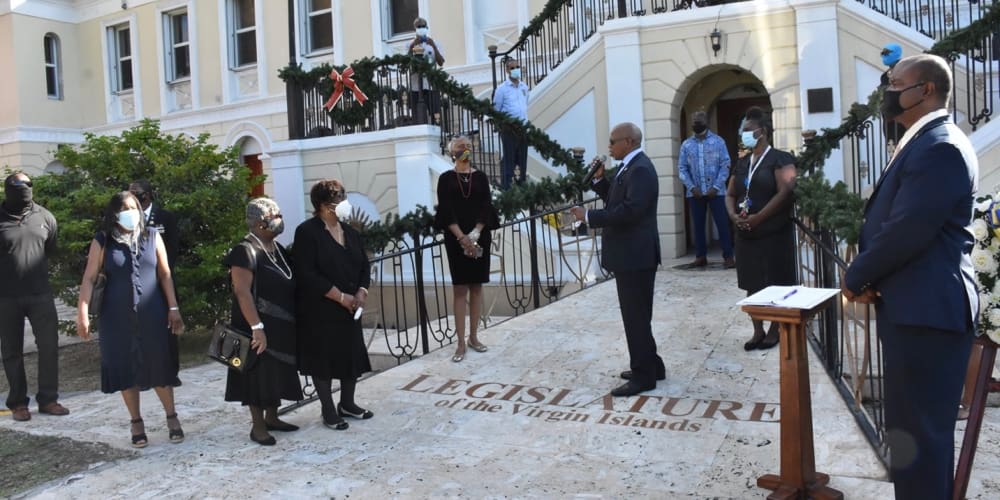 Ruth Thomas, a beloved former Charlotte Amalie High School principal and children's advocate, was privately put to rest on Monday at 94 years of age.
She died on Nov. 23 after a long illness.
Her funeral service was held at Christchurch Methodist and was a private affair. Before the burial, the funeral procession went to the Virgin Islands Legislature, where select senators spoke in remembrance of Thomas who was born on Nov. 19, 1926.
On Sunday, the public had a chance to say goodbye during an open casket, four-hour public viewing held at Charlotte Amalie High School, the school she served for over 30 years. The service was streamed live by the Department of Education.