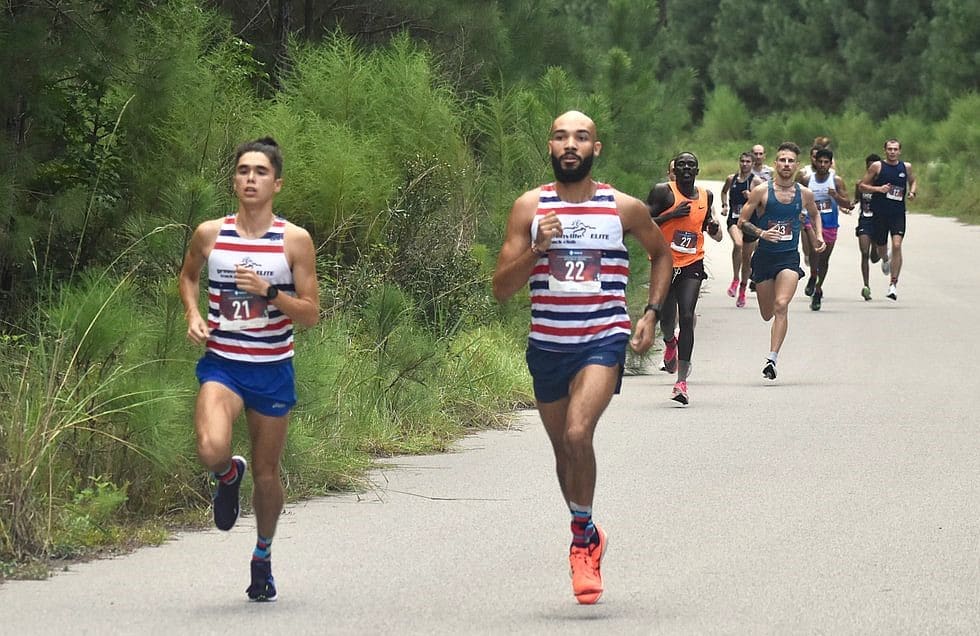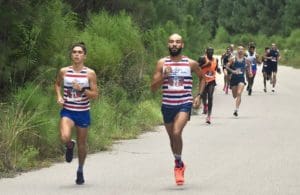 Of the select "Road To Tokyo" group of V.I. National Track and Field team members, Eduardo Garcia is the only one competing presently due to the impact of COVID-19. Since road running is considered a low-risk activity, he has been able to train at a high level and find competition. He hopes to compete in the Olympic Marathon in Tokyo in 2021.
He now trains with the Greenville Track Club in South Carolina and, in addition to V.I. national records in several events, he now holds the South Carolina 5K and half-marathon records. He competed as a student-athlete at the University of Florida and joined V.I. hurdler Eddie Lovett in helping the University of Florida to several NCAA conference and national championships.
Note: The Virgin Islands Track and Field Federation will hold its annual general assembly, including the election of executive officers, on Sunday, Dec. 13.
For information, email isv@wa.org.