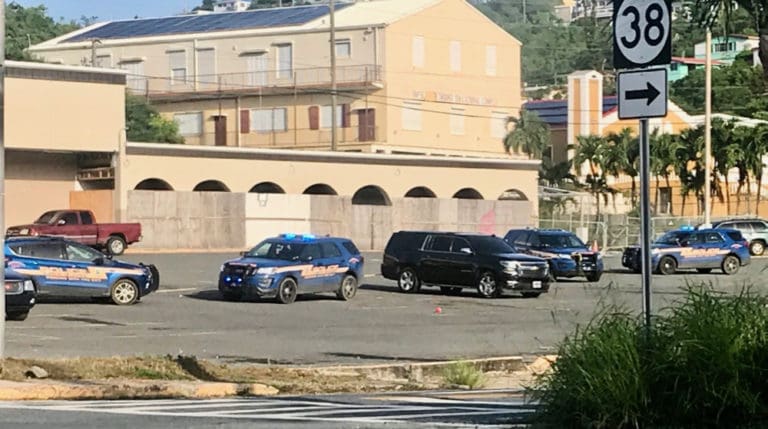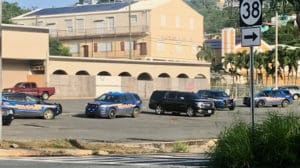 The V.I. Police Department on Wednesday arrested Suni R. Abiff, age 39 of Estate Mariendahl, and charged him with tampering with evidence at the scene of a shooting at the Four Winds Plaza.
Police said the arrest took place at 10:37 a.m. Nov. 25. Abiff was charged with obstruction of justice, willful destruction or concealment of evidence, and third degree false reporting.
According to police, Abiff was seen on video surveillance removing a firearm from the body of the deceased victim of a shooting that occurred at the Four Winds Plaza shopping center on Oct. 24. He was released, after posting bail of $5,000, pending his advice of rights hearing.
Detectives are still seeking information about the incident that left one man dead and four other victims injured. Police urged anyone with information to call 911, the Criminal Investigation Bureau at 340-774-2211 extension 5569, or the anonymous tip service, Crimes Stoppers USVI, at 1-800-222-8477 (1-800-222-TIPS.)