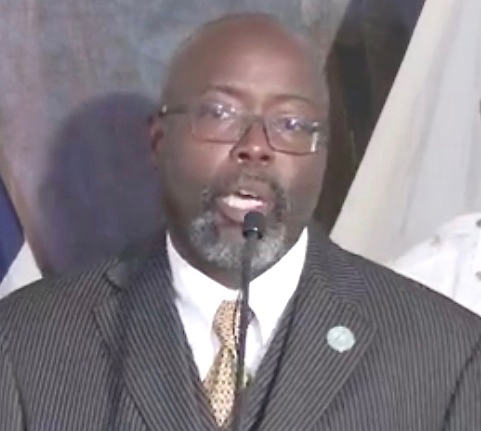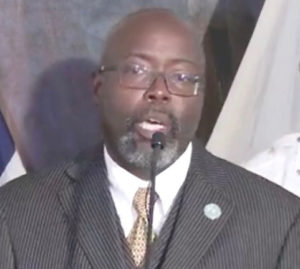 Police Commissioner Trevor A. Velinor advises the public that the Christmas season is fast approaching and there are those among us who seek to prey on those in the community they consider vulnerable.
The Virgin Islands Police Department receives numerous calls from people who have been victimized through phone scams. Some of these scams involve threats for monies owed to a law enforcement agency, including IRS and the Social Security Administration.
Other scams involve someone calling the victim advising that a family member is in jail or has been hurt in an accident and needs money immediately. The most common one is someone with a foreign accent saying they are from Microsoft, and they need to get into your computer to repair a problem.
Steps to Avoid Becoming a Victim:
If someone mentions there is a warrant out for your arrest, verify by contacting your local law enforcement agency or the specific alleged law enforcement agency to confirm. Do not call the number given by the person on the phone or the number that shows in the Caller ID.
Do not depend on Caller ID to confirm the caller's information.
Know that law enforcement agencies do not accept wired money, only cash and bonds.
Never wire money to anyone who is alleging arrest or warrants.
Be wary of responding to any phone come-ons. Never reveal your bank account number or volunteer other personal information to someone who calls you.
Do not respond if you receive an unsolicited email that asks you to confirm personal information such as your bank account or credit card number.
Make sure to investigate unfamiliar companies before investing in them.
Do not send money upfront in order to collect any prize/lotto winnings.
If the call involves a family member in need of money due to an accident or being in jail, call that family member before sending any money.
Be wary of family members or friends who are constantly finding ways to separate you from your money, especially if you are a senior citizen.
The AARP reminds us that if we encounter a holiday scam, file a complaint with the Federal Trade Commission (online or at 877-382-4357) and report it to the Attorney General's Office or the VIPD Economic Crime Unit. It is a crime to defraud the elderly.