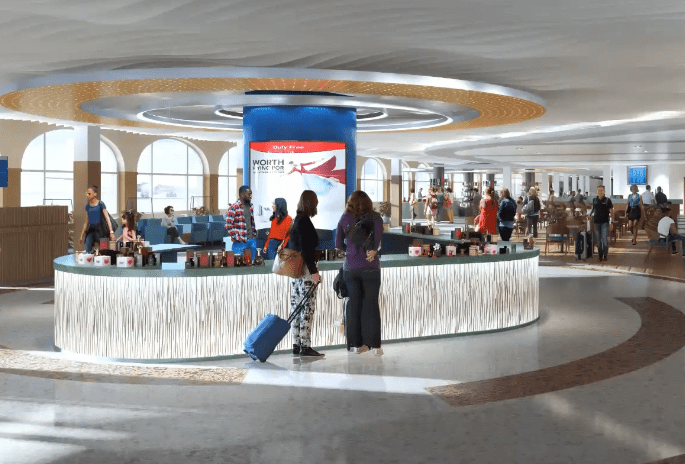 On Thursday, the Virgin Islands Port Authority held its project kick-off ceremony for phase one of the terminal expansion and modernization of St. Croix's Henry E. Rohlsen Airport.
The long-awaited project is expected to improve the terminal by maximizing the 10,000-foot runway and providing added amenities for travelers. The upgrades are expected to be done in four phases over a six-year period. In phase one, the 5,500 square feet of the walkway space will be increased in capacity, the passenger lounge and restrooms will be refurbished, additional concessions space will be created and the mechanical systems for the new air-conditioned area will be upgraded.
An estimated $7 million for the project was funded by a grant from the U.S. Department of Commerce Economic Development Administration, and VIPA provided a matching fund of $1.6 million for phase one. The estimated cost for the four phases in total is projected at $140 million.
The project's contractor J. Benton Construction LLC's President James Benton said, "It is projects like this one, a project that has such a meaningful impact on our community, that we enjoy the most." He described it as a "perfect merger of modern technology and eye-catching upgrades."
J. Benton Construction has been able to hire 95 tradesmen and women, subcontractors, 35 vendors and achieved a 93 percent local hiring rate. The first phase of the project is expected to take 12 to 18 months to complete.
VIPA Executive Director Carlton Dowe urged patience when discussing what to expect due to the airport construction site. The airport plans to stay fully operational while the upgrades occur.
Speakers at Thursday's ceremony expressed excitement, sharing stories of their memories of the airport. Sen. Novelle Francis Jr. said, "As a child, I enjoyed coming to the airport. You looked forward to coming and would go upstairs to see family members heading off and then you had lunch at the restaurant. It was a family activity day when you were leaving the airport. Seeing the possibility of a similar situation, I am truly excited about that."
Delegate to Congress Stacey Plaskett also shared a story of her travels from New York to St. Croix, arriving at Henry E. Rohlsen Airport as a young girl. "All of us on that flight would begin to change our clothes when we arrived. I had to put on the white gloves, hat and change my shoes. People would be in that gallery up on the platform to see the latest fashion from New York. The airport is an important part of our community."
Plaskett also spoke of the importance of having both domestic and international flights coming into the territory. "This can significantly boost tourism revenue and overall attractiveness for other businesses. Here at the Henry E. Rohlsen Airport, while the runway is long enough to accommodate larger aircrafts, the airport's passenger and processing infrastructure has needed modernization and improvement. This phase one is the first step in that process," she said.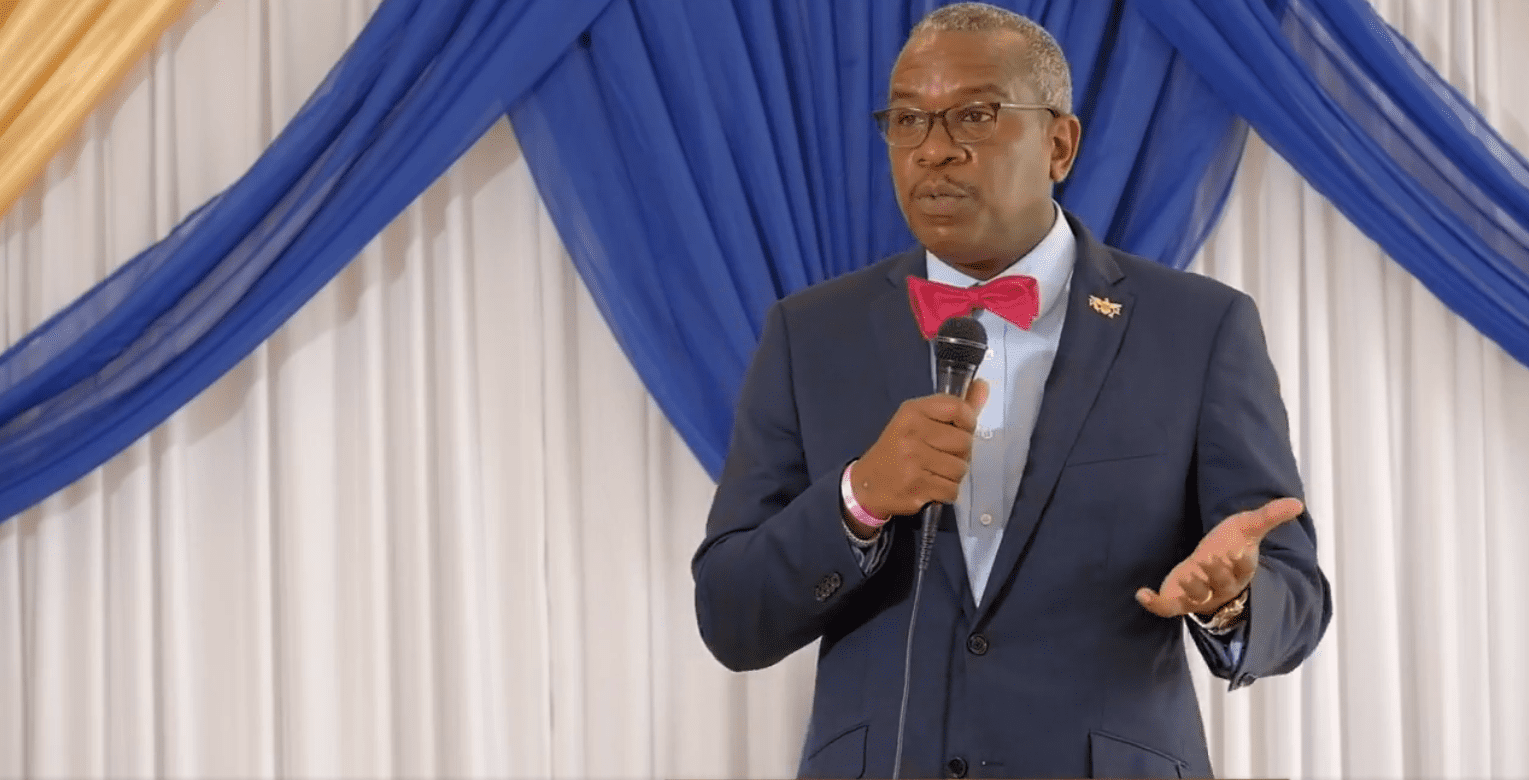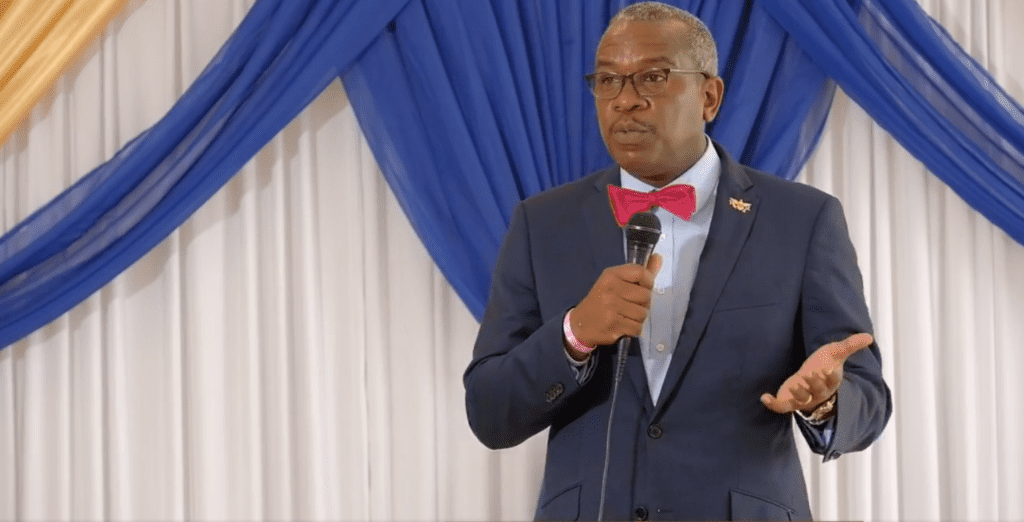 Gov. Albert Bryan Jr., who was also in attendance, commended VIPA and provided encouraging words to viewers and attendees. "We Virgin Islanders can build it by ourselves," he said. "We have the talent, skill, know-how and determination to make this territory be what it can be. We must always support our own despite our differences. Work together as one to make the things we talked about a reality today."
Other officials who spoke on Thursday included VIPA Assistant Commissioner Elizabeth Hansen-Watley, Sen. Kurt Vialet and Sen. Allison DeGazon.