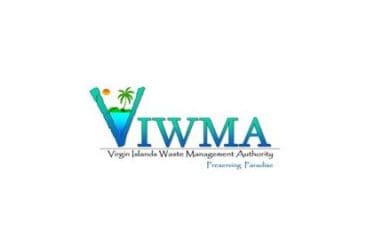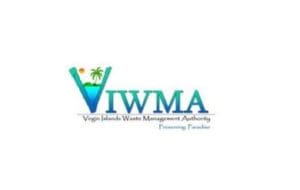 The Virgin Islands Waste Management Authority urges residents to source separate their household solid waste and utilize the Convenience Centers located on St. Thomas and St. Croix. Source separation involves separating waste materials by type when being discarded so they can be recycled.
Convenience centers are facilities that provide several waste containers to accommodate source separated waste. The Mandahl Convenience Center is located on the northeast side of St. Thomas and the Peter's Rest Convenience Center is on Queen Mary Highway on St. Croix. Both facilities are open daily from 6 a.m. to 4 p.m. Holiday schedules may vary. The convenience centers are manned by courteous and knowledgeable staff who will assist residents with the proper disposal of their household waste.
Items Permitted at the Convenience Centers include:
Household waste, white goods (refrigerators, stoves, water heaters, freezers, washing machines/dryers, and air conditioners), bulk waste (furniture, mattresses, scrap wood and scrap metal) and E-waste or electronic devices including computers, televisions and cell phones.
No more than two loads of household waste per resident, per day, will be allowed.  Business and commercial waste, green waste and agricultural waste are strictly prohibited from being disposed of at the convenience centers.
Please call the hotline at 844-WMA-USVI (844-962-8784) to report any illegal dumping or to report a service problem.
For more information, contact the Division of Education and Communications Management at 643-0410 or email communications@viwma.org. Also, follow VIWMA on Facebook, LinkedIn and/or Twitter.