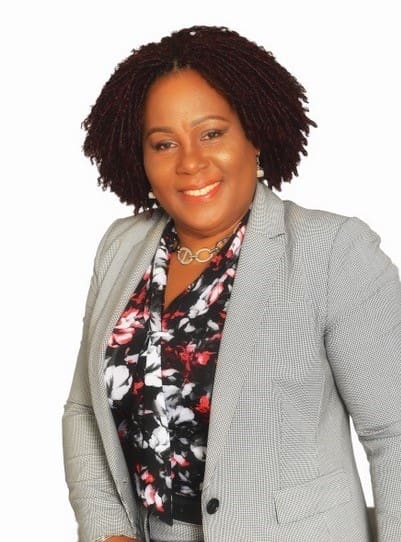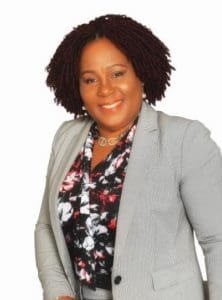 On Friday, Oct. 9, Viya customers located on the east end of St. Thomas and St. John were adversely affected due to a fiber cut that was a result of roadside trenching that was executed by AT&T.
Viya thanks its customers for their patience during this unforeseen service interruption, which affected thousands of subscribers. This incident is especially unfortunate since Viya knows the current focus on distance learning, telework and e-commerce during the COVID-19 pandemic.
Chief Executive Officer Geraldine Pitt said, "We acknowledge that this outage has been an inconvenience to many of our customers. Throughout the process, we endeavored to be transparent by providing timely updates, while our technical team worked tirelessly to restore the service. We have outlined how the outage occurred and we now would like to focus our attention on exploring all avenues to diligently and collaboratively work to minimize incidents like this in the future."
The network is now fully restored. If, however, customers in the previously affected areas still do not have connectivity, they should contact 777-Viya (8492).
"We are very grateful to our subscribers. To reduce further inconvenience to our customers, we will automatically issue out of service credits to affected customers on their next month's bill. Again, we thank our customers for their patience and apologize for the inconvenience this has caused them," Pitt said.