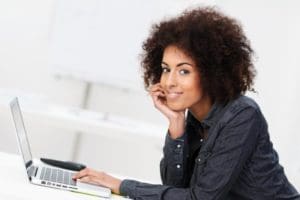 The Virgin Islands Economic Development Authority (VIEDA) in partnership with the U.S. Small Business Administration (SBA) Puerto Rico and U.S. Virgin Islands District Office will host a free informational webinar titled, "Navigate Your Business through COVID-19 Leveraging SBA Resources" at 10 a.m., Wednesday, Oct. 7.
This webinar will be conducted via Zoom, a software-based platform for video and audio communications, and can also be viewed live through Facebook live stream at www.facebook.com/usvieda. SBA and VIEDA are inviting the small business community to register in advance for the webinar at www.usvieda.org/webinars.
Zoom Registration Link: https://us02web.zoom.us/meeting/register/tZckcemvrDMsEt38dcIJsCI2vHLtRXV-_D3T
Upon registration, individuals will receive an email with details on how to join the webinar.
This webinar will feature the following presenters from SBA's USVI office:
Wayne Huddleston, senior area manager
Lisa Chamely-Aqui, outreach and marketing specialist
A Q&A portion will be available at the end of the presentation for inquiries by participants via Zoom and Facebook Live.
Moderator: Cusa Holloway, VIEDA Incubator Program manager
For more information, contact Shanell Petersen, VIEDA managing director, Marketing and Vision 2040, at spetersen@usvieda.org.