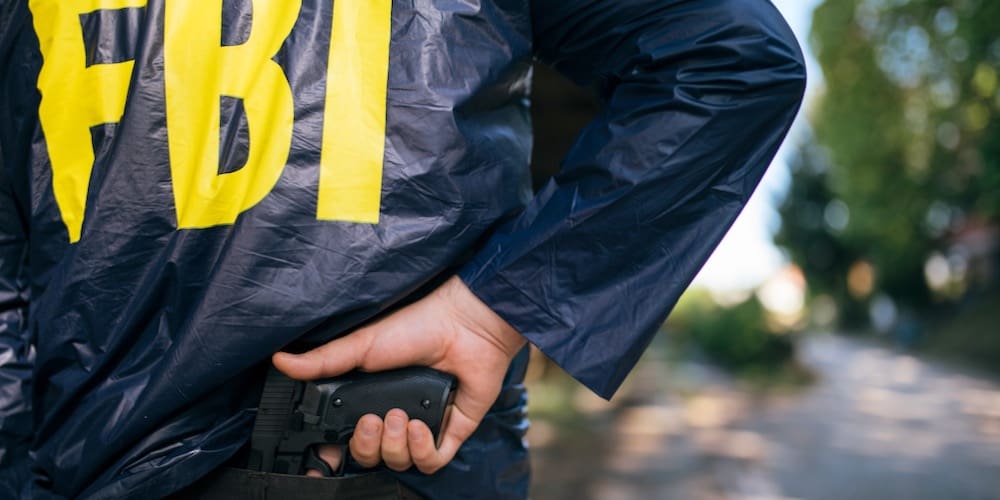 The man who was apprehended in February during a foot chase through Estate Tutu has pleaded guilty to drug and weapons charges.
According to charging documents filed in District Court on St. Thomas, defendant John Michael Burgos was caught with a Glock handgun fitted with a device that would allow it to be used as a machine gun.
A statement issued by U.S. Attorney Grethchen Shappert said that at a hearing held Sept. 17 Burgos entered a guilty plea to the weapons charge and to a charge of marijuana possession.
Sentencing is scheduled for Dec. 21.
Details related to Burgos' arrest are found in a criminal information filed by Assistant U.S. Attorney Meredith Edwards the day after his arrest on Feb. 24. That was the day FBI agents chased Burgos as he fled the scene of a suspicious money transfer. By that time, he was already under surveillance by law enforcement, court documents said.
"On Feb. 24, federal agents met up with the defendant Burgos at a predetermined location on St. Thomas. The defendant was completing the monetary transaction when he saw the agents and fled. A lengthy foot chase ensued, and the defendant was arrested by federal agent in the Estate Tutu area of St. Thomas," the charging document said.
Agents reported that as they prehended Burgos they found the handgun, the conversion device and $800,000 in cash. Edwards explained the money was uncovered during an encounter between Burgos and undercover agents, acting as prospective partners in a drug trafficking deal.
In her news release, Schappert credited the work of the Drug Enforcement Agency and Homeland Security Investigations, working alongside the FBI to secure Burgos's arrest. Assistant U.S. Attorneys Nathan Brooks and Kyle Payne prosecuted the case.