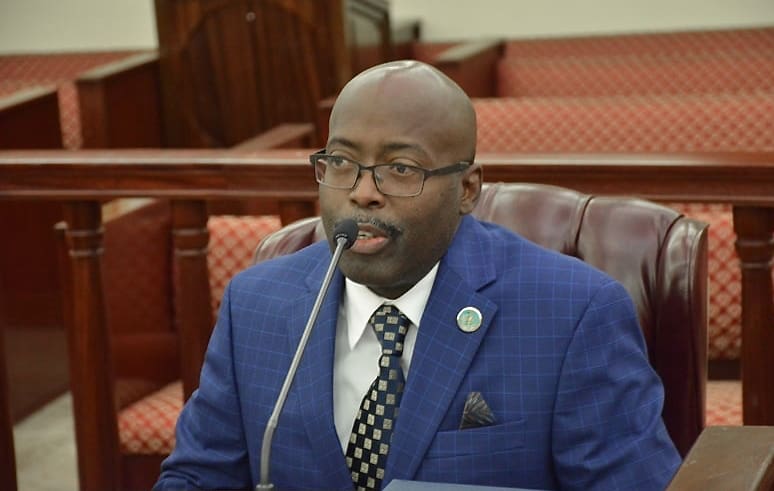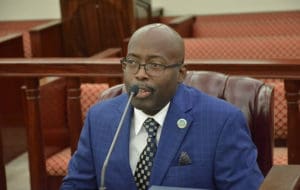 The Virgin Islands Police Department is committed to building trust and establishing partnerships throughout the territory. The department is conducting a community engagement survey to assess the community's perspectives on police services, community needs and suggestions for areas of improvement.
Input from the community to develop goals and initiatives inclusive of everyone is essential in effective policing. The time and feedback from all participants are greatly appreciated.
The survey can be found by going to www.surveymonkey.com/r/VICommunity.