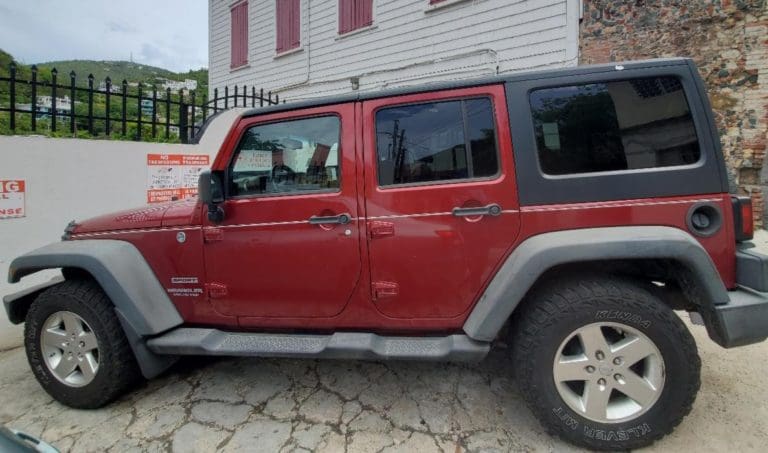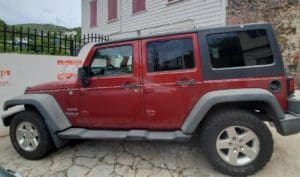 The U.S. Virgin Islands have been met with many challenges since the 2017 storms, and, due to the support of individuals and companies both near and far, Family Resource Center has been able to provide continuous services and has even been able to expand on those services to address the needs of the community. The COVID-19 crisis has presented new challenges because FRC has noticed an increase in child abuse and domestic violence since the initial quarantine.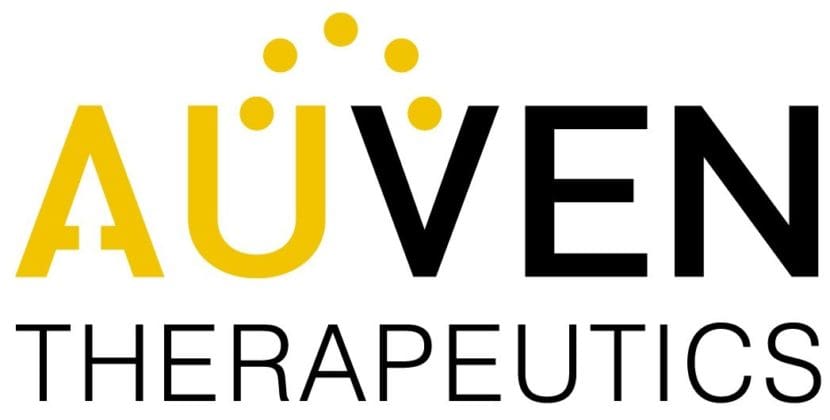 This summer, the organization is happy to announce two much-needed donations. Bill Perkins donated his 2013 Jeep Wrangler to the agency this month, valued at $22,200. The vehicle will help FRC serve victims of crime in the St. Thomas/St. John/Water Island District as it works to repair its hurricane-damaged shelter. The second major donation came from Auven Therapeutics, a consistent supporter of the center and its mission, in the amount of $10,000.
As Family Resource Center struggles to maintain its quality of service, it is imperative that it has support like this from the community it serves. FRC thanks Mr. Perkins, the Auven Therapeutics General Partners Dr. Peter Corr and Stephen Evans-Freke, and their staffs for supporting the center's mission to end family violence in the U.S. Virgin Islands.
The Family Resource Center asks everyone to make a personal contribution to the children and families it serves this summer. Every bit counts and helps to save lives and to break the cycles of violence.
Donations can be sent by check to Family Resource Center Inc. at 2317 Commandant Gade, St. Thomas, VI 00802. Or visit the website at www.usvifrc.org/donation or use PayPal at frcdevelopment@gmail.com.
For more information or to volunteer, please call the FRC development director at 626-3729 or email frcdevelopment@gmail.com