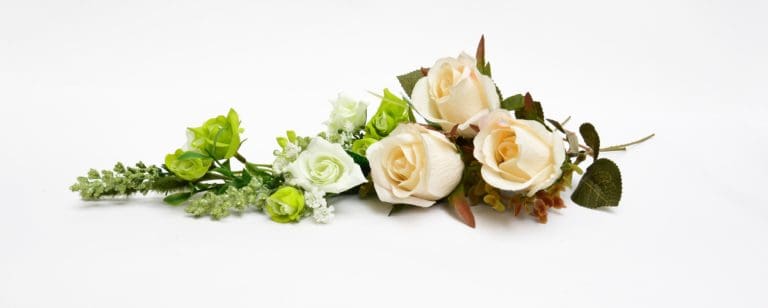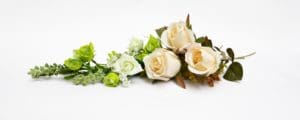 Estell Alvena Smith Johnson died on Saturday, July 25, in Bradenton, Fla.
She is survived by three children: Helen Smith-Ottley, Cecil Johnson and Sandra Johnson; son-in-law, William Ottley Sr.; and daughter-in-law, Viviene Johnson; as well as grandchildren: Bernard Ottley Jr. and Tamisha Ottley.
She is also survived by sisters: Vancie Smith Evans, Edna Smith and Vivian Smith Francis; and many other relatives and friends too numerous to mention.
There has been a change in the funeral services, which will now be held at 10 a.m. at Turnbull's Funeral Home Chapel on Thursday, Aug. 20, with viewing beginning at 9 a.m. After the service, interment will take place at Western Cemetery No. 3.
In order to comply with COVID 19-related restrictions, participation at the service and graveside will be limited to close family and friends.
For those who cannot attend the service, there will also be a viewing from 1-2:30 p.m., Tuesday, Aug. 18, at Turnbull's Funeral Home.