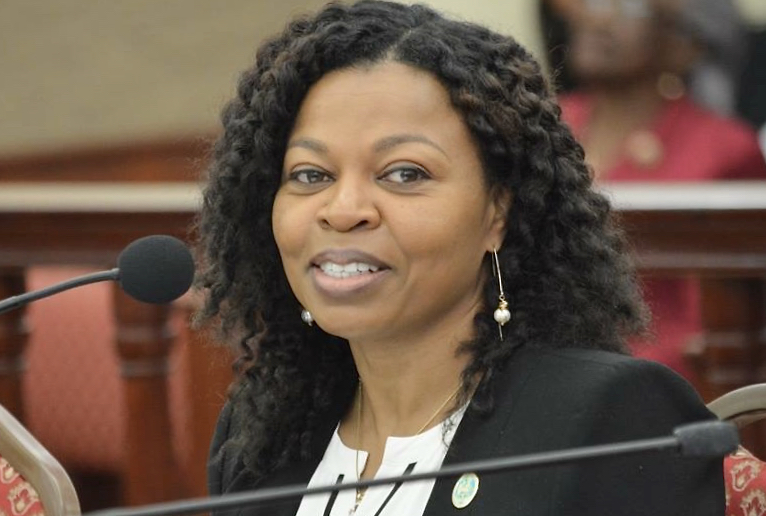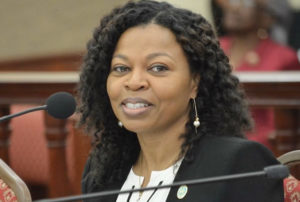 Director Jenifer C. O'Neal has been elected to the National Association of State Budget Officers (NASBO) Executive Committee, according to the Virgin Islands Office of Management and Budget (OMB).
NASBO, a professional membership organization for state budget and finance officers, aims to improve the quality and availability of information to state budget officers, provide opportunities to share practices across states, provide training and research information through publications and seminars, and assists groups, such as the National Governors Association, in the development and implementation of policy positions on state fiscal issues.
As a director for the Eastern Region, O'Neal will participate in all National Association of State Budget Officers meetings and relevant conference calls throughout the year and serve on the executive committee as a representative for the Eastern Region. She will serve a two-year term.
Director O'Neal is the first Virgin Islands representative to serve on NASBO's executive committee.