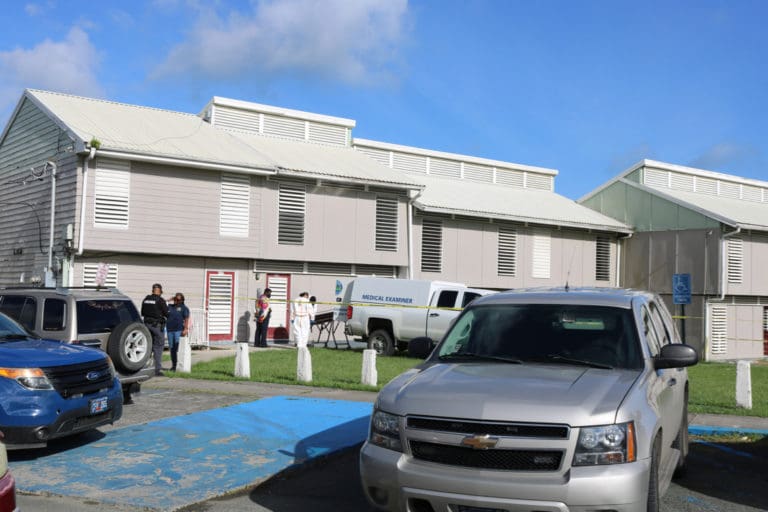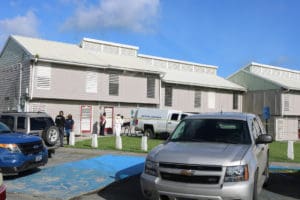 A 26-year-old St. Croix man was shot and killed at 3:25 p.m. Friday, the second homicide on St. Croix in less than 12 hours, the V.I. Police Department reported.
The victim was identified by family members as Kaleem Ramsey.
It was the 15th homicide on St. Croix since the beginning of the year, the 32nd in the territory. according to the Source's homicides list.*
According to the police, at roughly 3:25 p.m. July 31, the 911 emergency call center received a report of a gunshot victim in the Lorraine Village housing community.
Police at the scene learned that unknown assailants shot the victim, who ran into a nearby apartment for cover. The victim expired from his injuries on the scene.
Earlier in the day, a man identified as 27-year-old Aaron Joseph had been shot and killed at around 8:17 a.m. in the vicinity of H. H. Tire & Battery in Estate Pearl.
At the scene of the Estate Pearl shooting, officers found an unresponsive Black male later identified as Joseph sitting in a vehicle with gunshot wounds. Emergency medical technicians on the scene concluded that the male had no vital signs.
Police urged anyone with information on either incident to call 911, the Crime TipLine at340-778-4950, or anonymously to Crime Stoppers USVI at 1-800-222-8477 (1-800-222-TIPS).
* The Source homicides list is based on reports from the V.I. Police Department. However, unlike the VIPD list and the lists in some other media, the Source does not include vehicular homicides or suicides, which causes a disparity in the number of incidents reported.