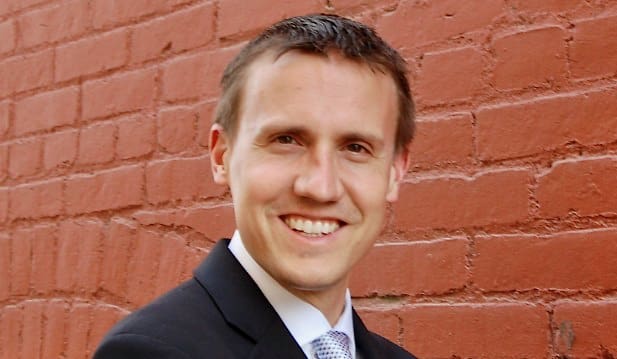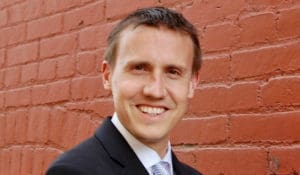 Advocates for territorial voting rights are inching closer to achieving their goal as a House subcommittee meets Tuesday for a hearing on the disenfranchisement of U.S. territories – "a historic first," according to Neil Weare, founder of Equally American, a non-partisan civil rights organization.
"What's exciting about this hearing is that it's the first time Congress has held one specifically on the issue of territorial voting rights," said Weare when reached by phone on Monday. "Usually territorial voting rights is left out of the equation."
Weare will join V.I. Delegate to Congress Stacey Plaskett in testifying before the House Administration Committee's Subcommittee on Elections, which is hosting Tuesday's hearing "to continue developing a record of ongoing issues surrounding voting rights and election administration in America," according to a news release. Previous hearings have dealt with voter ID issues, voting by mail and absentee voting.
Also testifying will be Delegate Jenniffer González-Colón of Puerto Rico and three USVI residents, Gwen-Marie Moolenaar, president of the League of Women Voters of the Virgin Islands; Gerard Emanuel, a retired educator; and John Abramson Jr., former Elections System supervisor.
The meeting, being held virtually due to the pandemic, will be live-streamed starting at 10 a.m. here and on YouTube.
A Yale-educated lawyer who was raised on Guam, Weare founded Equally American to advance equality and voting rights in his home territory, as well as in the U.S. Virgin Islands, Puerto Rico, American Samoa and the Commonwealth of the Northern Mariana Islands.
As Weare noted in an article for the Harvard Law Review, more than 100 years after the Insular Cases, a series of controversial Supreme Court decisions in the early 1900s, that validated the full extension of U.S. sovereignty to overseas territories without requiring the full extension of constitutional rights, the nearly four million people living in the territories cannot vote for president and have limited representation in Congress.
Weare credits Plaskett with getting the issue before the subcommittee, chaired by Congresswoman Marcia L. Fudge (D-Ohio). Members originally were set to meet last September on St. Croix for a field hearing when Hurricane Dorian struck and travel plans were derailed, he said.
Plaskett was not available for comment on Monday.
While Tuesday's hearing is for information gathering only, Weare said the subcommittee will issue a report on its findings that will include territorial voting rights alongside other issues.
"The idea is to lay the groundwork for the next Congress," said Weare, who noted that lawmakers have pretty much "closed up shop" on new legislation as the November election approaches. "It's a starting point for Congress to recognize there's a problem that needs a solution."
While the remedy is unclear – a constitutional amendment, or statehood, for example – "Until we have a seat at the table … that solution stage is a challenge," said Weare.