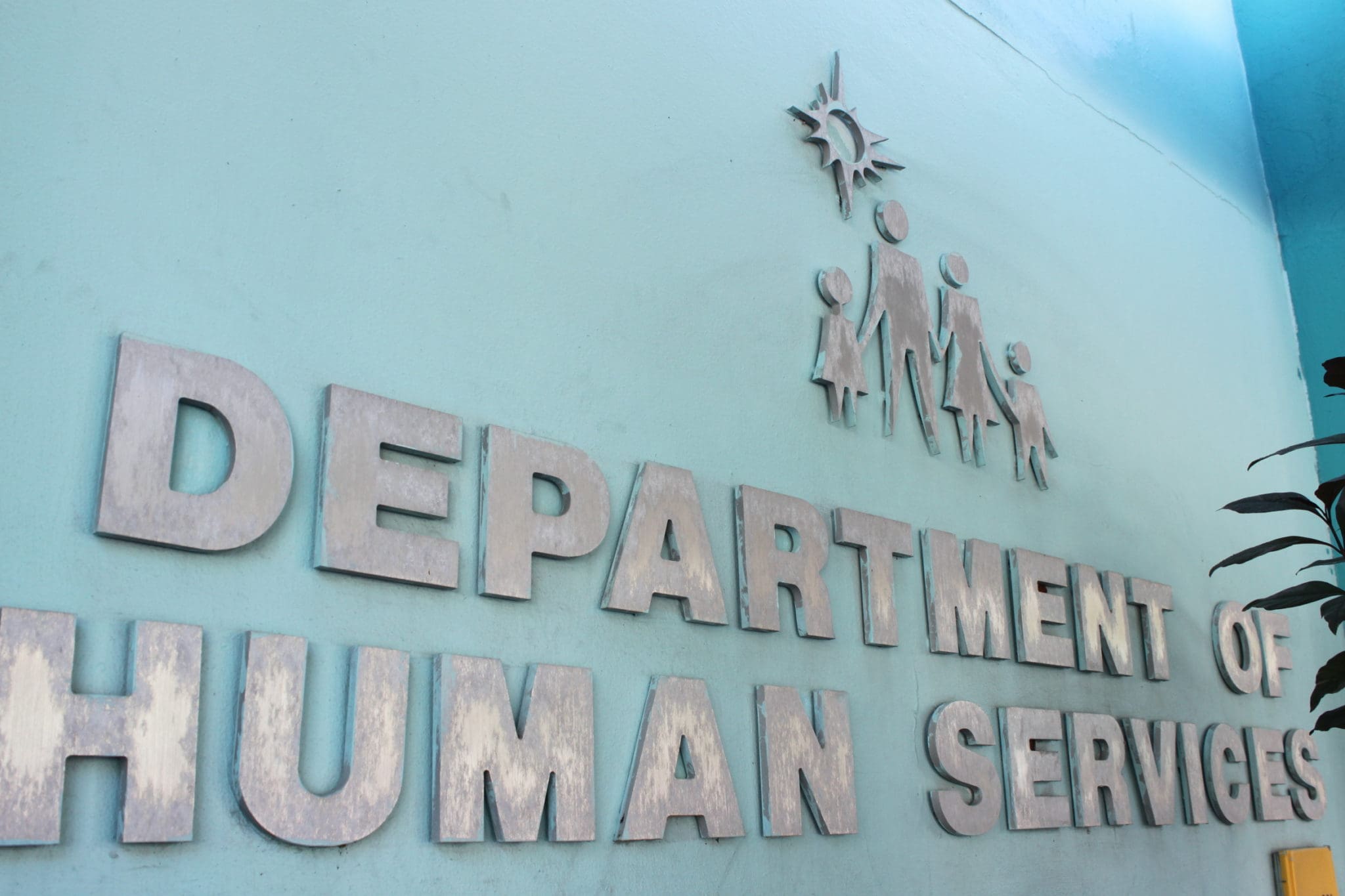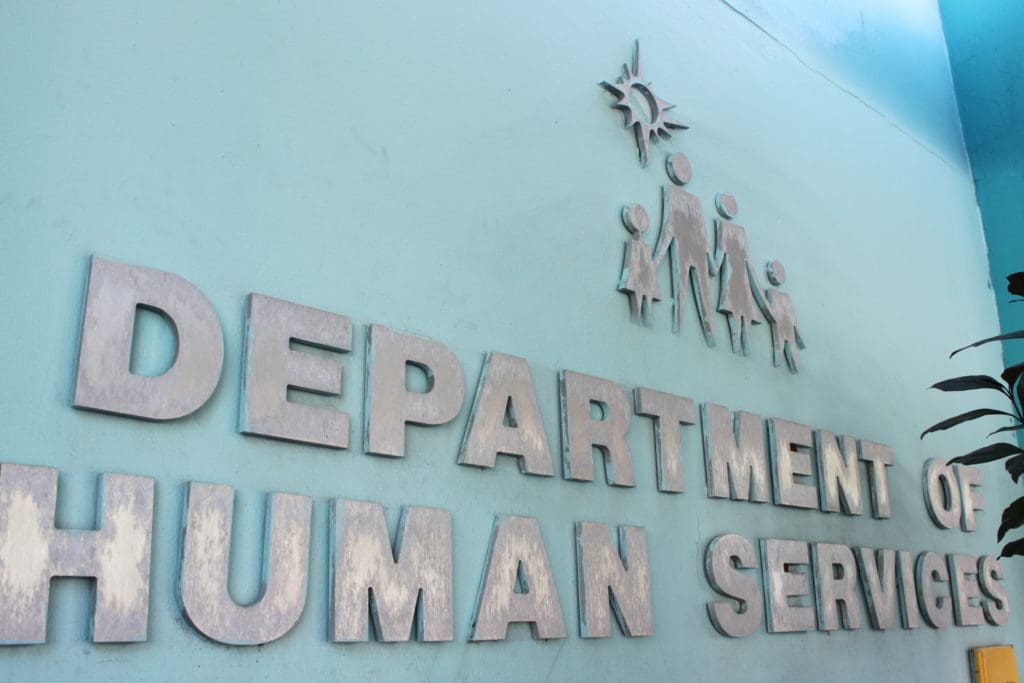 The V.I. Department of Human Services is offering working parents and guardians relief during the COVID-19 pandemic via a Federal Block Grant program that provides a child care subsidy for children up to 12 years old.
At Tuesday's Senate Finance Committee hearing, Human Services Assistant Commissioner Michal Rhymer-Browne said the department is waiving income requirements for child care assistance for parents who need to return to work amid the COVID-19 outbreak. The department is utilizing a federal child care grant in the amount of $3.3 million awarded to provide assistance to families and child care providers.
"During this time of COVID we will waive your income eligibility requirements, however, you must still be working and if you choose an unlicensed facility, we will have to do a criminal history background check on non-relatives. So, if you are wanting to put your child in a daycare center you can do that, or if you want to you can use a family, friend or neighbor whom you trust. We can help you," Rhymer-Browne said.
Since many daycare providers are still closed or have reduced hours, the department is providing financial assistance for "informal child care providers," like family members, friends and neighbors. These informal providers must not live in the child's home, and the department will compensate for the cost of care provided for up to two children.
"My colleagues, some of them are stunned that we don't know about this program, and many don't know. We have a government workforce and a private workforce that's struggling on a daily basis, working from home or not being able to go back to work because of COVID-19," Sen. Myron Jackson said.
If parents are struggling to find child care or funds to pay for child care, they should apply, Rhymer-Browne said, especially if they applied prior to the pandemic and were denied.
Parents can apply by visiting the department's Child Care and Regulatory Services web page.
The application can be downloaded, completed and emailed to BlockGrant.Application@dhs.vi.gov.
Parents may also drop off completed applications to secure drop boxes located at the Office of Child Care on St. Thomas or St. Croix, and at the department's office in Cruz Bay on St. John.
Applications will be reviewed, and parents will be contacted within five business days. The application states that, for safety reasons, no in-person interviews will be required.
Human Services Commissioner Kimberley Causey-Gomez said 628 children already receive subsidies through the Office of Child Care and Regulatory Services, and 754 preschool students are enrolled in the Head Start Program.
Causey-Gomez also provided Human Services' proposed budget to the committee. The department's FY 2021 budget is nearly $250 million, of which a little over $55 million would come from the General Fund. Most of the department's funding, 77 percent, would come from federal funds.
Sens. Jackson, Donna Frett-Gregory, Kurt Vialet, Marvin Blyden, Oakland Benta, Allison DeGazon, Dwayne DeGraff and Janelle Sarauw were present for the hearing.