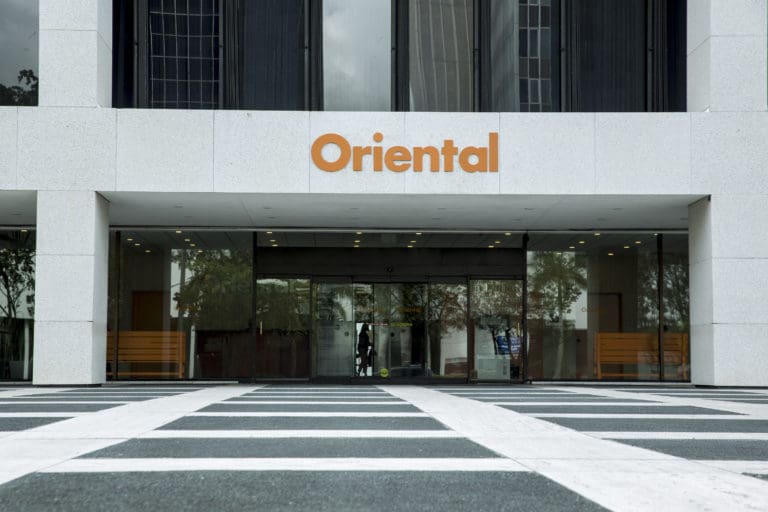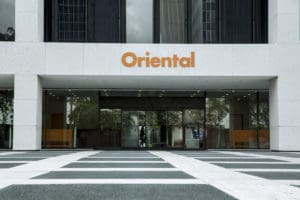 In response to the increase in COVID-19 cases, Oriental Bank has announced changes to its branch service hours in the U.S. Virgin Islands. The new branch hours go into effect Monday, July 20. The branch hours are as follows:
Branch Teller Hours:
Monday – Wednesday 8:30 a.m. until 3 p.m.
Thursday – Friday 8:15 a.m. until 3 p.m.
Saturdays 9 a.m. until 1 p.m.
Drive-Thru Hours:
Monday – Wednesday: 8:30 a.m. until 4:30 p.m.
Thursday – Friday: 8:15 a.m. until 5:30 p.m.
Saturdays – 9 a.m. to 1 p.m.
Other Branch Services by Appointment
Schedule appointments at www.orientalbank.com/vi under the Contact Us section
"At Oriental, we are more than ready to be part of the solution and minimize the potential for contagion from this pandemic, which is why we continue to take measures to protect the safety and health of our employees and customers.
"Starting Monday, we will adjust our service hours at the branches. However, we remind our customers to continue making transactions through online banking and mobile banking, which provide 24/7 access to accounts. We emphasize the importance of making an appointment if it is necessary to visit the interior of the branch to avoid the wait time and lines," said Idalis Montalvo, marketing and public relations vice president at Oriental.
The customer service center will continue to offer service Monday through Sunday, 24/7, by calling 787-766-4999.
Oriental branches will continue conducting temperature checks of visitors to the branch. Everyone who enters must wear a face mask, use hand sanitizer and maintain a six-foot distance from others. A maximum of five people will be served at a time, depending on the availability of employees.
For more details and updates on hours and services, visit https://covid.orientalbank.com/usvi.