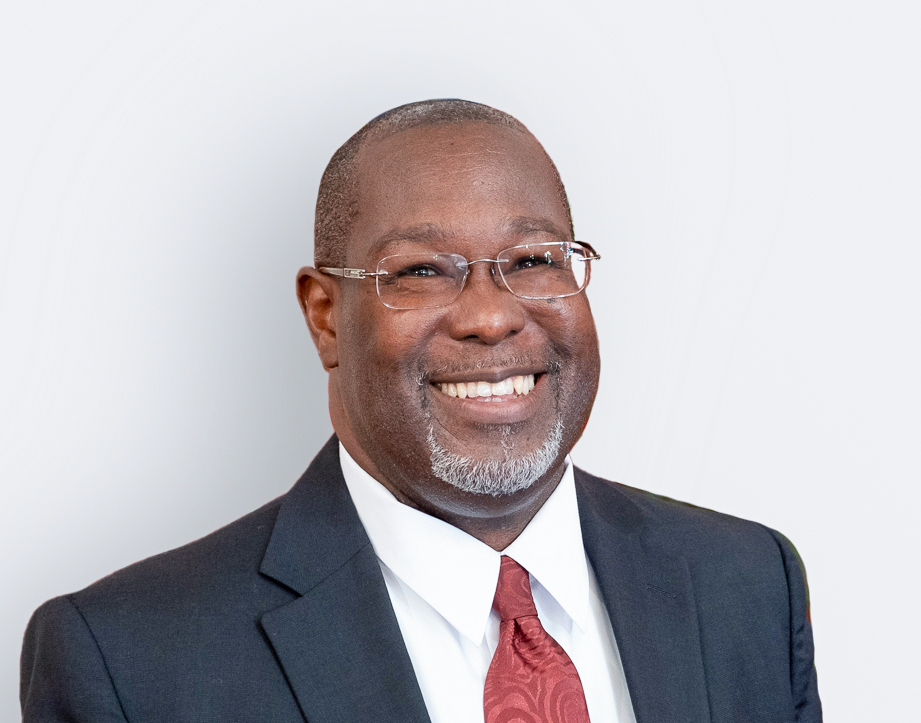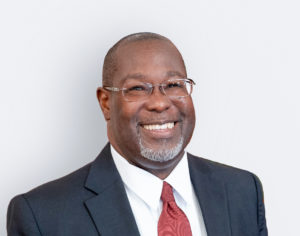 The V.I. Department of Labor's Pandemic Unemployment Assistance (PUA) and Pandemic Emergency Unemployment Compensation (PEUC) programs were implemented on July 6. With the administration of four programs, the DOL has encountered communication barriers that have arisen due to the increased calls and complex resolutions required on a case-by-case basis. To help alleviate this issue, it has gathered teams from throughout the department to host a Call-A-Thon.
This interactive outreach will be held by phone, to contact as many residents as possible to follow-up with requests, give updates and receive feedback. The Call-A-Thon will kick-off on July 16. Each week the DOL will continue to do this phone outreach to maximize efforts to close cases and avoid issues with payments.
"I thank all of those who have shown the department patience in this critical time. We assure the community that we will be making our rounds to ensure we get all those calls we have missed. We are casting our net as wide as possible to make sure claimants do not go unheard. As the department moves towards reinforcing capabilities, we also work to correct any issues with our resource and services we provide to the public. This means we are constantly relying on your feedback to improve; this is how we say thank you. We are all ears, on July 16, 2020, as we kick-off our CARES Act UI Call-A-Thon," said Labor Commissioner Gary Molloy.
Program Expansion includes the following programs in addition to two programs administered previously. To apply for unemployment insurance, visit www.vidol, or to apply by phone, call the 24/7 hotline at 1-877-374-0356.
The PUA program provides unemployment assistance to those not ordinarily eligible for it. This includes self-employed individuals, gig workers, 1099 independent contractors, taxi drivers, employees of churches, employees of non-profits or those with limited work history who do not qualify for the regular unemployment benefits program.
The Pandemic Emergency Unemployment Compensation (PEUC) will provide an additional 13 weeks of unemployment insurance (UI) benefits to individuals who have exhausted or ended regular unemployment compensation back to July 1, 2019, and who are potentially eligible. Therefore, if an individual has exhausted benefits from July 1, 2019, forward, that person should submit an on-line application. Individuals who have already filed a claim are going to receive a determination letter to communicate which program they may qualify for.