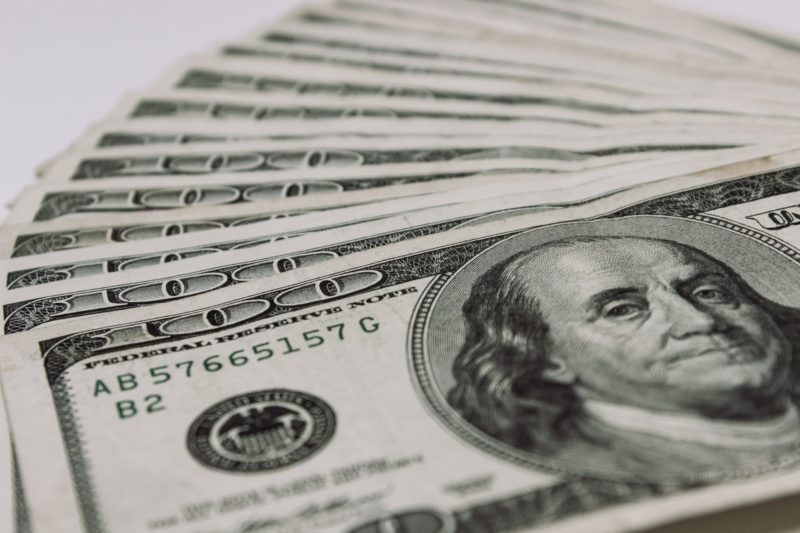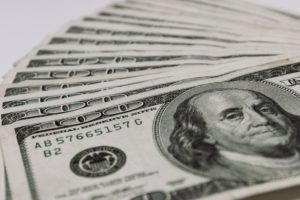 Joel A. Lee, director of the Virgin Islands Bureau of Internal Revenue (BIR), reminds the public that tax-day has been extended to Wednesday, July 15, 2020. Taxpayers are also reminded they cannot file their returns using the e-filing option.
The bureau's offices on all three islands will be open with the following hours for the convenience of the taxpayers:
Monday, July 13: 8 a.m. to 5 p.m.
Tuesday July 14: 8 a.m. to 5 p.m.
Wednesday, July 15:
St. Croix and St. Thomas: 7 a.m. to 9 p.m.
St. John: 8 a.m. to 5 p.m.
Taxpayers who are unable to file their 2019 returns by the July 15th due date are reminded that they can file an extension by using Form 4868. To obtain approval of the extension, the taxpayer must properly estimate the tax liability due and file the Form 4868 no later than July 15. The extension is only for the filing of the tax return. Taxpayers who owe taxes must pay it on July 15 to avoid the "failure to pay penalty." The extension will be granted until Oct. 15.
Questions concerning the extended office hours can be directed to the Processing Division at 715-1040, ext. 2223.