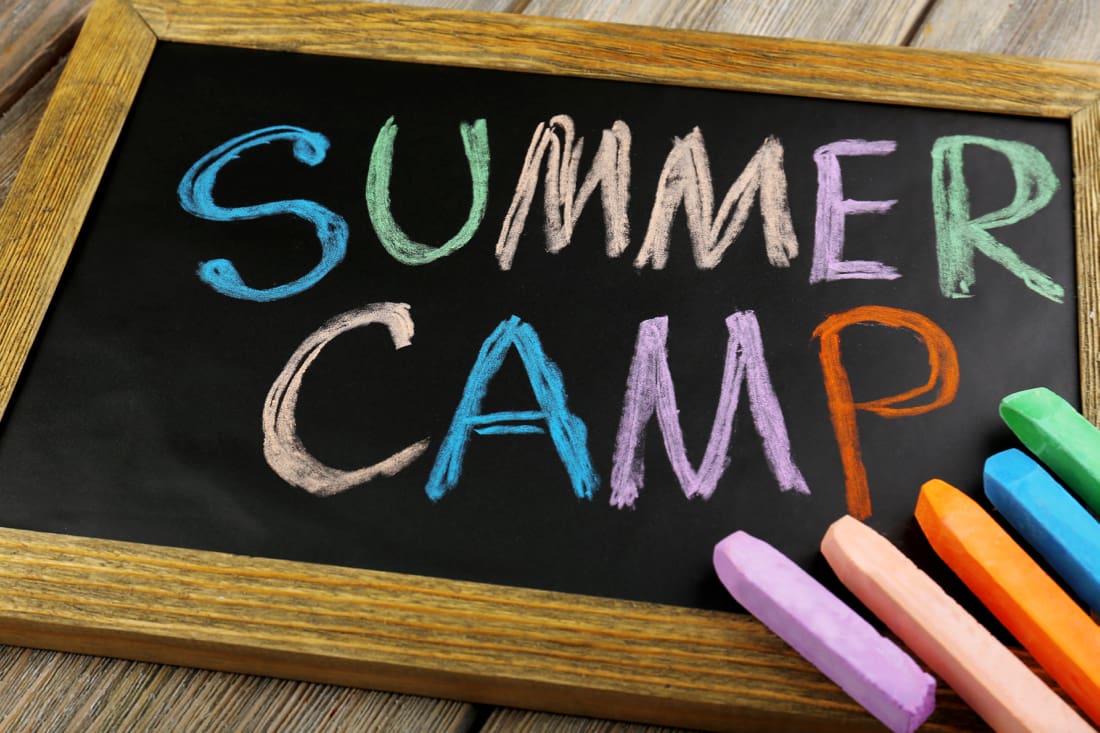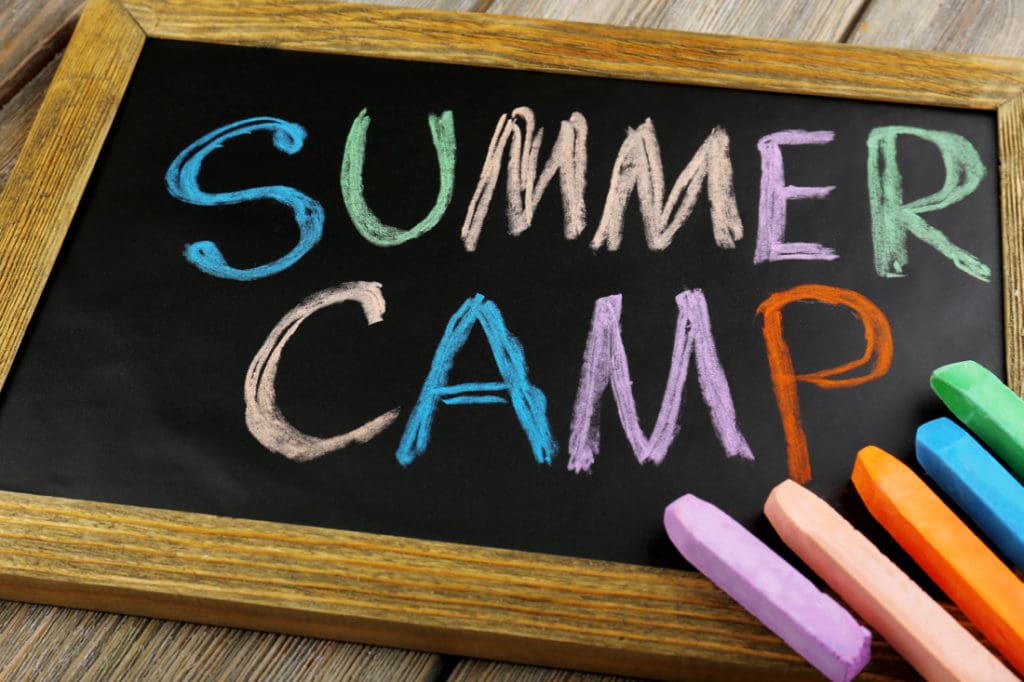 The Department of Human Services on Tuesday announced its guidelines for reopening child care facilities and summer camps, holding teleconferences with child care facilities and camps in both the St. Thomas-St. John and St. Croix districts to field questions.
The first guideline that was stressed was that all camps and facilities must be licensed.
The first step in being approved to host a summer camp is to reach out to the district's child care office and give your plan for operating a camp.
Operators must receive clearance by licensing specialists before they can open or advertise as a child care facility or summer camp and are subject to a fine or imprisonment if they do so without approval.
There is no set date for camp reopening, as it will be a case-by-case basis on which camps get the green light.
The camps will be limited to 50 campers and must have an adult to child ratio based on children's age. Smaller facilities that cannot properly socially distance campers should expect to only be approved to operate at a capacity that would make that possible.
For two- to five-year-old campers, there must be one adult for every eight campers, and for the age groups of six to nine and 10 to 14, there must be a counselor for every 10 kids. Separating the age groups in those categories is recommended by the Department of Human Services.
Anyone – camper, parent, staff or anyone else – entering a child care facility or camp must be screened for COVID-19 two times a day, upon arrival and departure.
The screening process includes a visual check for symptoms such as flushed cheeks, fatigue or extreme fussiness and a temperature check. It is suggested to use a touchless sensor if possible, but if not to use disposable covers for ear or forehead thermometers. The use of oral thermometers is not within the guidelines because of the risk of spreading COVID-19 from mouth droplets. The child's temperature must be logged.
Other suggestions include that the groups stagger outside playtime, clean the play equipment between the groups of campers and try to find innovative ways to remind young campers of common social distance practice, such as the washing of hands and remaining six feet apart.
The department recommended sanitizing equipment, tools, supplies and toys between the use of each child. Soft toys that should be washed in warm temperatures and cannot be easily disinfected should not be used at this time.
Hand sanitizer with at least 60 percent alcohol is suggested for situations where hands cannot be washed with soap and water.
The department is also requiring camps to post signage around the facility reminding children and adults of the necessary precautions needed to maintain a safe environment.
The Department of Human Services representatives said they understand sanitizing is expensive and camps cannot operate at full cost. Grant money is available to help with those costs. Operators can call 340-774-0930 on St. Thomas, or 340-718-2980 or go to the Department of Health website for more information.