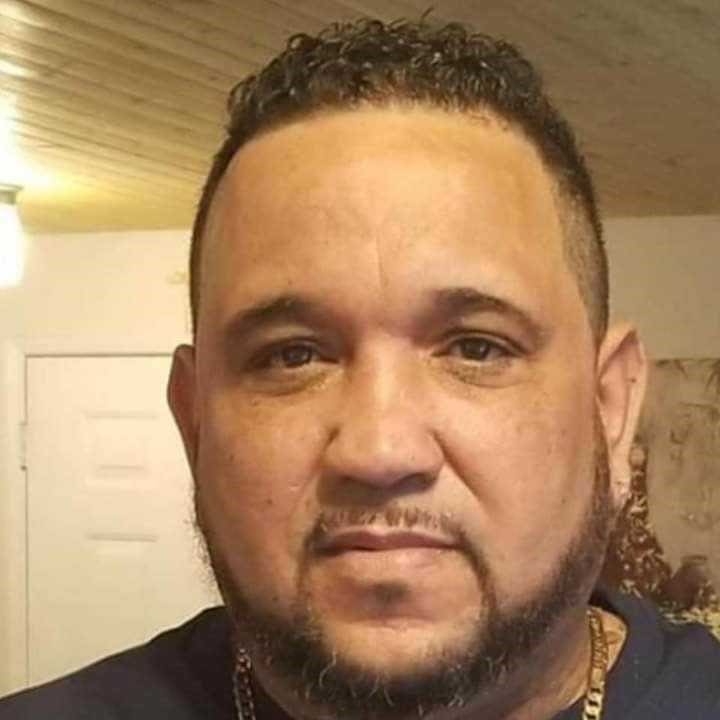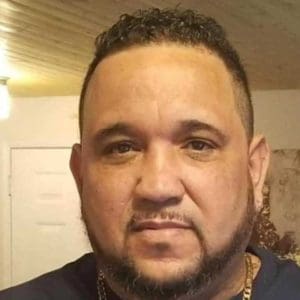 Benedicto Rivas Jr., also known as "Benny," died on June 5.
He was preceded in death by his sister, Wanda Rivas.
He is survived by his wife, Ana Alvarez Villas Rivas; mother, Nelida Rivera; father, Benedicto Rivas Sr.; children: Armando, Christopher, Kiomary, Xiomary and Jailalin Rivas; sisters: Migdalia Ventura, Ana E. Parris and Elizabeth Rivas; brothers: Jose Ventura, Angel Ventura and Luis Ventura; aunts: Carmen Nielsen, Eva Cordero, Glady, Crucita and Angelita; and uncles: Antonio Rivera and Rudy Rivera, Johnny and Dino.
He is also survived by nieces: Brenda, Mercy, Taina, Tatiana, Julissa, Saida, Monica, Angela and Aailiyah; nephews: Sotito, Jose, Miguel, Michael, Didito and Elijah; best friends: Miguel A. Santos (better known as Dj Popy Paps), Juan and Victor Camacho (Menchos); as well as other relatives and friends too numerous to mention.
The viewing will be held at 9 a.m. followed by a funeral service at 10 a.m., Thursday, July 2, at Central Seventh-day Adventist Church, Estate Grove Place. Interment will be at Kingshill Cemetery.