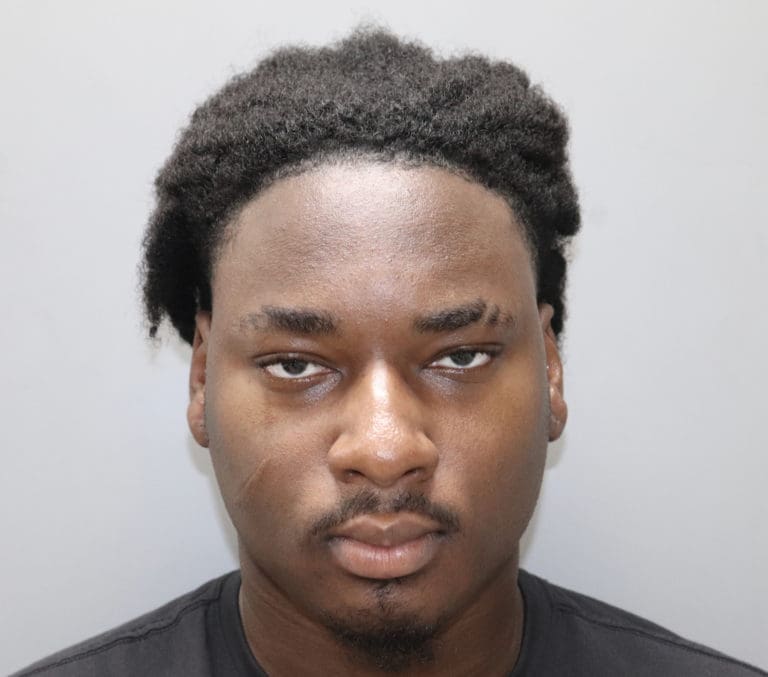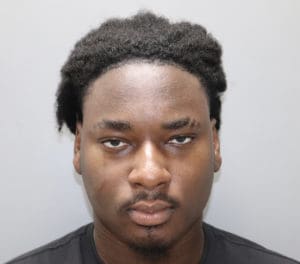 A 22-year-old St. Thomas man was arrested over the weekend, charged with using a paintball gun to assault a former co-worker and his female companion.
At a preliminary hearing Monday, Superior Court Magistrate Henry Carr III told the defendant there was probable cause to uphold charges of stalking and disturbing the peace.
According to court records, defendant Justin Matthews, 22, discharged paintball pellets in the direction of the alleged victims June 10. Court documents also said Matthews and the male victim were once co-workers at a local retail store and became adversaries after one used a derogatory term to describe the other.
At Monday's hearing, Carr spoke sternly to the defendant. The original charges brought at the time of arrest included first-degree assault and were considered very serious, he said.
The incident also included an element of terror, when the defendant allegedly swerved the vehicle he was driving in a U-turn to pursue the couple, Carr said.
After advising Matthews of his rights and asking him about his employment record, the magistrate said he was sure the defendant understood where he stood in the eyes of the court.
He was ordered to surrender the paintball gun and remain at the home of a relative who agreed to serve as a third-party custodian.
Carr also directed the defendant to stay clear of the alleged victims. No physical contact, no phone calls, no social media posts.
"And – let me be clear. You are not to follow them," the magistrate said.
An arraignment in the case is set for 9 a.m. on July 9.