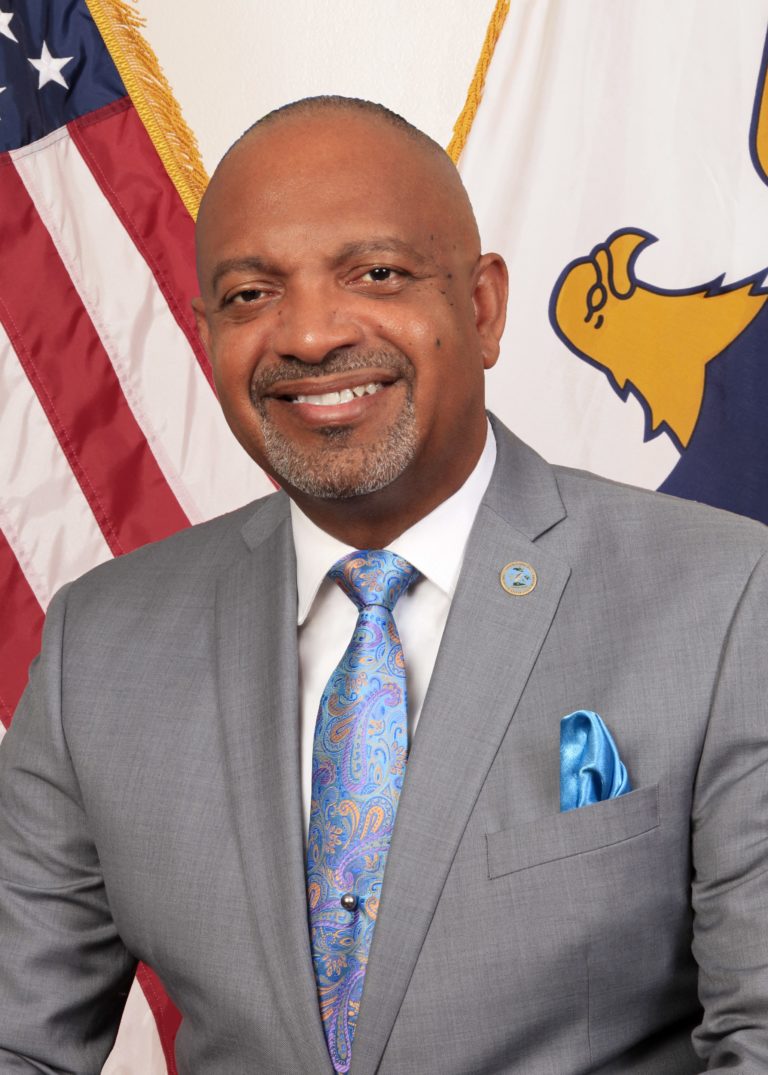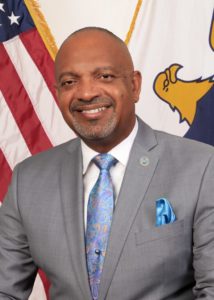 Lt. Gov. Tregenza A. Roach Esq., who is also the commissioner of insurance and chairman of the Virgin Islands Banking Board, has announced the approval of the territory's application for membership into the Caribbean Association of Insurance Regulators (CAIR). Effective today, the U.S. Virgin Islands will now serve as a CAIR member.
"During the annual general meeting held on June 18, 2021, members approved our application unanimously. I am pleased with the favorable outcome and thank the team at the Division of Banking, Insurance and Financial Regulation for all their efforts and due diligence," said the lieutenant governor.
As the territory's insurance regulatory authority, the division sought and received ordinary membership. This designated membership category is granted to entities with regulatory authority over, and thus lawfully charged with the supervision of, the insurance industry in a Caribbean jurisdiction.
"The decision to seek CAIR's membership comes out of a recognition of our shared interests and responsibilities. Every year, beginning June 1, we are plunged into the fury of hurricane preparedness, [and] we are reminded that owing to climate change, we will experience more frequent and more furious storms. Additionally, there are still other challenges that may range from managing pandemics, which are unprecedented events in our lifetimes, to common solutions to managing wastes that can engulf the beautiful islands," said Roach.
"The Virgin Islands is unique in that it is a territory of the United States, but physically we are placed within the beautiful body of the Caribbean. We stand ready to do what is required of our membership by working together with Caribbean Association of Insurance Regulators (CAIR) to ensure the viability of this organization and to contribute to making good policy which ensures the protection of our people and the preservation of our fragile resources," said Roach.
"Today's approval of our membership into CAIR follows by months the successful accreditation of our Division of Banking, Insurance and Financial Regulation by the National Association of Insurance Commissioners (NAIC) on Dec. 6, 2019. Our participation in both these distinguished organizations reflects both the quality and the importance of the work we do," said Lt. Gov. Roach.