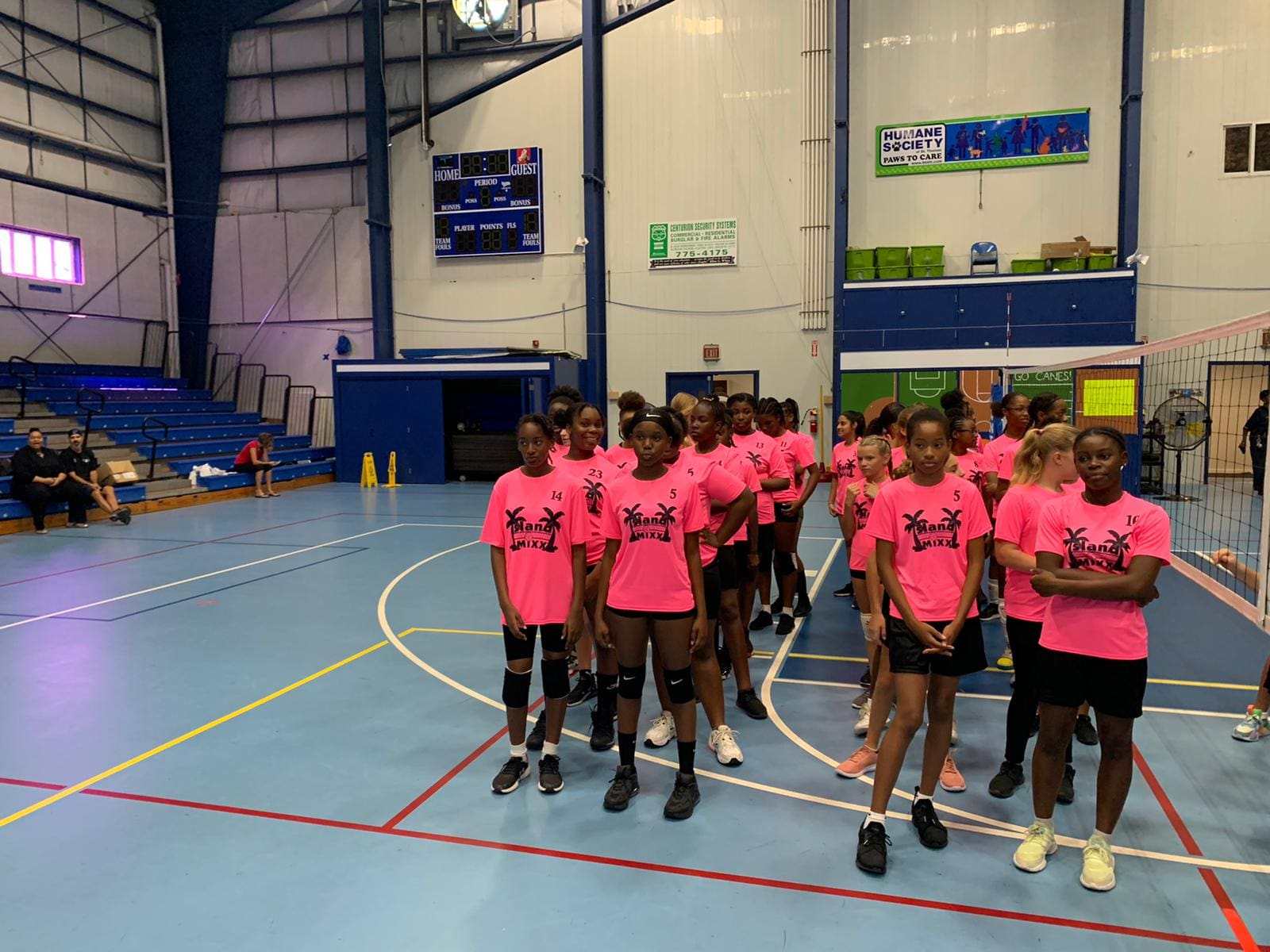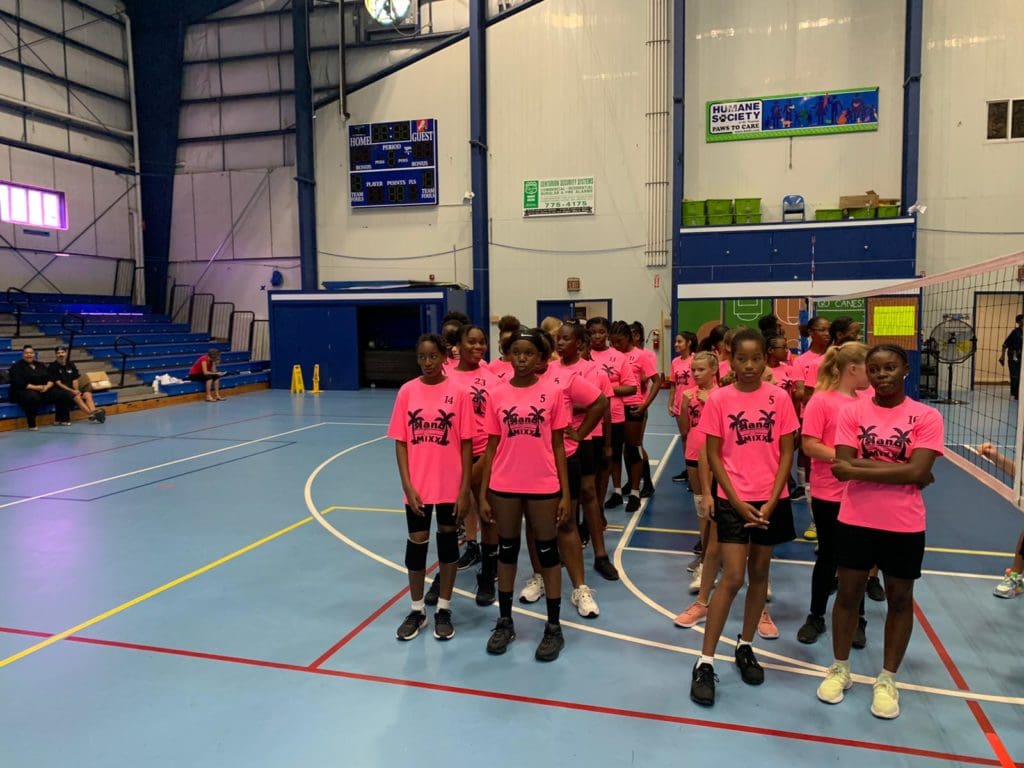 The COVID-19 pandemic has changed the plans of many parents who are trying to figure out what to do with their children this summer. Many were hoping to send their children to summer camp, but with social distancing guidelines in place, the tedious task for parents is figuring out what to do instead. Many children have been staying home and relatives are wondering what to do to incorporate more learning into their children's schedules. Here are a few ideas and virtual summer programs you may want to enroll your children in while at home.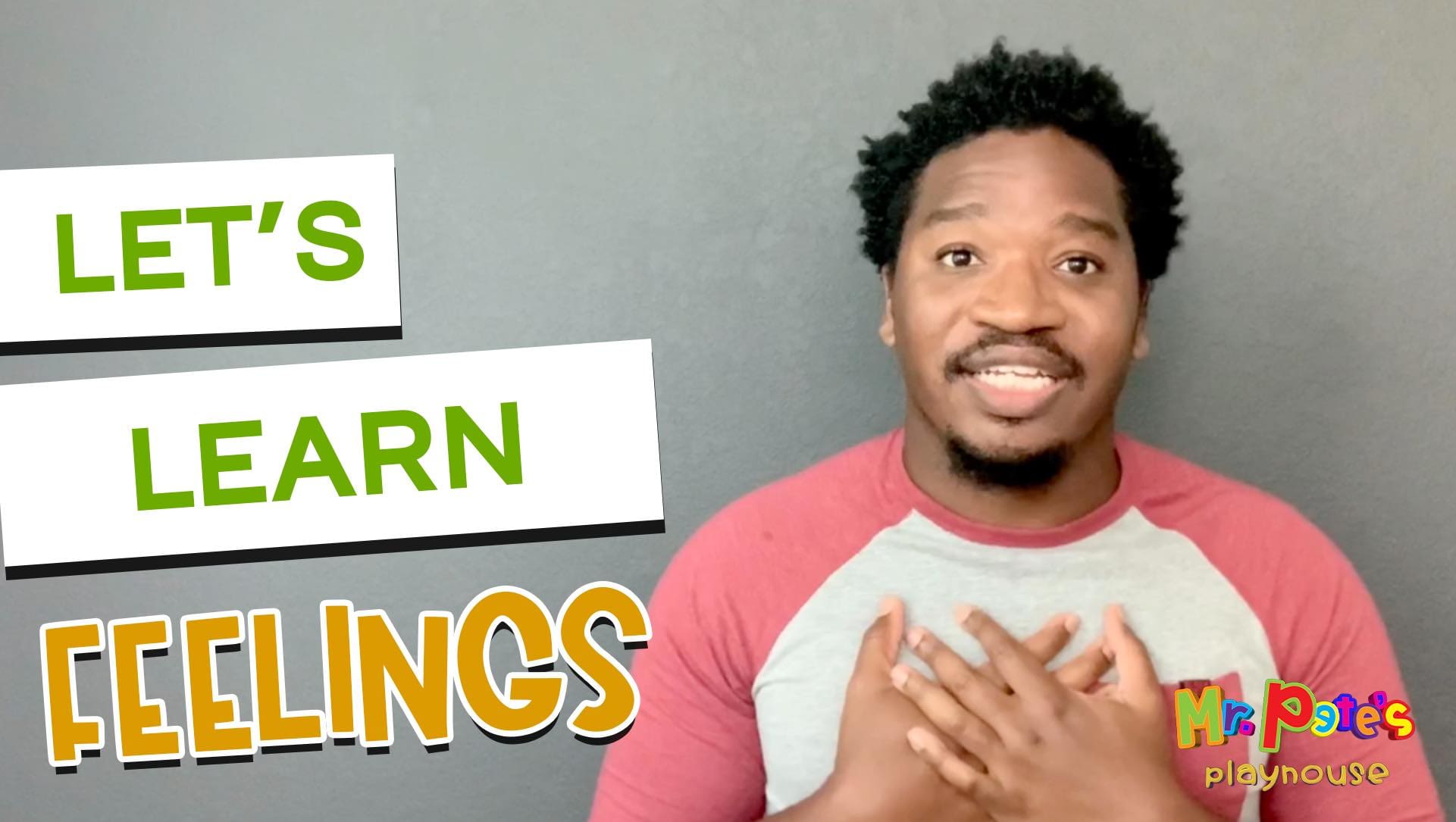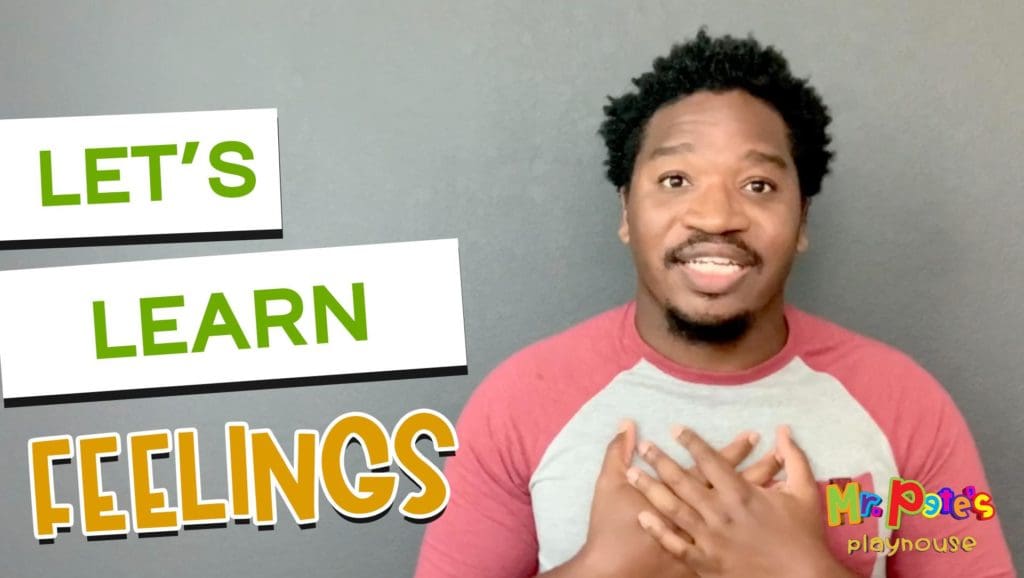 Mr. Pete's Playhouse is a children's program that takes kids of all ages on a fun learning adventure that includes various segments of song, dance, reading and so much more. Star and creator of the show Julio Petersen III is a Virgin Islander who teaches theater in Houston. He created the show as an outlet for both parents and children. In the 15-20-minute episodes, Petersen makes learning fun through song and creative activities, and he also tackles relevant topics of our time. "We did Memorial Day, Mother's Day and we are planning on tackling Juneteenth and what it means to African Americans in the mainland. Because it is synonymous with our Emancipation Day in 1848, we will cover that as well." The significant part about Mr. Pete's Playhouse is that he discusses serious topics so that children can understand. He has even covered issues regarding the George Floyd incident. Everything is online on social media and YouTube and so far, he has uploaded eight episodes, with a new episode premiering this week. "I wanted to create a place where they can learn, but still have fun," Petersen said. He continued, "For the parents, it can be that breather."
The Department of Sports, Parks and Recreation will also provide other free programs that children can tap into while at home via streaming on Zoom and Facebook Live. If children are interested in Virtual Arts and Crafts Camp, the program begins on June 22 and goes through July 30. It will be held Monday, Wednesday and Friday from 1 to 2 p.m. The target age group will be ages 5 and up. Sports, Parks and Recreation will provide supplies for the first 50 registered campers – 20 on St. Croix, 20 on St. Thomas and 10 on St. John – and distribute them accordingly. Some of the activities will include T-shirt cutting and design, culturally inspired arts and crafts, homemade slime, dream boards, name sculptures and mandala templates. According to Sports, Parks and Recreation, "This program will touch on art history, self-care, dance and culture. The instructor will post live three times a week explaining and executing an art project, dance and lessons on art principals and theory."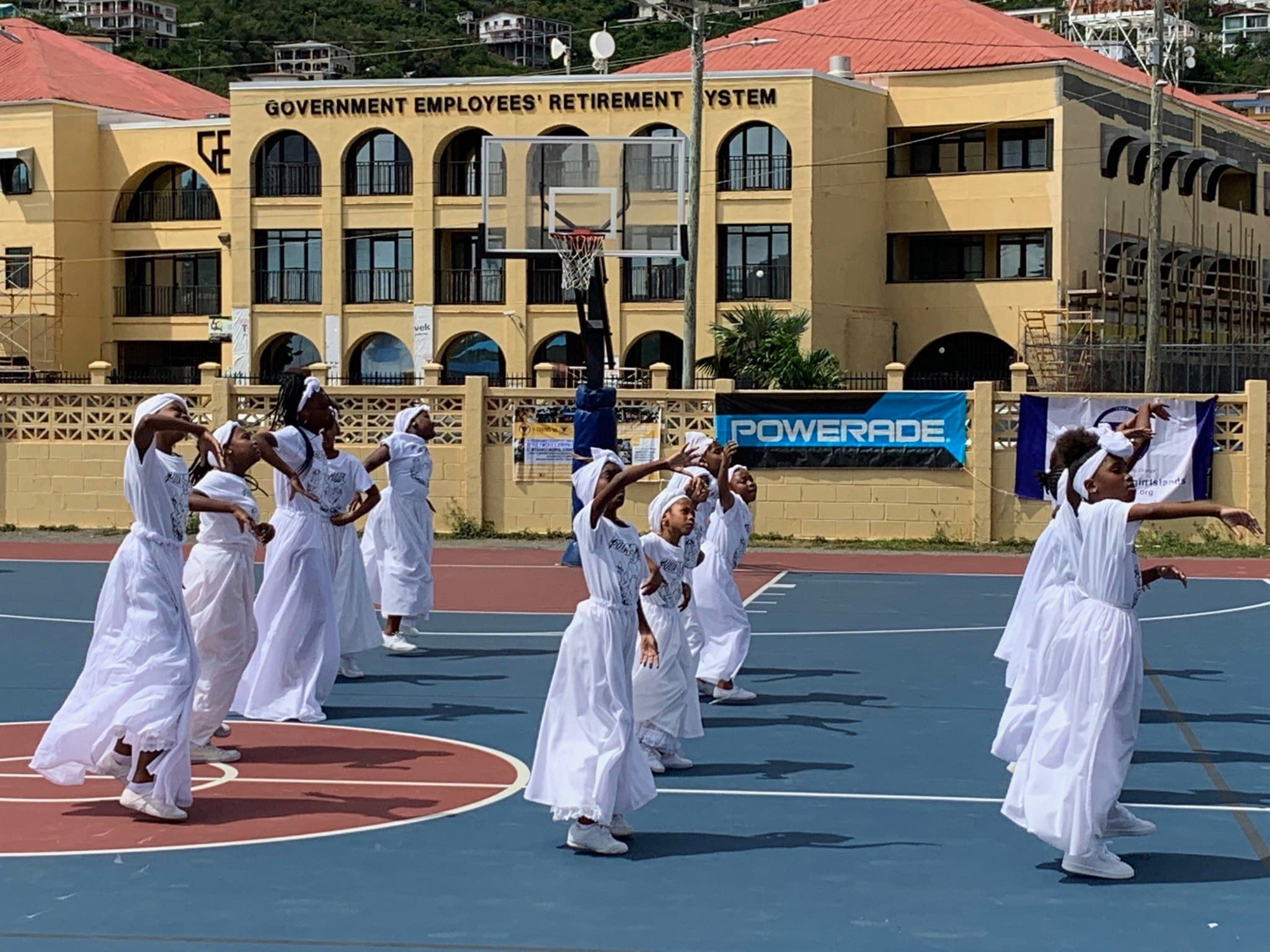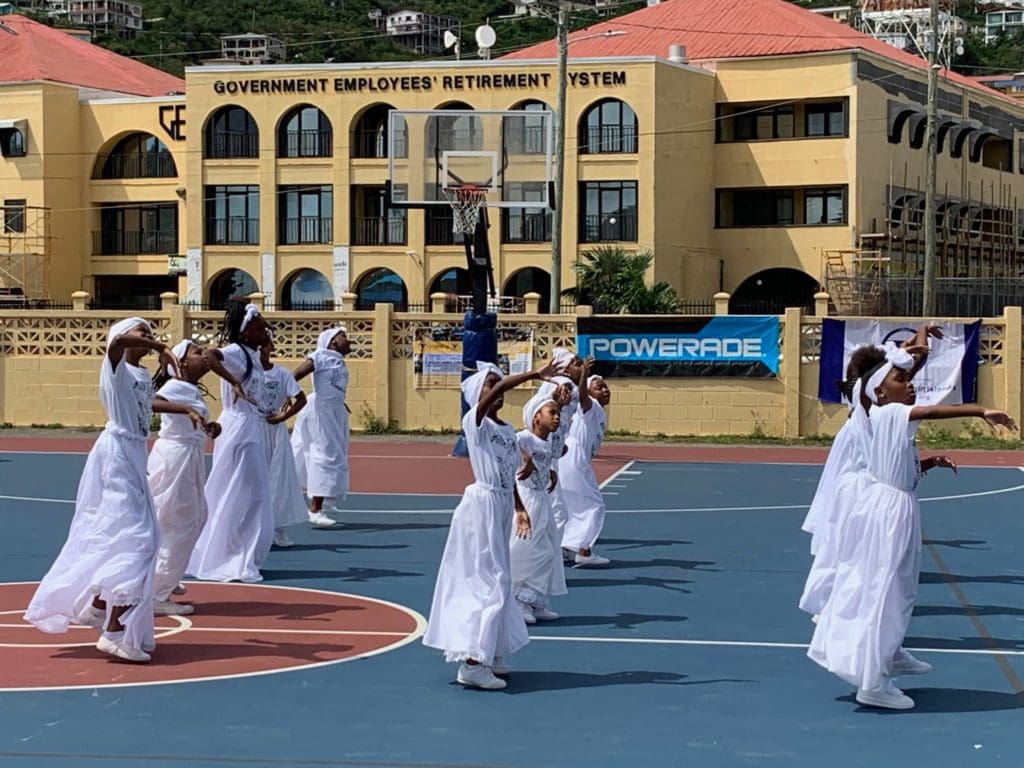 Another program provided by Sports, Parks and Recreation will be their Virtual Dance Camp, which will be held from June 22 to July 30. The beginner's classes will be held on Monday, Wednesday and Friday from 9 to 11:30 a.m., and for intermediate campers, the times are Tuesday, Thursday and Saturday from 9 to 11:30 a.m. These classes will be held on Zoom and streamed/recorded on Facebook Live. Types of dance will include ballet, jazz, soca, afro-beat and lyrical dance.
If you are interested in Foundation to Visual Arts, Sports, Parks and Recreation is holding these classes from June 22 to July 30, Monday through Friday from 3 to 4 p.m. The age group is 12-18 and activities will include acrylic canvas painting, zentangle art, traditional tattoo art, scratchboard art, color and mixing color, canvas crayon art, basic human anatomy drawing, magazine art, sketching and more.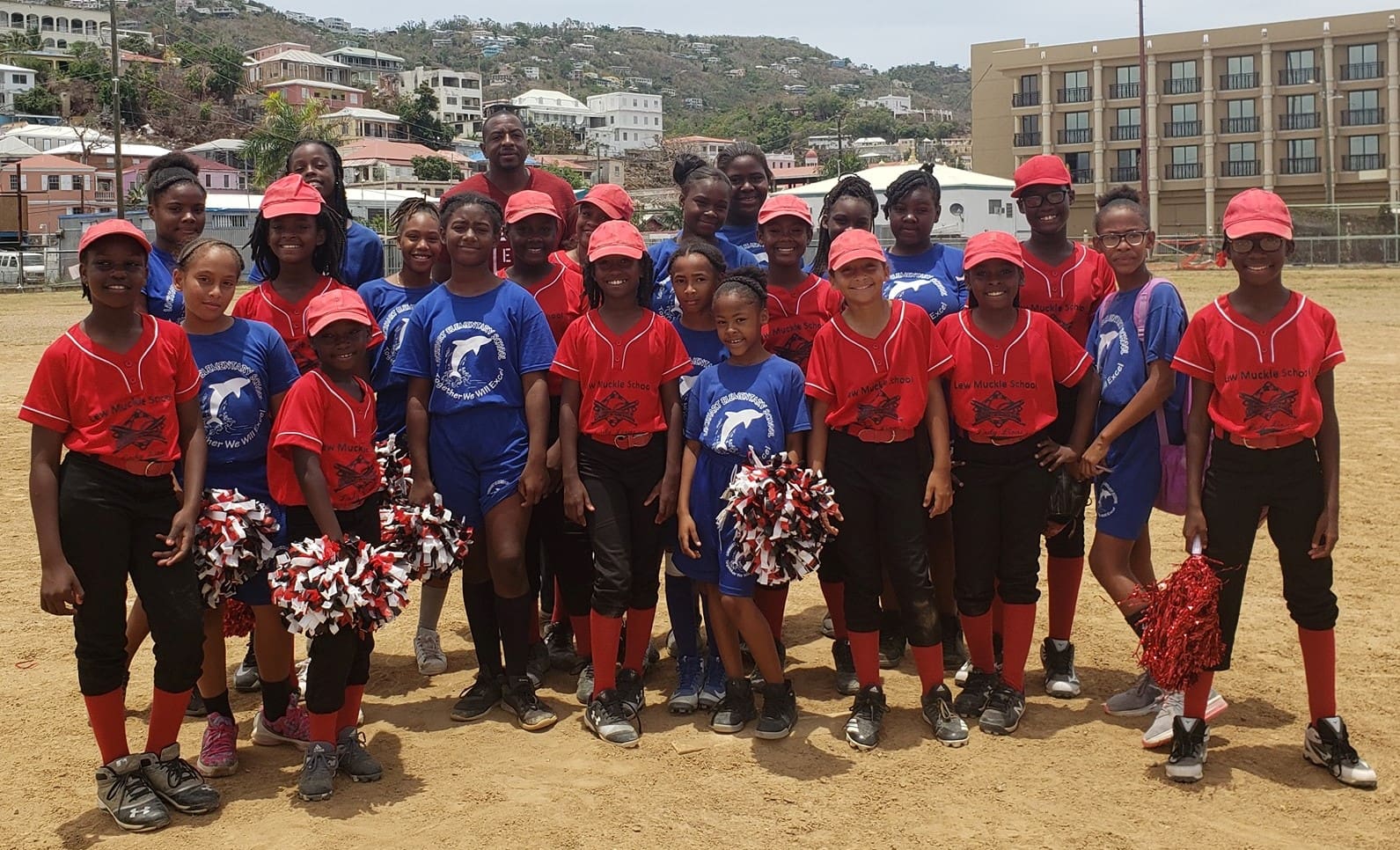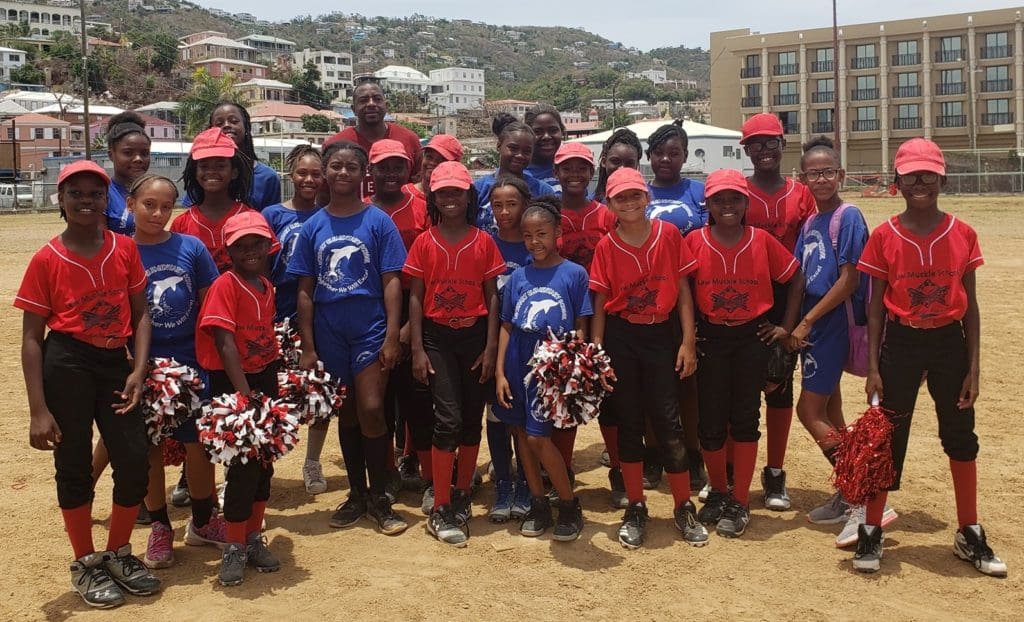 Sports, Parks and Recreation also announced a Virtual Sports Camp, which will teach children the basics of sports virtually. The classes are scheduled for June 22 through July 30. Campers can choose from sports such as volleyball on Tuesday and Thursday from 10 to 11 a.m., baseball Monday through Friday from noon to 1 p.m. and basketball Monday through Friday from 2 to 3 p.m. Visit the Department of Sports, Parks and Recreations' Facebook page for applications, schedules and updates. For more information, call the office at 340-774-0255 in the St. Thomas/St. John District and 340-773-0160 in the St. Croix District. Or call the director at 340-201-1657.
This week the Department of Education has launched its Summer Enrichment program, which will be carried out from June 15 until July 24. The program is set to build skills and bring subject matter and hobbies to life. Children as young as kindergarten up to high school have enrolled in the program. According to the website, "Summer STEAM Academy offers learning opportunities that build skills in core subjects and strengthen student's confidence as learners."
Another activity for children to tap into while at home is Gov. Albert Bryan Jr.'s summer reading challenge. You can enroll and download books at www.readfive.org. The challenge requires children to read five or more books. Once they have read downloaded or hard copy books, they can submit the titles to be eligible for the competition. The challenge lasts from June 17 to Sept. 18, and the winner gets a prize awarded by the governor.