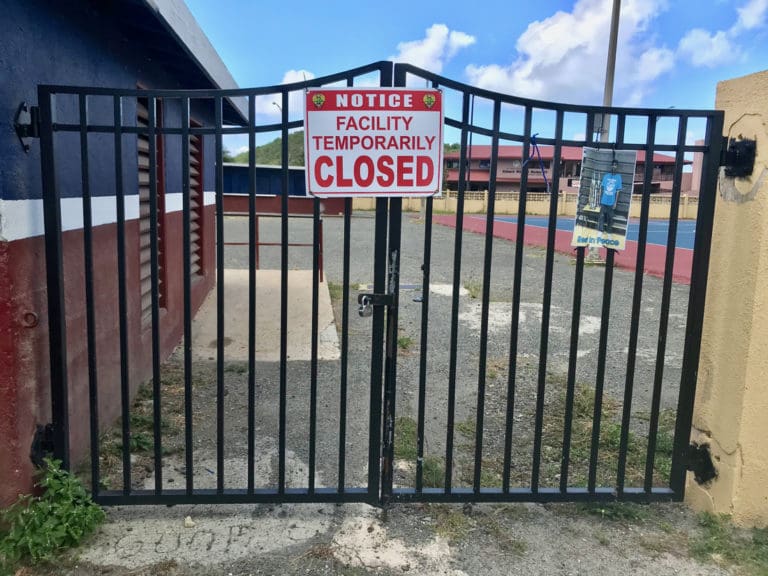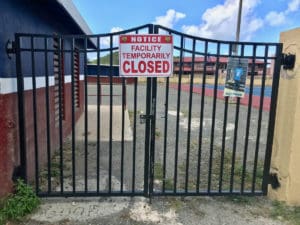 Without clear guidelines in place, the Department of Sports, Parks and Recreation will indefinitely push back the opening of baseball fields for practice.
The Sports, Park and Recreation Department announced in a news release that it would reopen baseball fields for sports practice beginning Monday. Working in conjunction with the Department of Sports, Parks and Recreation is trying to come up with guidelines that will make it safe to resume practices during the pandemic. Once those guidelines are in place the Department of Health wants to get coaches some training on how to conduct practice in the age of COVID-19.
"We just want to make sure we are opening up to a safe environment," Commissioner of Sports, Parks and Recreation Calvert White said. "Although we want to have kids out, we want them to have fun, my ultimate priority is to make sure they are safe."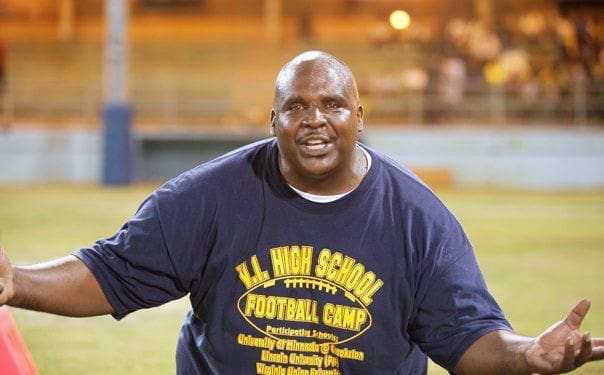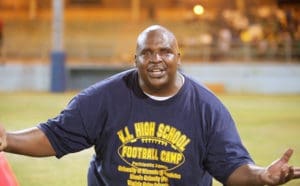 Fransico Jarvis, assistant coach of the Eudora Kean High School football team, said he's had to make a lot of adjustments to coach during the pandemic.
One of the key points he made was the benefits of being forced to use new technology.
"The virtual meeting room that has now become prevalent because of COVID has opened up a new avenue for coaches to stay in touch with their players. Coaches can build a culture easier on these platforms," he said.
The coaching staff at the school has been holding team meetings three times a week, which has helped players learn some lessons that Jarvis and other members of the Kean staff try to teach their players.
Speaking about values he tries to instill in student-athletes, Jarvis said, "We try to teach them accountability, be responsible for your actions, how to be on time," he said. "Student-athletes have to be coachable, and to be coachable you have to be disciplined."
Jarvis has been seeing an improvement in his players' timeliness since starting the three times a week meetings. When the meetings first began players were showing up late, but now they are all logging into meetings five minutes early.
Jarvis also talked about the structure sports provided for his student-athletes.
"It provides an outlet for the kids to have something to do, it's a great way to keep kids healthy, and if they develop enough it can provide an avenue to free education after high school," he said. "The everyday instruction of young men is important during these times."
Jarvis said he expects the best part of returning to live practices will be "a big, big stress relief for them … I'm just happy they will come out of the house and move freely and communicate with their teammates in person."
Joseph Limeburner, who runs LRVI FC, a St. Thomas-based soccer team that helps players in the territory find college opportunities, said it is important to have practices resume for the territory's youth – when it is safe to do so.
"The main focus is creating a safe environment for the youth to take part in. It's going to build character, it's going to create a social responsibility because they have somewhere to go. And by creating a chance for kids to come out and play, they get fit and healthy, but yet we also take them away from the violence that is creeping up on us," Limeburner said.
During the hiatus from practice because of the pandemic, the LRVI FC coaching staff gave players personalized training plans to keep them in shape. They also set up virtual fitness challenges, like a push-up challenge, to help players find ways to stay competitive and active from their living room.
Limeburner is excited to get back to being able to interact with his players in a personal setting when he is able to.
"Zoom is great, but when you look at the aspect of social interaction, kids need that, they need that social interaction, they need that conversation with a coach, they have questions. They can come up to you after practice and say I'm having this difficulty. It's a way that coaches can guide the children and help them through the problems that they wouldn't have via Zoom in big groups," he said.
Limeburner has already been thinking of creative ways to socially distance his players during practice, "We have to think outside the box, whether it be one-on-one sessions or 10-by-10 grids. I want to make it as fun as possible [for the players]."
Limeburner also expressed why he feels so passionate about returning to practice.
"Sports play a huge role in the community. We see without it violence levels increase, the amount of enthusiasm in schools decreases. Because kids want to play, even with it online they still need activities and social development. For me, it's one of the key areas I think we should focus on as a community, as outlets for our children."