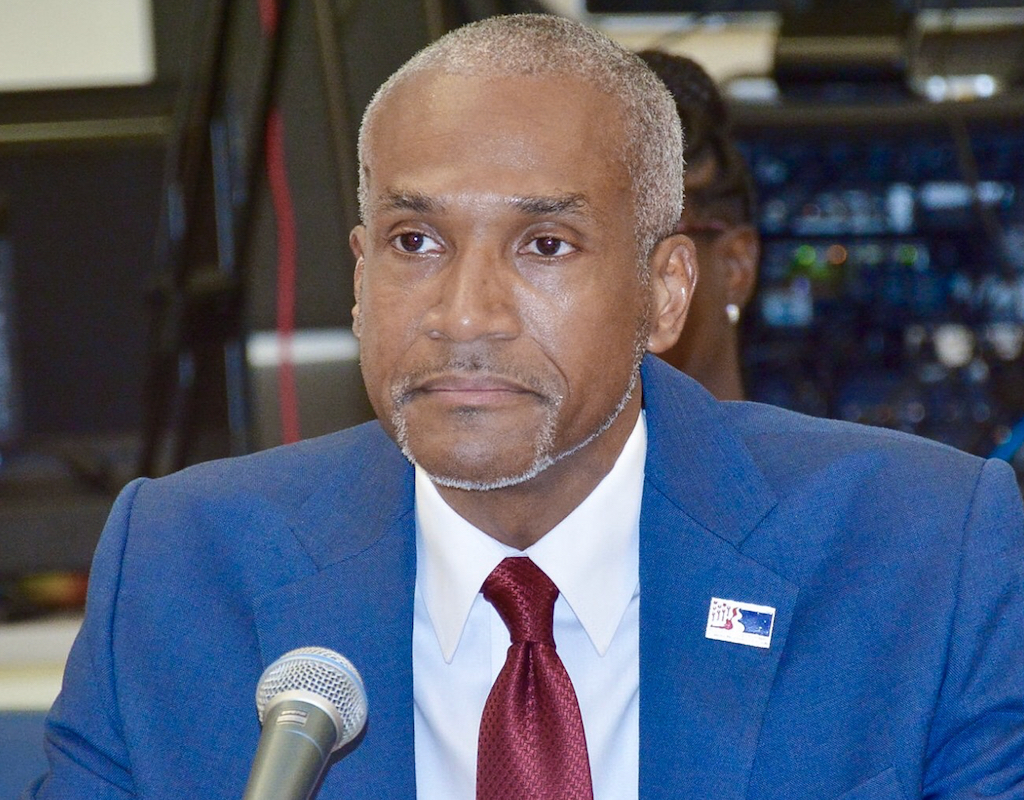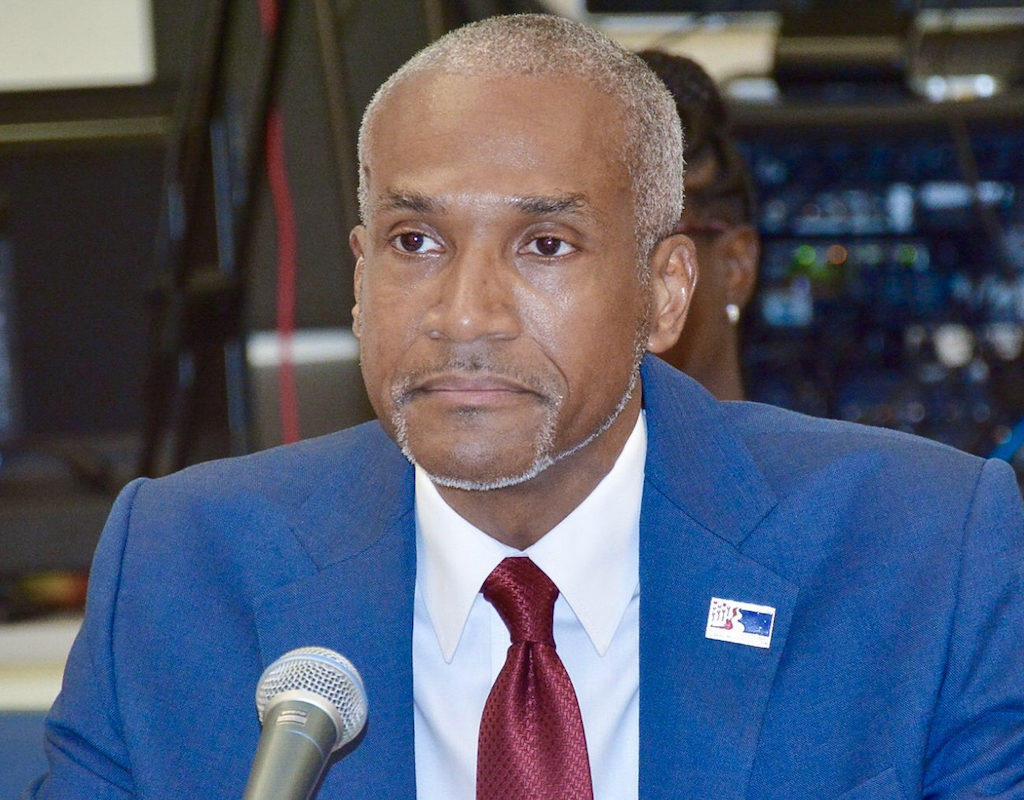 Kamal Latham, chief executive officer of the tax-break giving entity the V.I. Economic Development Authority, has resigned his post, effective July 20, according to the Authority. The decision was apparently finalized during an executive session on June 9. No reason was given for Latham's departure. Wayne Biggs, Jr., the assistant CEO and chief operating officer, has been named as the interim CEO. The VIEDA Board of Directors has reportedly begun a search for Latham's successor.
"The VIEDA Board of Directors, team and I appreciate Latham's leadership and his service to the USVI community during his tenure," Kevin Rodriquez, chairman of the Economic Development Authority Board, said in a statement. "It certainly was a privilege to work alongside him, and we wish Mr. Latham and his family the very best for the future," Rodriquez said.
Latham served as the Authority's CEO since August 1, 2018, according to the board's press release. The board voted to hire Latham in May of 2018 after his name was forwarded in an executive recruiting search by the PACE Group. At the time, the Authority said the Harvard-educated Latham had "helped facilitate over $5 billion in economic growth throughout his nearly 20 years of combined experience as a non-profit executive, entrepreneur, Fortune 500 adviser, U.S. diplomat and Wall Street financial analyst."
He came under press criticism for a lack of transparency. In January of 2020, he responded to a Virgin Islands Daily News V.I. Open Records Act request for board meeting transcripts by trying to charge $1,600 for the privilege.
He also projected explosive growth in the tax break program at a July, 2019 Senate hearing and that growth has not occurred. He said they had 71 beneficiaries at that time and projected recruiting 25 new tax break recipients in Fiscal Year 2020. The Authority's website currently lists 66 beneficiaries as of April 29, with five months left in the fiscal year. But the V.I. government has been projecting massive growth in the program for a long time and it is unclear if that has any connection to his departure.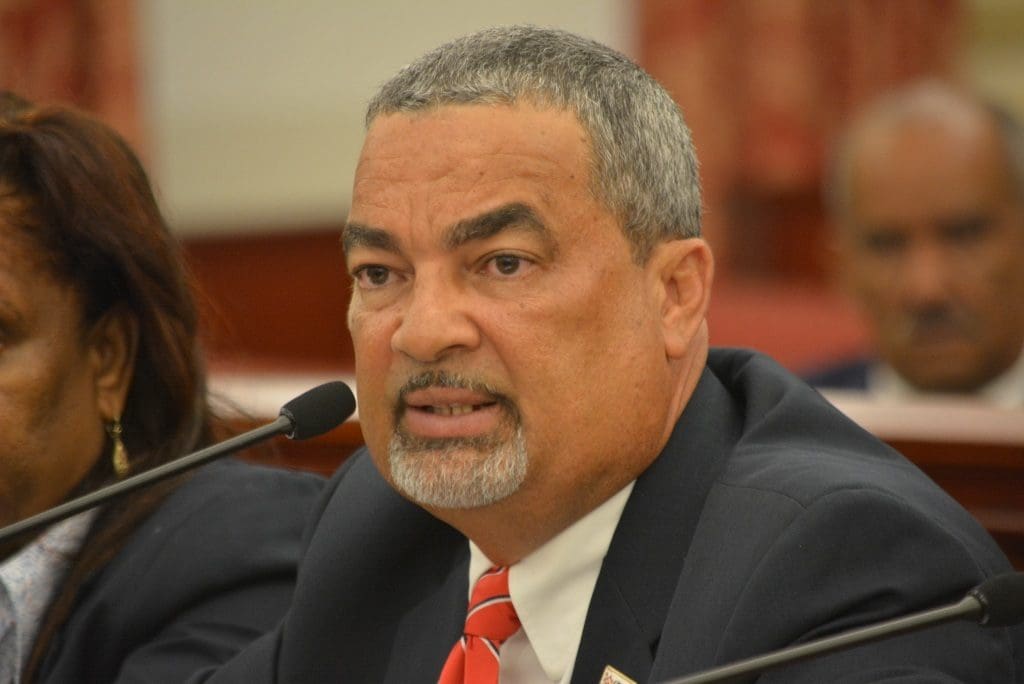 Biggs, the acting CEO, headed the agency in an acting capacity before Latham's hiring. During the administration of Gov. John deJongh Jr., he served as commissioner of Licensing and Consumer Affairs. He is also a long-time member of the V.I. Horse Racing Commission and its predecessor entity.