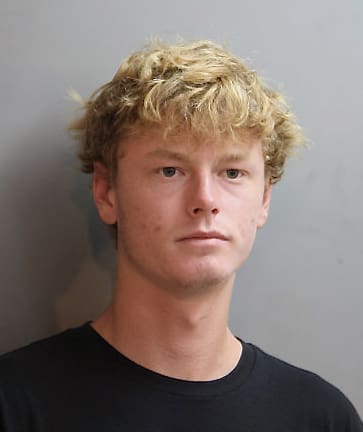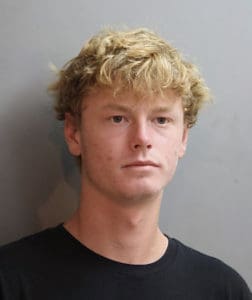 The V.I. Police Department on Monday arrested Taylor Hasson, age 19 of Grapetree Bay, on a warrant issued by the Superior Court. He was charged with incendiarism, which is defined as malicious burning to destroy property.
The arrest took place shortly after 9 p.m. Monday.
According to the police report, Hasson was identified as using Molotov cocktails to ignite fires at the Point Udall monument in July 2019. Other people who participated have been identified, and the investigation continues into the incident.
Bail for Hasson was set at $25,000. He was released to a third-party custodian.
Police urged anyone who knows something to say something by calling 911, the Crime TipLine at 340-778-4950, or the anonymous tip service, Crime Stoppers USVI, at 1-800-222-8477.