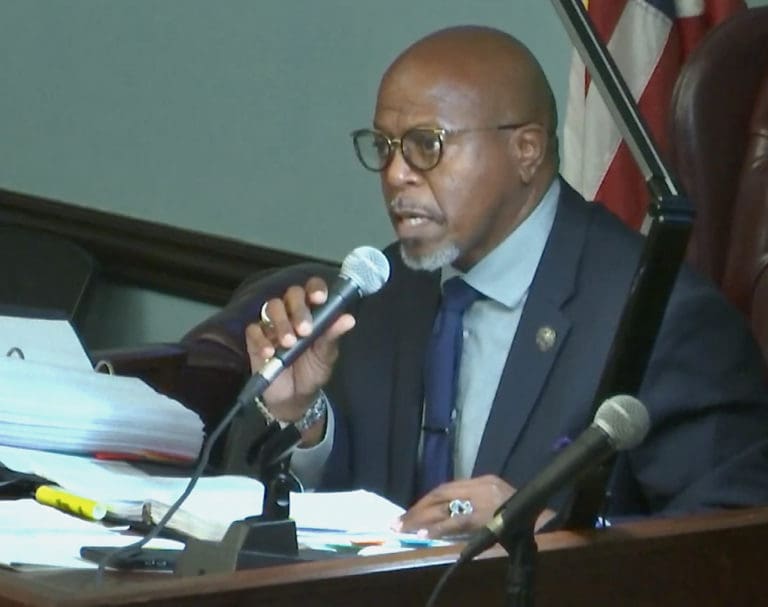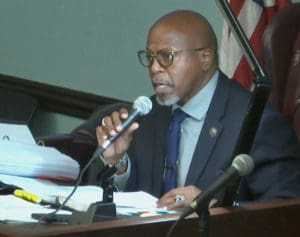 Thursday's meeting of the Senate Committee of the Whole to consider several rezoning applications was never intended to lead to immediate decisions. Formal votes on all five applications will be scheduled for subsequent sessions.
Some senators, however, sounded particularly unprepared to move forward on a zoning change for Lovango Cay Holdings LLP, a business owned by the Massachusetts-based Snider family, which is proposing to build a resort on a small cay near the island of St. John.
The resort owners are now seeking a zoning change from R-1 (low-density residential zoning) to Planned Area Development, a seldom used zoning category which would allow them to build 70 overnight tent and cottage units and sell lots for private homes that will become part of the resort's rental pool.
Planned Area Development zoning allows the developers to site the cottage and tent units in clusters, rather than construct them in big blocks or scatter them on individual lots throughout the property. PAD zoning requires that developed areas cover only five percent of the resort's property, which includes about 42 acres of the 118-acre island. Most of the island's remaining 70-plus acres are owned by ancestral St. John families.
Although the company has been working closely for months with the staff of the Department of Planning and Natural Resources to develop a "low profile" resort and beach club, some senators expressed reservations.
"This [proposal] comes perfectly packaged, which gives me pause," said Sen. Allison DeGazon.
"Lovango comes to this body as a done deal," said Sen. Kurt Vialet adding he wished for "an opportunity for a longer discussion."
"You've been inherently approved," said Sen. Alicia Barnes, upon learning that Lovango Cay Resorts had been approved for Economic Development Commission benefits. The resort's application for tax benefits was approved last summer, according to Mark Snider, one of the owners, but the company has not yet taken advantage of them.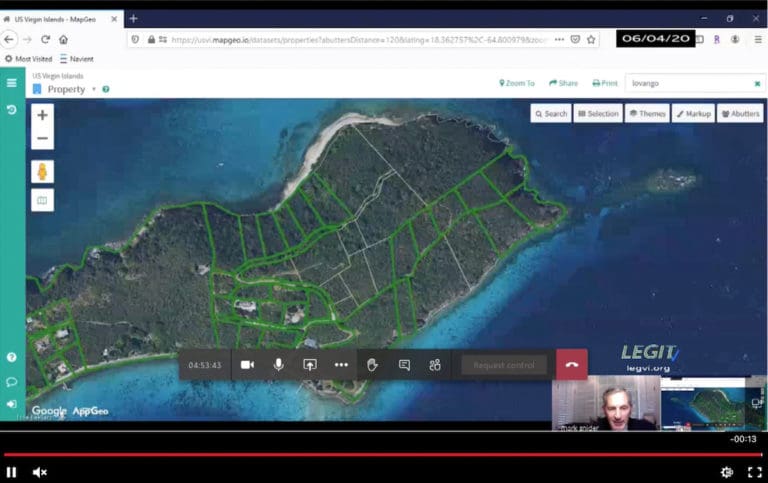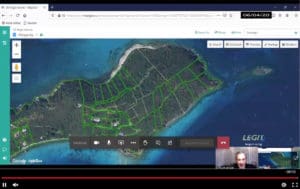 When Sen. Myron Jackson asked if St. Johnians had had a chance to weigh in on the resort proposal, Department of Planning and Natural Resources Assistant Commissioner Keith Richards responded, "I believe there has been wide discussion."
Richards pointed to a town hall meeting that also served as a meeting of the St. John Committee of the Coastal Zone Management board held on March 3.
"This meeting today is the culmination of all that, to show we can successfully build this type of project," Richards added.
Lovango Cay opened ZoZo's H2O, the first phase of its operations, in February but closed several weeks later because of the COVID-19 pandemic. In mid-May, John Ferrigno, the owner of ZoZo's H2O, announced that his contract with the Sniders had been terminated.
"I'm very disappointed, but we will move on," Snider told the Source.
During its first three weeks in business in February, 2,336 passengers were transported by private ferry to dine at ZoZo's H20, according to Snider; an unknown number of guests also came by private and charter vessels, particularly on the weekends.
The Sniders said they are moving ahead, with the beach club portion of their development scheduled to open December 2020. This construction, which is permitted under their current zoning, will include cabanas, a non-motorized water sports rental outlet, kiosks for the sale of local crafts, moorings for boaters and possibly a pool.
In December 2021, the owners hope to complete construction of clusters of cottages and/or eco-tents that will eventually total 70 separate bedroom units. From 2022 to 2024, the remaining cottages will be built, and lots will be sold for private homes which will be a part of the rental pool.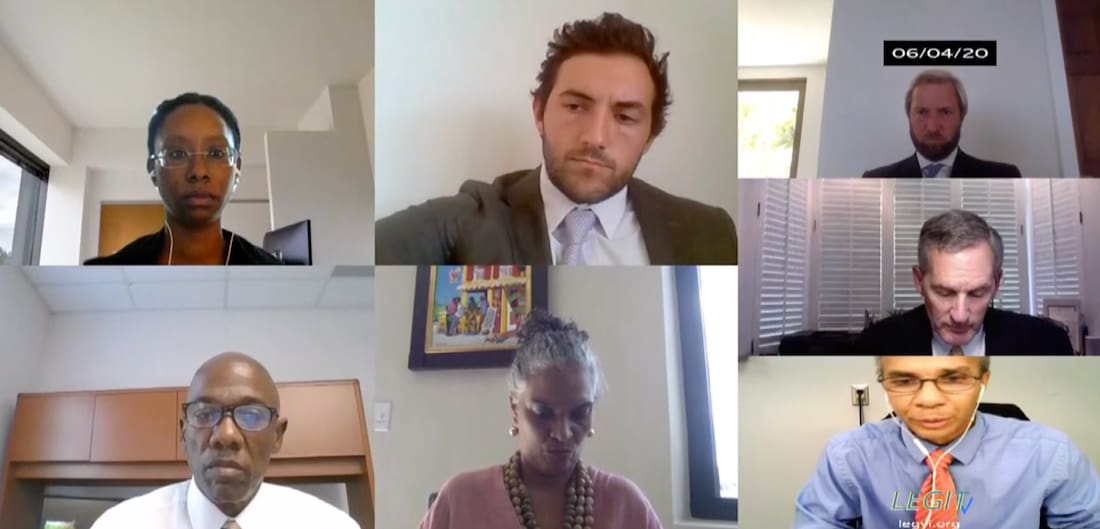 Snider said his company had taken out an $11.5 million mortgage on one of their other properties to develop the resort on Lovango Cay and had already invested more than $1 million on construction.
At Thursday's Senate meeting, Vialet asked about the sale price of the 14 private lots which are intended for sale. Snider said that hadn't been determined.
DeGazon said she was afraid the resort would do nothing to strengthen the middle class, and several senators questioned whether a hotel will provide management-level positions for Virgin Islanders.
Snider said he expected to offer management positions to locals. Two University of the Virgin Islands students have served as interns at the Sniders' resorts in Massachusetts and would return to take management positions at Lovango Cay.
Several senators also questioned whether all Virgin Islanders would be welcome to visit the island. Sen. Myron Jackson recounted how his mother and sister had been denied access (by car) to the Preserve at Botany Bay, a resort located on the west end of St. Thomas. That resort, which recently was granted EDC tax benefits, only allows public access past the security gate by foot; the beach is located one mile from that gate down a very steep hill.
Jackson said senators have to make sure the checks and balances are in place so that "this does not repeat again."
Senators also questioned whether DPNR was staffed and equipped sufficiently to monitor and enforce compliance and regulations at a resort on an offshore cay.
"We pledge to continue efforts to carry out our mandate despite limited resources," Richards said.
Jackson said he wanted to visit Lovango Cay to determine "the ability of St. Johnians to exist in regard to this development."
"We're a family; we encourage you to come and visit. We want to be an asset," Snider responded.