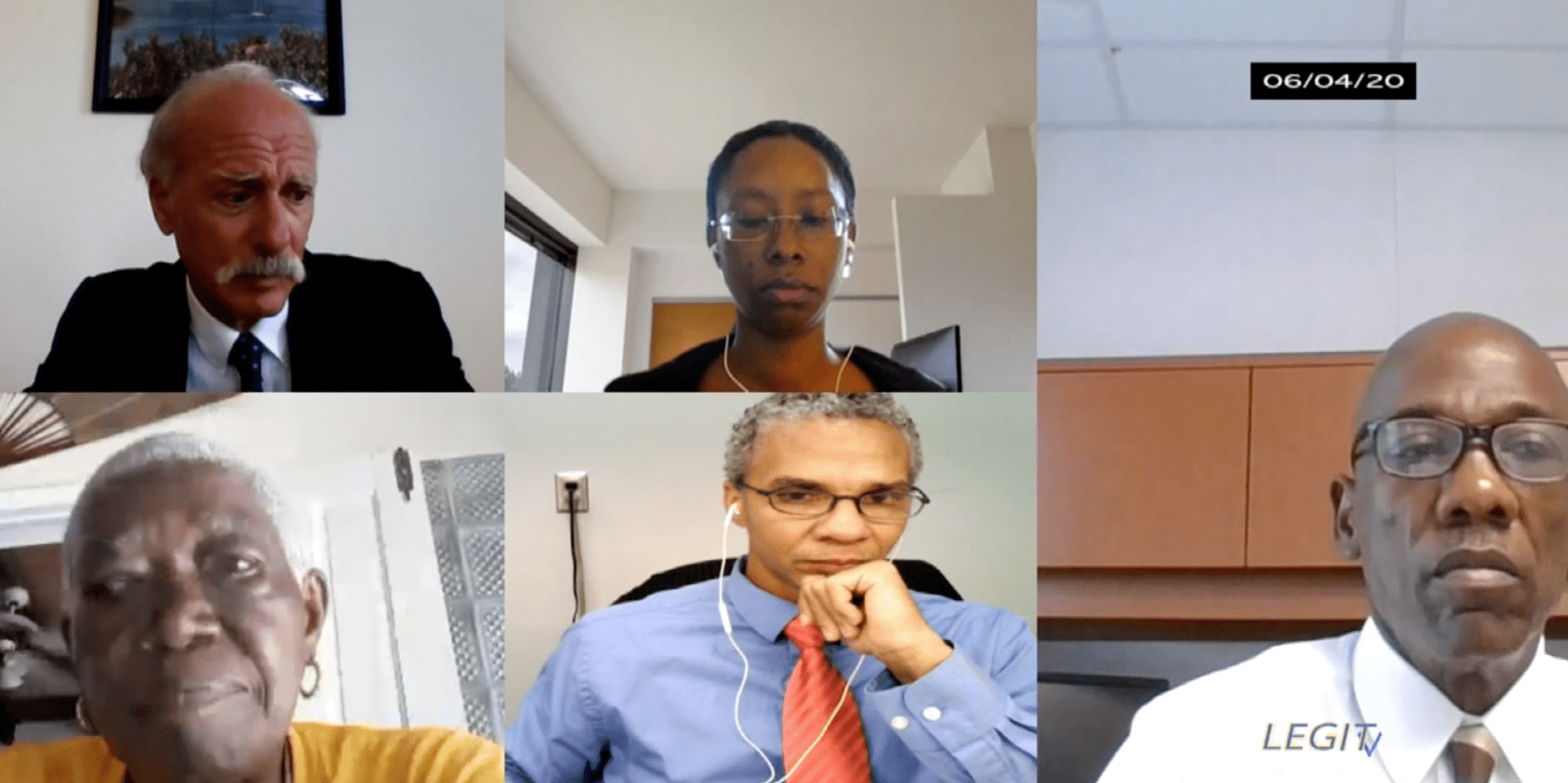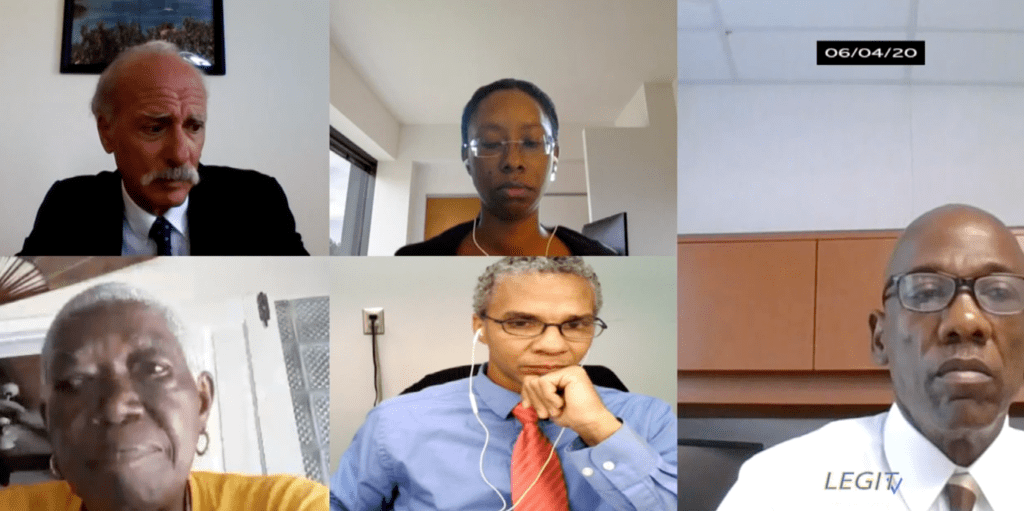 Testifiers clockwise from upper left: Steve Hogroain, DPNR Planner Leia LaPlace-Matthew, DPNR Asst. Comm. Keith aards, CZM Director Marlon Hibbert, and Ophelia Torres.
Among the four zoning changes for St. John considered by the Senate at Thursday's Committee of the Whole meeting were two that appeared to be at odds with each other.
In the morning, senators heard from retired nurse Ophelia Powell Torres who is seeking to rezone her property at Plot No. 6 Estate Adrian to construct an assisted living facility.  Senators unanimously praised Torres for her efforts to provide much needed services for the elderly and disabled on St. John.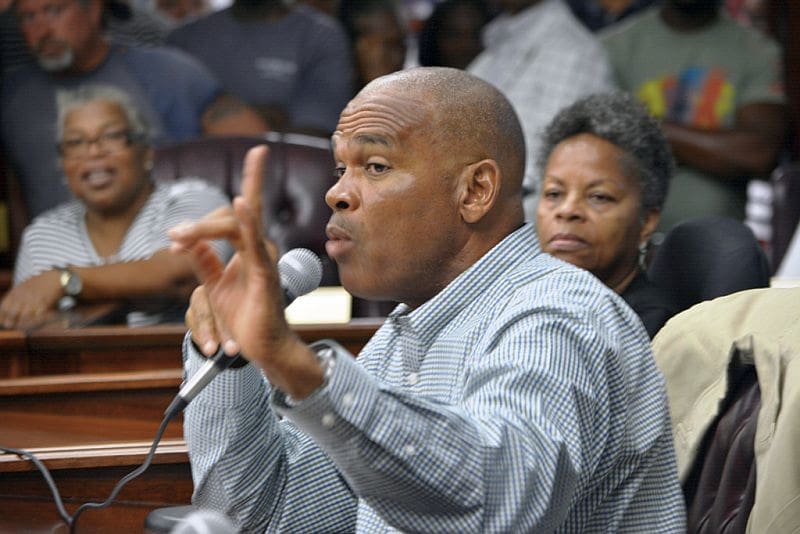 In the afternoon, senators heard from businessman and former senator Brian Smith who is seeking to rezone his property at Parcel #6 D Estate Adrian to construct a restaurant, bar and vendors' plaza. Several senators commended him for his entrepreneurial spirit.
The two properties are adjacent to each other, and though both property owners said they had no objection to each other's plans for development, some senators did see a discrepancy.
"We're putting a bar right next to a senior center," said Senator Kenneth L. Gittens. "Which one do we really need?"
Gittens decried the unplanned development in the historic towns of Charlotte Amalie, Christiansted, Cruz Bay and Frederiksted that led to the mixing of bars with schools and churches.
"I really want my colleagues and the people of the Virgin Islands to see and understand my push to remove this [rezoning] process from the Legislature," Gittens said. He called for the Senate to move forward on his proposal to establish a planning commission or a position for a "proper city planner" within the Department of Planning and Natural Resources to guide development.
"We can't sit here and do this in five minutes," Gittens said, referring to the time allotted to each senator to discuss the complex zoning issues they face. "Because then we're only voting on emotions and voting on friendship."
Several other senators, including Alicia Barnes, called for the establishment of a Comprehensive Land and Water Use Plan. "If a bar next to a senior assisted living center doesn't send up red flags and ring bells, it should" she said.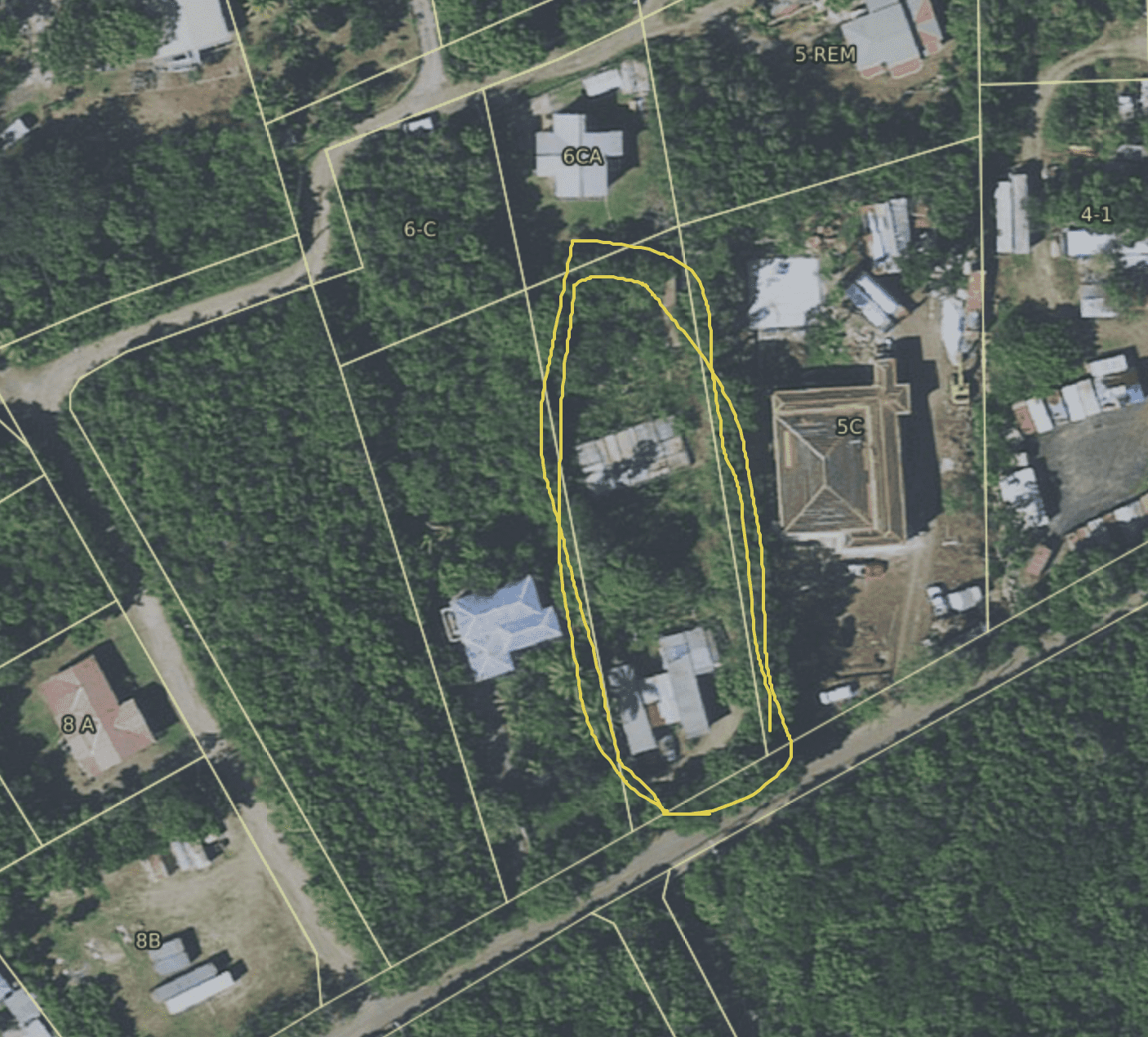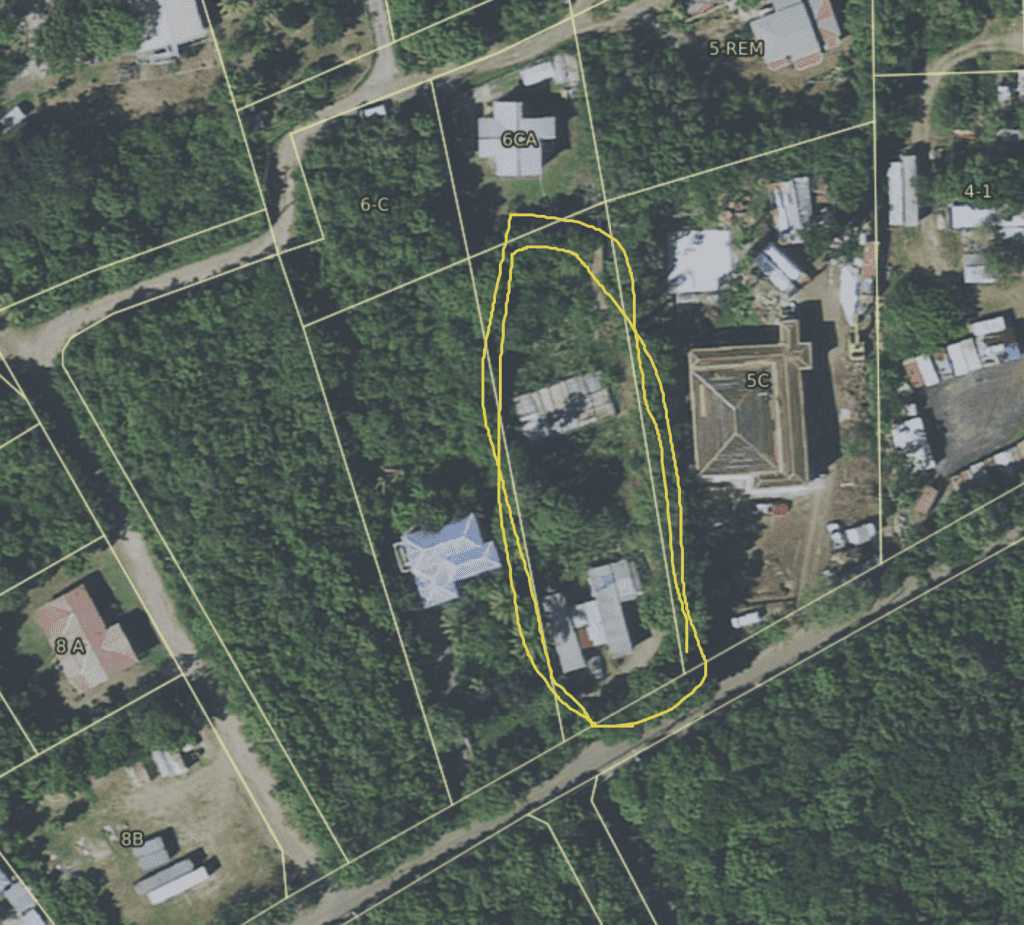 The area in question for the two zoning changes is located about three miles from Cruz Bay in a relatively flat portion of the island which is largely residential. Both Smith's and Torres' properties are currently zoned R-1  for residential low-density development.
In the morning session of Thursday's meeting, Torres said she had long dreamed of building an assisted living center on St. John so patients would not have to be moved to facilities on St. Thomas or Puerto Rico, far from their families. A registered nurse with 52 years of experience, Torres now operates Hands On Care LLC, a home nursing service which provides care for clients on St. John and St. Thomas.
Torres plans to construct a two-story building that will house approximately ten patients and provide assistance with dressing, dining, toileting, housekeeping, medication dispensing and recreation. She said the facility will open in two phases. The first phase, the ground floor, will cost between $350,000 and $400,000 to construct.
The second story, which will be added in the future, will be accessible by ramp and elevator. Parking for 12 vehicles will be provided. Torres said the project will result in employment for 11 people.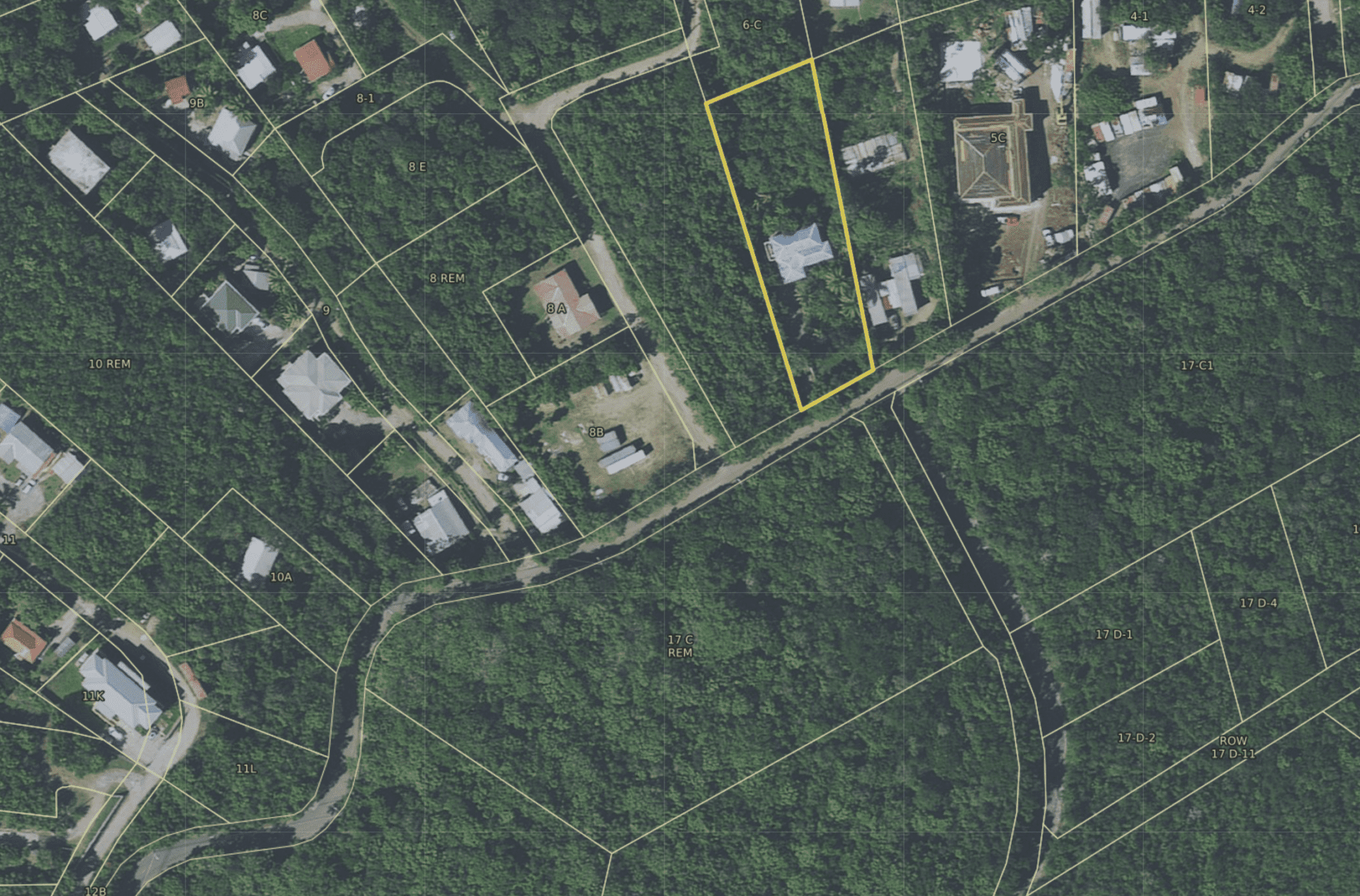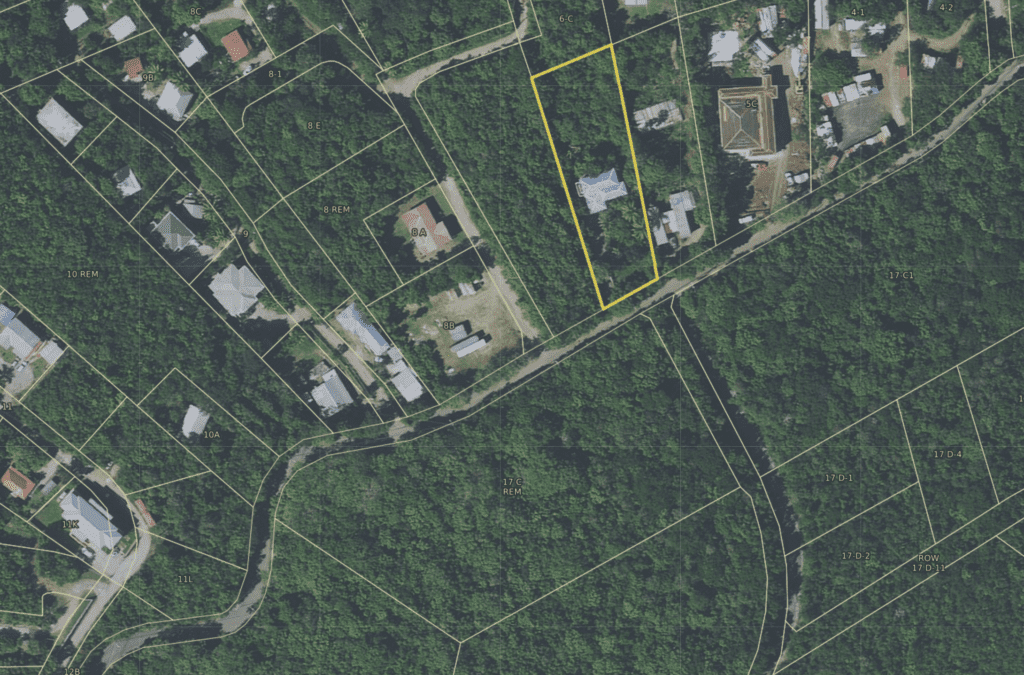 Brian Smith's plans call for the construction of a "small tavern," and vendor's plaza. Since his current home is on the property, he said he would not allow noise from the bar to disturb anyone in the neighborhood after hours.
When Sen. Kurt Vialet said, "I'm concerned that seniors will not be able to rest peacefully," Smith responded that he would put the bar in the inside of the proposed structure and plant palm trees to break the sound.
Smith said Cruz Bay has become too congested and all development should move east to mid-island or Coral Bay. "I am proposing Centerline Commons, St. John, where Ms. Torres' ladies can come by and get a smoothie."
Smith has already set a precedent for his vision of development. In 2019, Smith received a zoning variance to put in a gas station and supermarket on parcel 5C Estate Adrian, which is on the eastern side of Torres' property.
The bar, restaurant, and vendor's plaza proposed by Smith are on the western side of Torres' property, which measures about .65 of an acre.
In recent years, developments on properties towards the west in nearby Susannaberg have included a concrete plant, a laundromat, a hardware store, a car repair shop, a restaurant, a veterinarian's office and a maintenance equipment yard.
The boundaries of the Virgin Islands National Park begin within a half mile towards the north and east of the proposed developments. Land within the National Park boundary in nearby Estate Catherineberg has been proposed as a site for a new school on St. John.
Centerline Road, which runs through estates Susannaberg, Adrian, and Catherineberg, was heavily damaged by flooding following the hurricanes of 2017. Senators questioned whether a sidewalk could be built to accommodate pedestrians as development increases; they also asked if flooding concerns were being addressed.
Sen. Steven Payne said plans are underway to repair Centerline Road on St. John.
Three other matters were heard by senators at Thursday's six-hour meeting. One, for Lovango Cay Holdings, to change their zoning from R-1 to a Planned Area Development, will be covered in a separate article published Saturday.
Two other projects considered by the Senate Committee of the Whole were largely uncontroversial.
One involved changing the zoning for Parcels 34B and 34 Remainder Est. Freeman's Ground, a site near Johnson's Bay several miles to the southeast of Coral Bay.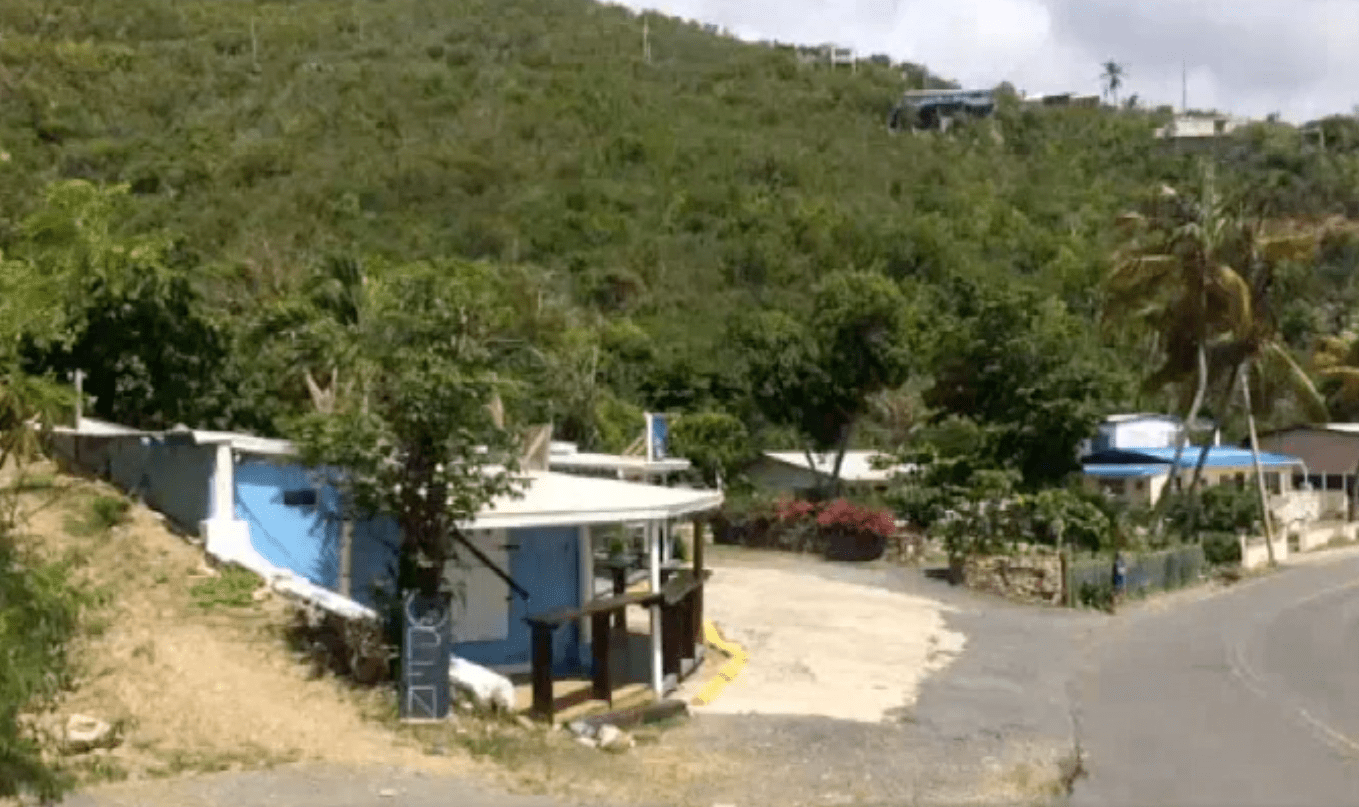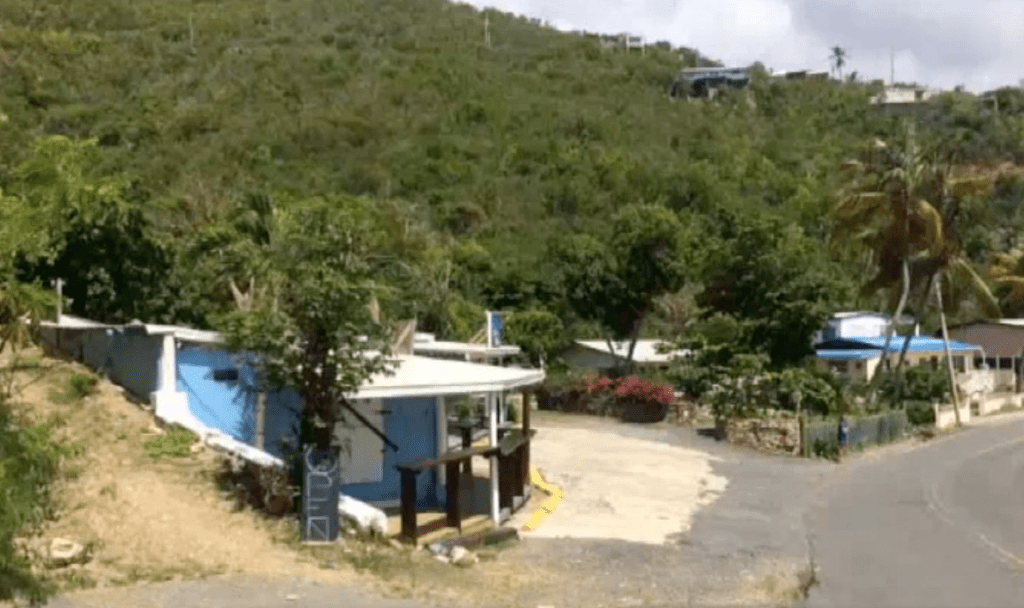 Shipwreck Partners, LLC, which owns the property, requested a change from R-2 (residential low density) to B-2 (business neighborhood.) Parcel 34 B was the site of the popular restaurant Shipwreck Landing which was destroyed by Hurricane Irma in 2017. A pizza shop and two small retail outlets remain on the premises.
Attorney Steven Hogroian, who represented the owner, said small businesses have been in operation on the site since 1972. The owners are seeking to change the zoning to be in compliance with actual use. The adjacent property (34-Remainder) is the former residence of members of the Sewer family and includes a family cemetery which is being maintained by the current owner.
Senators also heard a request made by Kim Lyons on behalf of Donald Sussman to approve a minor Coastal Zone Management permit to rebuild a dock at his private residence in Great Cruz Bay. That dock was also destroyed by Hurricane Irma.
Since the plans of the dock's reconstruction were similar to the dock that was destroyed, there was little discussion of the issue.
The meeting on Thursday by the Senate Committee of the Whole was for information-gathering only. Senators will vote on the five requests at subsequent meetings.
At 3:45 p.m., senators stood for 8 minutes and 46 seconds to honor the memory of George Floyd, killed by Minneapolis police officers last week, who was buried Thursday afternoon